The coronavirus pandemic has seen a surge in virtual GP vists, Rory Tanner explores why not all tech has lived up to its expectations. 
Feature
1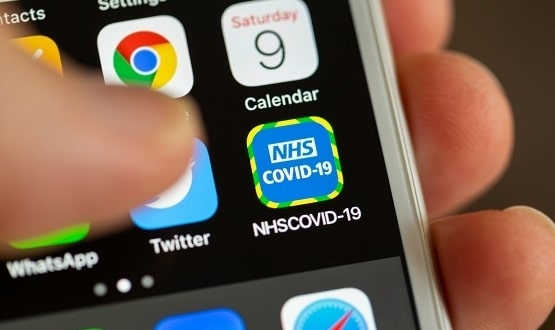 As the government is advised to improve its Test and Trace Programme, Dr Philip Scott, from BCS, explores how we can prepare for the next pandemic.
Feature
1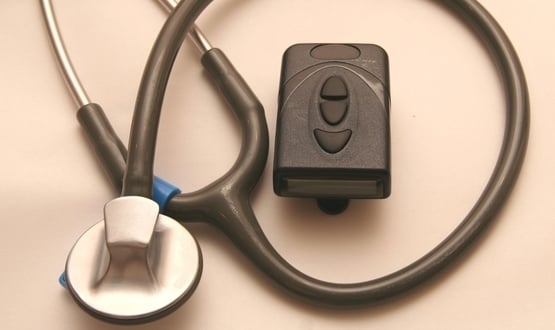 Twenty-five suppliers were awarded a place on the framework, which will run from 3 August 2020 to 3 August 2022 with a possible extension for 12 months.
News
1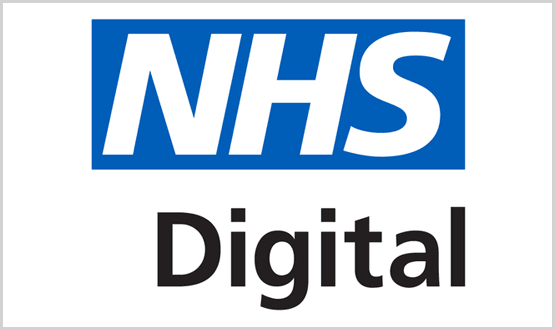 A former CEO of Tesco's online outlet has been appointed as the new chair of NHS Digital after Noel Gordon finished his four-year term.
News
3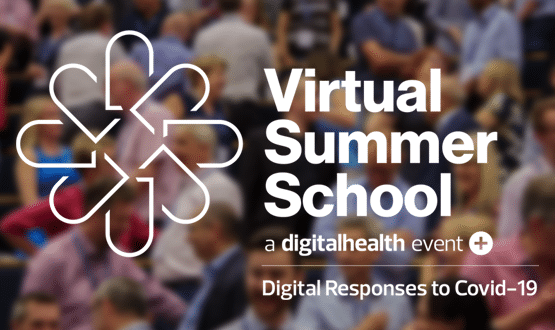 The Digital Health Virtual Summer School continues today following a jam-packed first day – highlights included keynotes from the national CIO and CNIO.
News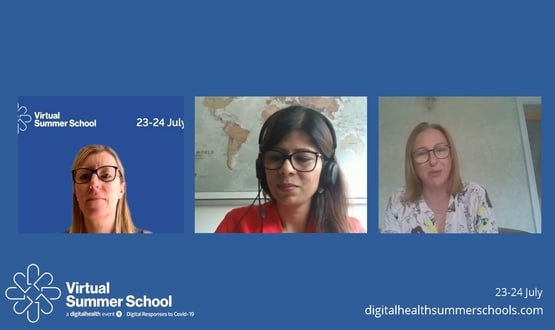 Sonia Patel, NHSX CIO, and Natasha Phillips, NHSX CNIO reflect on how quickly the NHS adopted tech during Covid-19 and continuing to drive innovation.
News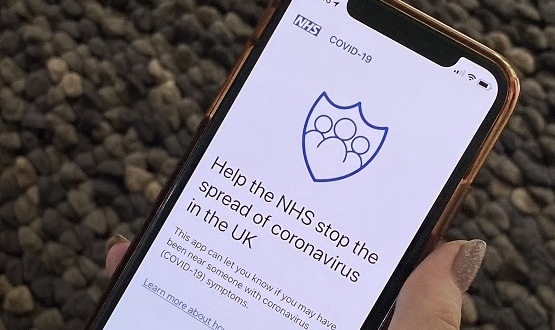 When questioned on the progress of the app Hancock told a parliamentary committee it would be rolled-out "as soon as an effective one is available".
News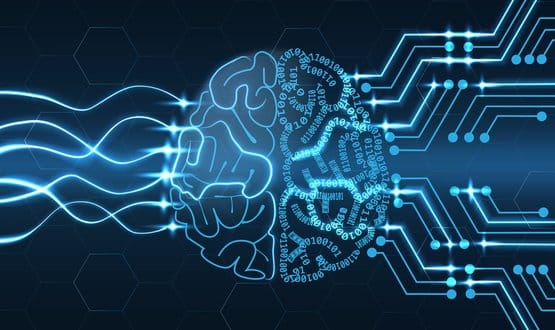 The NHS has renewed its partnership with private technology company, Palantir, for another four months for work on the Covid-19 datastore.
AI and Analytics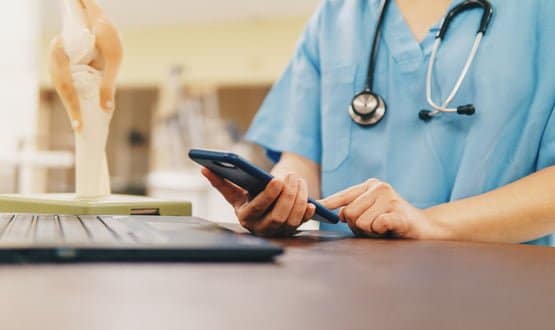 The Secretary of State for Health and Social Care has said the Covid-19 pandemic has seen an updake of technology in healthcare "like never before".
News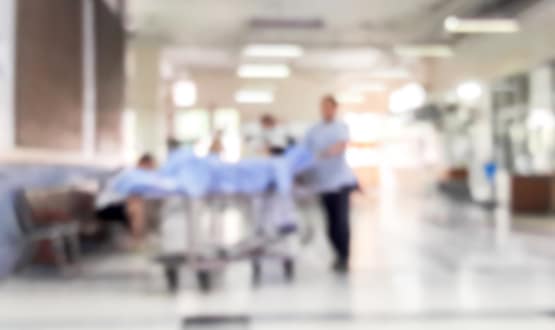 An online video library which covers a wide selection of topics, conditions and procedures has been made available to NHS clinicians and patients.
Digital Patient