Both NHS Digital and NHSX are to be incorporated into NHS England and Improvement, following recommendations made in the Wade-Gery review.
News
15
Dr Constantin Jabarin, practising senior A&E clinician at Gloucestershire Hospitals NHS Foundation Trust discusses why usability needs greater prominence.
Feature
2
To celebrate its fifth birthday, DigitalHealth.London has published a document which delves into what the organisation has learnt over the last five years.
Digital Patient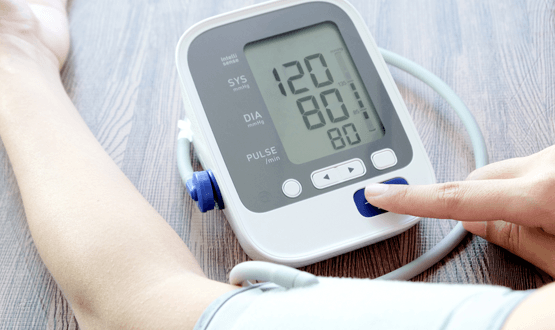 NHSX has purchased 220,000 blood pressure monitoring devices which it intends to send to at-risk patients so they can monitor their health at home.
Digital Patient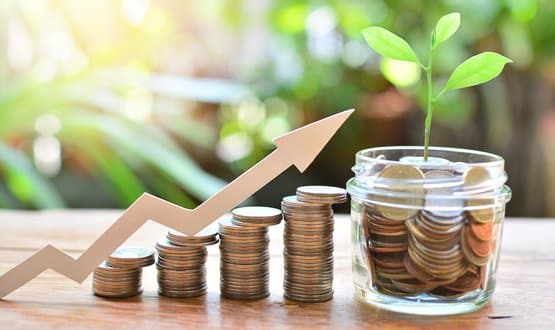 Several trusts have been selected to take part in the NHSX's Digital Aspirant Plus programme which aims to foster innovation in EPR systems.
Clinical Software
It is hoped a standardised approach to sharing medicines information will reduce medicines related errors and, ultimately, improve patient safety.
Shared Records
NHSX in August launched a survey to better understand how electronic patient records (EPRs) are performing across the country.
Clinical Software
1
NHSX has selected 35 projects to share a fund of £6.5m in order to help transform care for patients using digital technology.
Digital Patient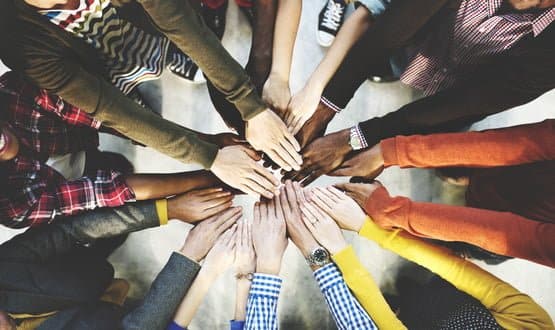 The funding, from the NHSX AI Lab and Health Foundation, aims to ensure healthcare solutions don't "exacerbate existing health inequalities".
AI and Analytics
Cambridge University Hospitals NHS Foundation Trust has been formally recognised for completing the requirements of the Global Digital Exemplar programme.
News