Dr Robert Wachter has said the "unrealistic" paperless 2020 goal should be discarded in his long-awaiting review into the digital future of the NHS, which also calls for more national funding for IT, and a further push on clinical engagement.
CCIO Network
Adrian Byrne, the director of informatics at University Hospital Southampton NHS Foundation Trust, considers the timescale for the government's paperless ambitions. Tight isn't the word…
Feature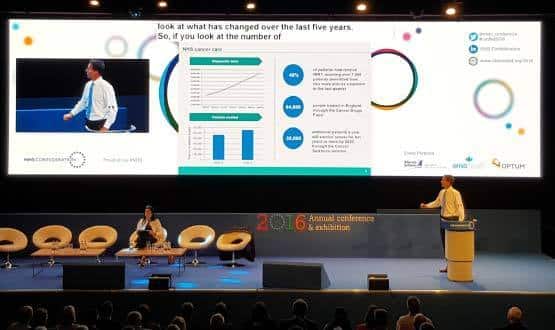 Jeremy Hunt has retained his post as health secretary in the re-shuffle triggered by Theresa May's appointment as Prime Minister.
News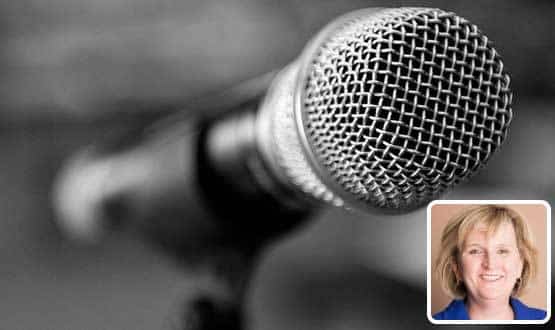 Meditech's electronic patient record system has been deployed in the UK for 25 years. Digital Health news editor Rebecca McBeth speaks to the company's vice president for sales and marketing about its plans and its prospects.
Clinical Software
The first Digital Health Leadership Summit heard the government wants to create the 'railroad' over which local IT services can run; but it will be for trusts and commissioners to create them. Lyn Whitfield reports.
Feature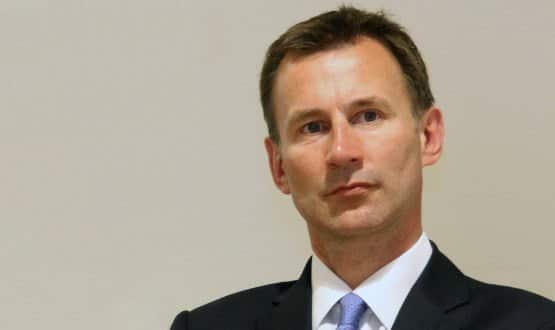 The government will spend £4.2 billion on NHS technology over the next five years, health secretary Jeremy Hunt has said.
News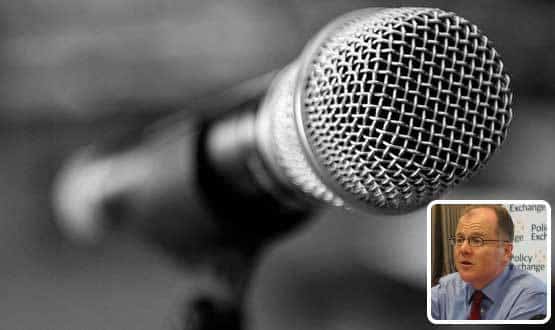 The life sciences minister's vision is that "every patient is a research patient". For that to happen, he tells Digital Health news editor Rebecca McBeth the whole health and care system must be digitised.
Feature
Public Health England's John Newton is to replace Tim Kelsey as chair of the National Information Board on an interim basis.
News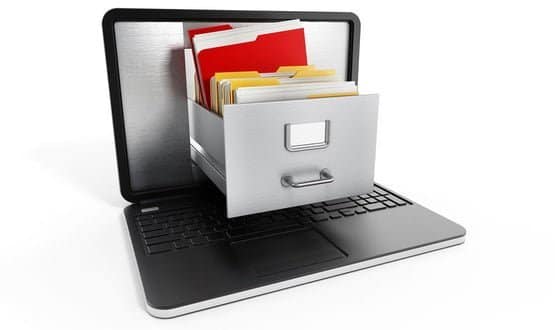 As it moves towards paperless working by the end of the decade, the NHS will need both electronic patient record and electronic document management systems. But what, exactly, is the role of EDM? And why has uptake been relatively slow?
Infrastructure
Two-thirds of NHS IT leaders say they are confident their organisation can meet the goal to become paper-light by the turn of the decade.
Health CIO