Dr Majid Kazmi, director of innovation for cancer and surgery and deputy medical director, Guy's and St Thomas' NHS Foundation Trust, outlines how digital promises to revolutionise cancer care.
Feature
1
With the aim of streamlining clinical workflows and becoming paperless by 2020, North East London NHS Trust is well down the path to digital maturity.
Health CIO
NHS Continuing Healthcare – a complex package of care funded solely by the NHS – is vital for many people living with complex health needs. Speedy assessment of applicability is naturally crucial. For Cheshire and Wirral CCGs, that used to be a challenge – and then they went digital. Karen Smith, service lead for NHS Continuing Healthcare and complex care, explains more.
Feature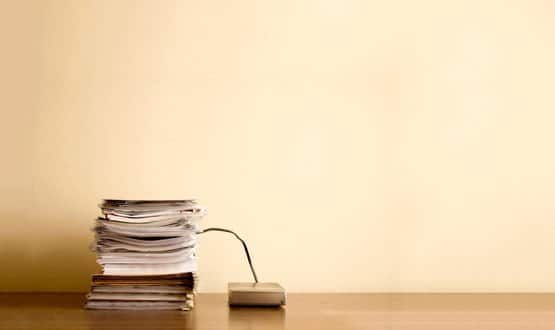 Using software developed by NDL, Hounslow and Richmond Community Healthcare NHS Trust, are hoping to create online consent forms in a bid to reduce clinical risk.
Clinical Software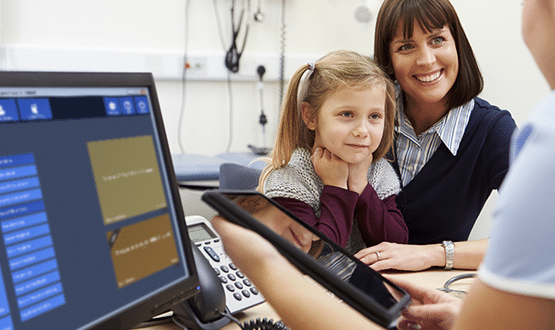 Medical software consultancy MDSAS has chosen Docman Connect to deliver medical correspondence for clinical practices in Stockport.
Clinical Software
For the third of Digital Health's advisory series, Claire Read reports on how mobile technology is being valuably used to improve care within hospital walls and to help non-clinical staff work more efficiently.
Infrastructure
A new report from market research firm Digital Health Intelligence concludes the government's target for all NHS hospitals to become paperless will not be met before 2027.
News
3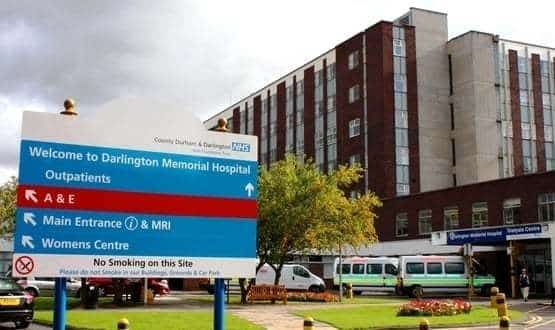 County Durham and Darlington NHS Foundation Trust is using a 4G network from EE to make sure its community nurses can update records in real time; enabling them to see more patients while benefiting from a better work-life balance.
Digital Patient
Now the Wachter Review is out, Dr John Lockley thinks there are lots of principles for IT implementation that hospitals could learn from the more digitised primary care.
CCIO Network
The NHS is taking another run at digital transformation. At a national level, much of the "heavy lifting" is falling to NHS Digital. Ben Heather talks to three of the new organisation's leaders about what coming for a digital NHS.
Feature