A study into UK GP surgeries' websites has found that two-thirds (66%) of sites have detectable design errors, potentially excluding one-in-five users.
Digital Patient
The government has set out an ambition to accelerate access to medical technologies as part of the first ever medtech strategy published last week.
News
Users of Patient Access who have requested their medical record from their GP can now find a Covid-19 vaccination status on their homepage when they log in.
News
129
Since rolling out Patient Access for Professionals one year ago the Green Light Pharmacy Group has carried out thousand of digital consultations.
Clinical Software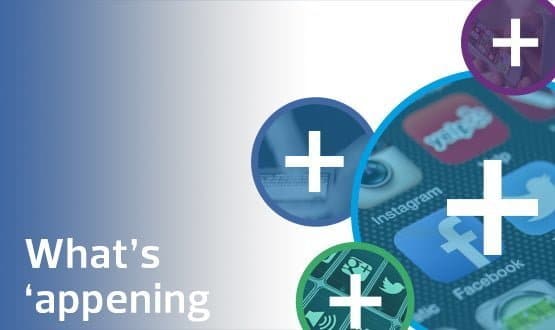 Our latest mobile apps round-up features news that Patient Access has passed 10 million UK users and Pando Health has been added to the NHS Apps library.
News
EMIS said the acquisition supported its strategy to improve medicines management and to enable pharmacies to provide more clinical services. 
News
According to EMIS Health, sign-ups for Patient Access increased from 6m to 8m over the course of the year, as patients look to more convenient ways of booking GP services.
Digital Patient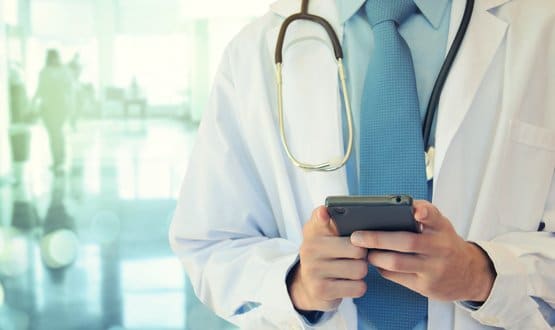 Simply 'peddaling faster' to keep up with demand is unsustainable when technology can ease patient demand, according to the Digital Healthcare Council.
Digital Patient
2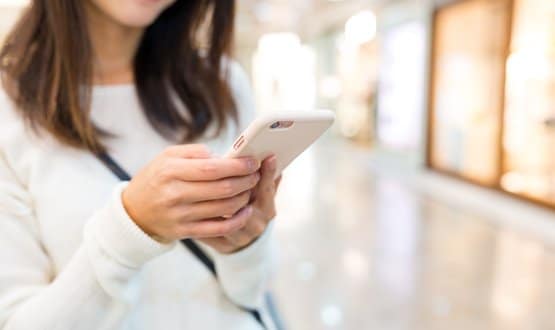 The website and app, which allows patients to book GP appointments online, will now include services such as flu vaccinations and stop smoking services.
Digital Patient
Patients in the north-east London borough will be able to book video consultations with a GP via the Patient Access application and eventually the NHS app.
Digital Patient