Patients in the north-east London borough will be able to book video consultations with a GP via the Patient Access application and eventually the NHS app.
Digital Patient
The EMIS system has allowed a GP practice in east London to reduce admin and cut waiting lists from up to four weeks to just one day.
Clinical Software
3
The GP IT software company has announced a whole host of features including video consultations and clinical triage as well as a new web platform, EMIS-X.
Clinical Software
5
Neil Bennett, service director, Live Services at NHS Digital, confirmed that the Patient Access service was 'unavailable' between 3.30pm on 30 May and 2.30pm on 31 May.
Digital Patient
62
Islington CGG is aiming to roll out its integrated digital care record, labelled CareMyWay, this year, after months of delays.
News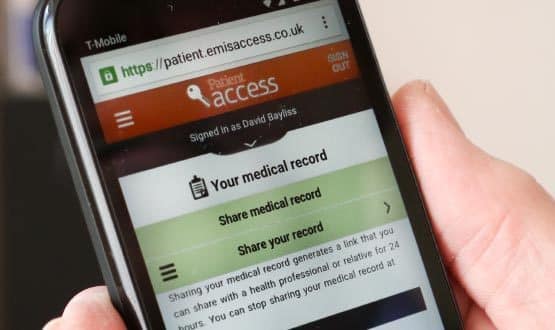 Emis Health has introduced new technology allowing a patient to digitally share their medical record with chosen clinicians.
Digital Patient
Wales is nearing the complete roll-out of its My Health Online portal for online bookings and repeat prescriptions.
Digital Patient
Cancer Research UK, the National Cancer Registration Service and brain tumour support charity brainstrust have created a portal to give cancer patients online access to their treatment records.
Digital Patient
NHS Choices plans to become an aggregator platform for a more integrated system of NHS services, its head of business development has said.
Digital Patient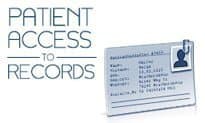 The Medical Defence Union has produced guidance for GPs to help them to ensure the confidentiality and accuracy of medical records being made available for patients online.
News