Our latest mobile apps round-up features news that Patient Access has passed 10 million UK users and Pando Health has been added to the NHS Apps library.
News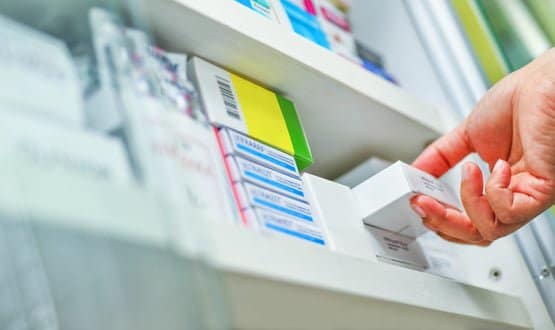 EMIS said the acquisition supported its strategy to improve medicines management and to enable pharmacies to provide more clinical services. 
News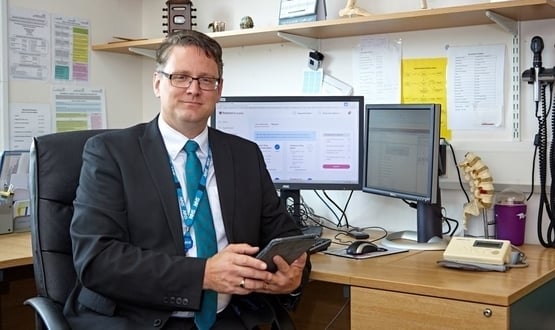 According to EMIS Health, sign-ups for Patient Access increased from 6m to 8m over the course of the year, as patients look to more convenient ways of booking GP services.
Digital Patient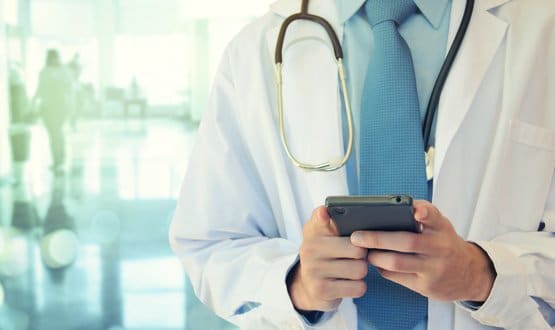 Simply 'peddaling faster' to keep up with demand is unsustainable when technology can ease patient demand, according to the Digital Healthcare Council.
Digital Patient
2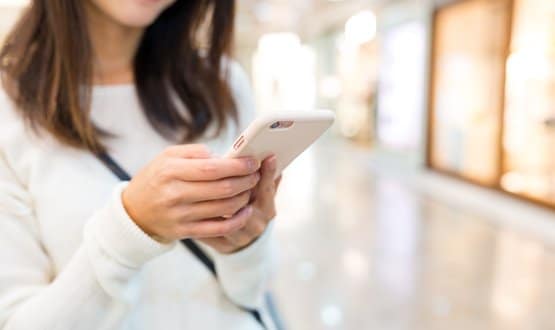 The website and app, which allows patients to book GP appointments online, will now include services such as flu vaccinations and stop smoking services.
Digital Patient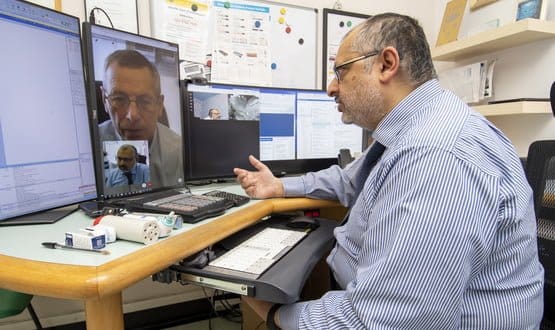 Patients in the north-east London borough will be able to book video consultations with a GP via the Patient Access application and eventually the NHS app.
Digital Patient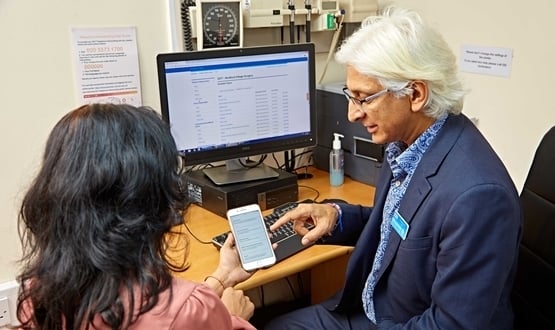 The EMIS system has allowed a GP practice in east London to reduce admin and cut waiting lists from up to four weeks to just one day.
Clinical Software
3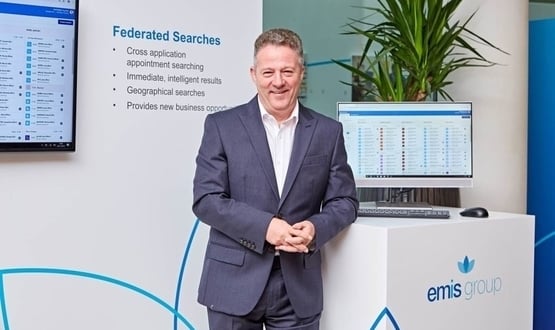 The GP IT software company has announced a whole host of features including video consultations and clinical triage as well as a new web platform, EMIS-X.
Clinical Software
5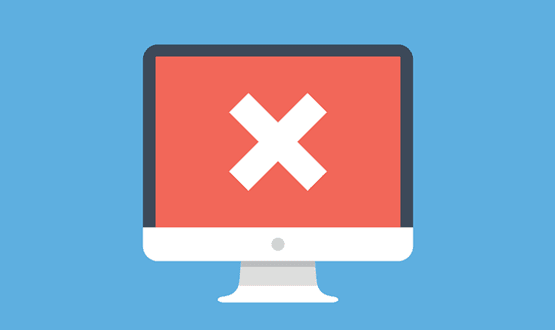 Neil Bennett, service director, Live Services at NHS Digital, confirmed that the Patient Access service was 'unavailable' between 3.30pm on 30 May and 2.30pm on 31 May.
Digital Patient
62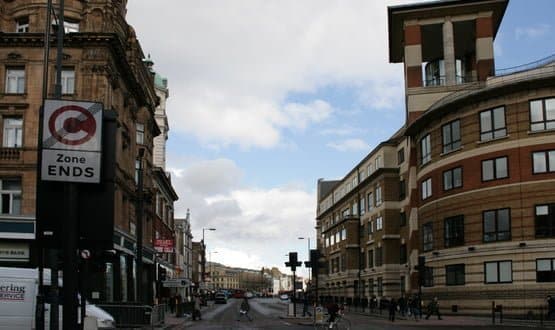 Islington CGG is aiming to roll out its integrated digital care record, labelled CareMyWay, this year, after months of delays.
News