London GP Dr Brian Fisher has been awarded the John Perry prize for his work on promoting the benefits of patient records access.
News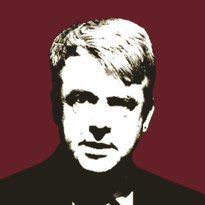 The new NHS information strategy urges health and social care services to make full use of online technologies to put patients in control of their health and health records.
News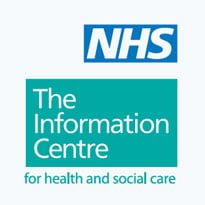 The NHS Information Centre is to collect data on which GP practices are offering patients access to their medical records online.
News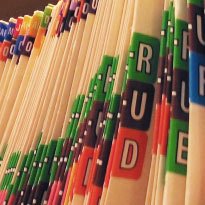 GP leaders have said they are concerned giving patients access to their online record could risk their medical history being used against them, and may create more work for GPs having to explain medical terms to worried patients.
News