The government will extend its £50m primary care Challenge Fund by a further £100m, health secretary Jeremy Hunt has announced.
News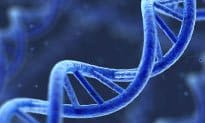 Patients Know Best has formed a partnership with Tute Genomics to create genomic profiles for patients as part of their health record.
News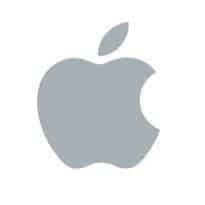 Apple has tightened privacy rules for developers collecting data from apps using its new HealthKit platform as it launches a range of new products – including the Apple Watch.
News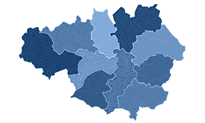 Emis Web is set to be rolled out across all Manchester GP practices by the end of the year, the Greater Manchester Commissioning Support Unit has said.
News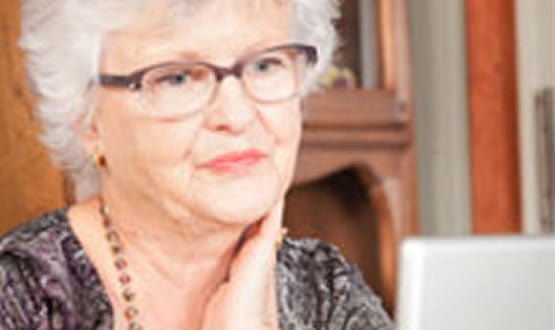 The healthcare sector must make the most of new technological advances like electronic patient records to build "networks of care" for elderly people and reduce demand on formal care providers, an independent charity has said.
News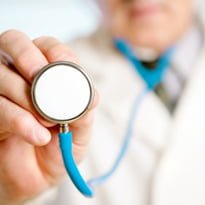 Patients in central Manchester are given extended access to GP practices as part of a data-sharing project.
News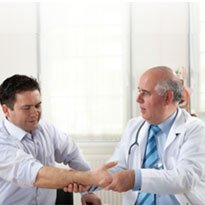 The Department of Health and NHS England will launch a 'Proactive Care Programme' in September 2014 in order to develop personalised care for patients with complex needs.
News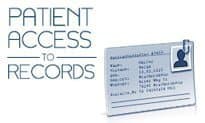 The government's pledge to give patients online access to their GP records by March 2015 has been scaled back again, with practices now only required to have a plan to provide access by the deadline.
News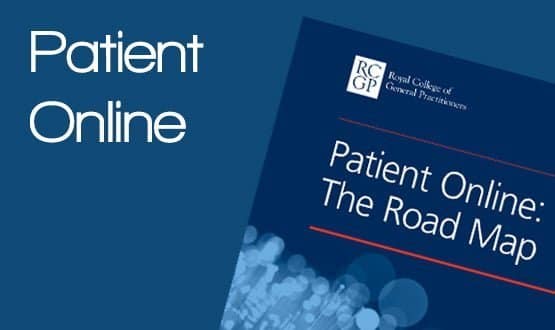 Around 25 accelerator sites and ten digital champions are being recruited as part of NHS England's Patient Online programme to deliver online records access to patients within a year.
News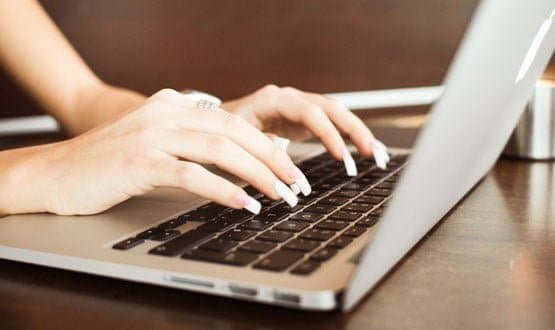 There hasn't been much news about new, online services for patients recently. But Dr Peter Short from the HSCIC tells EHI news editor Rebecca Todd that a lot of background work has been going on.
Feature