Neil Bennett, service director, Live Services at NHS Digital, confirmed that the Patient Access service was 'unavailable' between 3.30pm on 30 May and 2.30pm on 31 May.
Digital Patient
62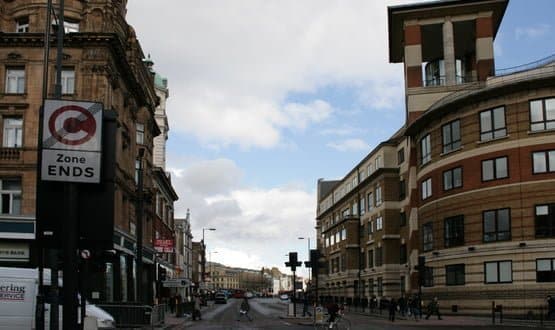 Islington CGG is aiming to roll out its integrated digital care record, labelled CareMyWay, this year, after months of delays.
News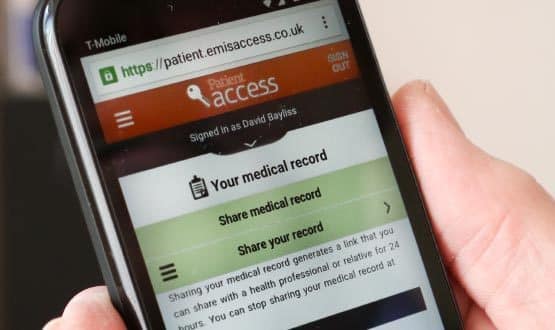 Emis Health has introduced new technology allowing a patient to digitally share their medical record with chosen clinicians.
Digital Patient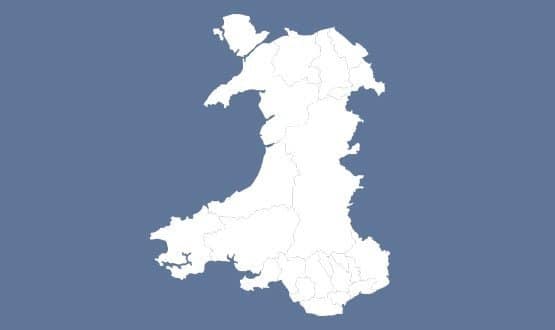 Wales is nearing the complete roll-out of its My Health Online portal for online bookings and repeat prescriptions.
Digital Patient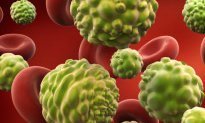 Cancer Research UK, the National Cancer Registration Service and brain tumour support charity brainstrust have created a portal to give cancer patients online access to their treatment records.
Digital Patient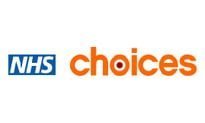 NHS Choices plans to become an aggregator platform for a more integrated system of NHS services, its head of business development has said.
Digital Patient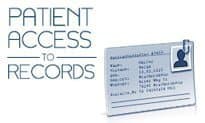 The Medical Defence Union has produced guidance for GPs to help them to ensure the confidentiality and accuracy of medical records being made available for patients online.
News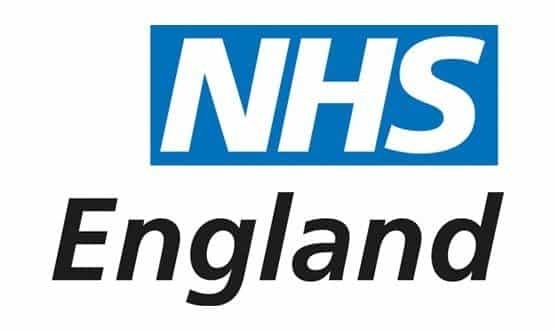 Digital inclusion and patient access to health records are among NHS England's main IT aims for next 12 months, according to its new business plan.
News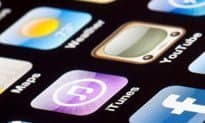 The rheumatology department at King's College Hospital NHS Foundation Trust has adopted a smartphone app to support outpatients living with chronic arthritis.
Digital Patient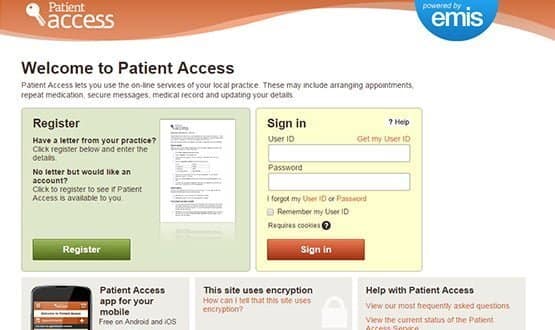 Patient.co.uk won an EHI Award last year for a mobile version of Patient Access. With deadlines looming for GPs to offer online services to patients, Fiona Barr reports on a timely winner.
Digital Patient