Patients Know Best (PKB) has signed a 5-year deal which will see it re-platform the Renal Association's PatientView system.
Clinical Software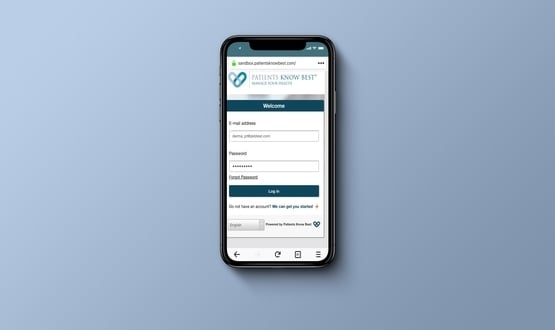 Patients Know Best has launched an education programme which can be used by medical schools, with Liverpool John Moores University among the first.
News
3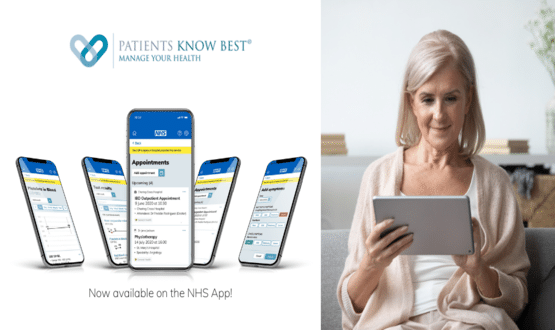 Patients Know Best has become the first personal health record to be fully integrated into the NHS App, giving patients direct access via the app.
Digital Patient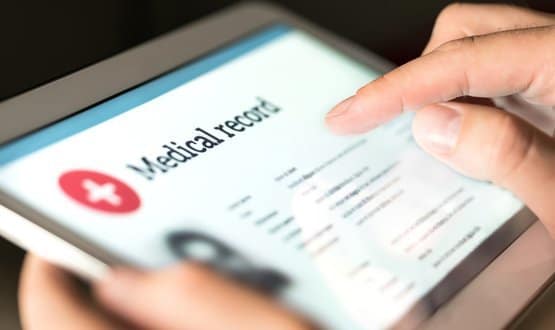 Connected Nottinghamshire has partnered up with PKB to connect their population to the information and services they need all in one place. 
Digital Patient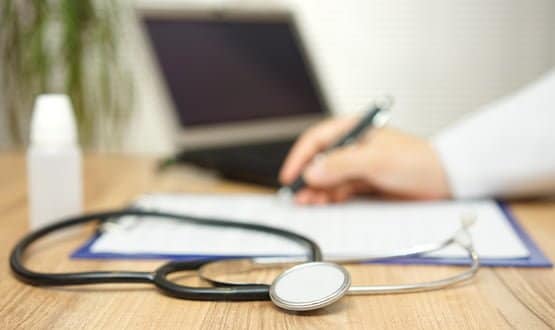 A partnership between Patients Know Best and Healthcare Communications will see 'digital first' interactions at every touchpoint of the patient journey.
Digital Patient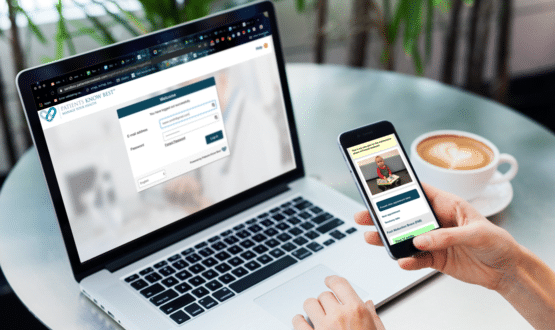 The Innovation and Technology 2019/20 programme chose Patients Know Best (PKB) as an interoperable personal health record (PHR) tool.
Digital Patient
3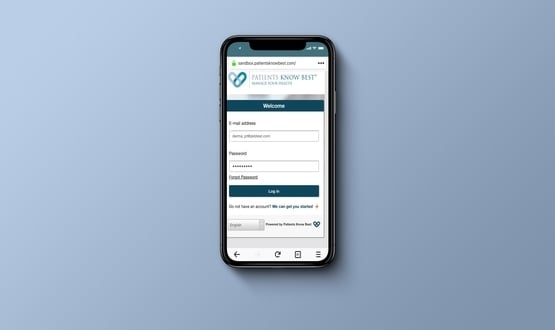 The partnership will allow HealthUnlocked's eSocial Prescription capability to be integrated with PKB's digital platform.
Digital Patient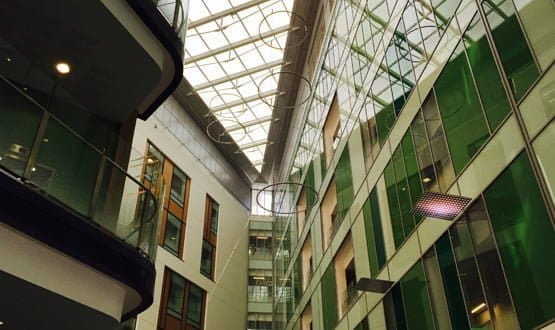 The eRehabilitation Prescription is part of a 3-step discharge process, helping trauma patients leaving Southmead Hospital to better manage their aftercare
Digital Patient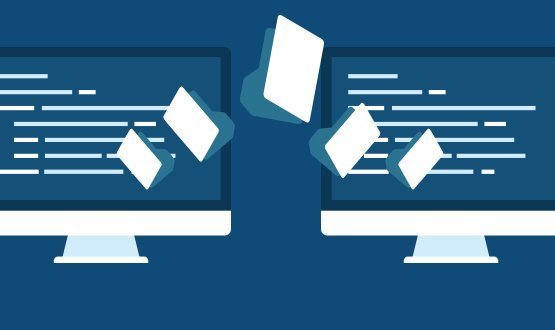 Imperial begins recruiting patients at scale for open shared portal that puts individuals in control of deciding who can see their medical records.
News
23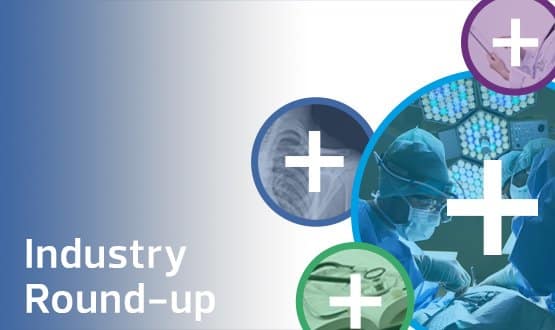 This month's industry round up features news that Patients Know Best has streamlined its registration process and the launch of a GP online video tool.
News