Five apps will help launch NHS's new digital tool library, including the private video consultation on-demand service Babylon Health.
Digital Patient
5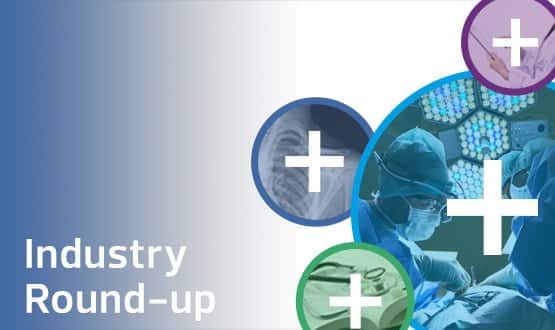 In this week's health IT round-up we cover the NHS calling in military help on cyber attack, a tweeting surgeon, and an alternative to NHSmail.
News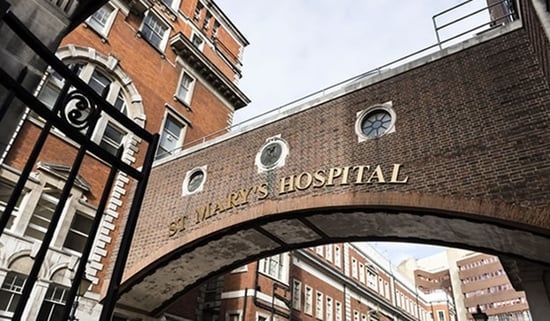 Imperial College Healthcare NHS Trust has rolled out the North-West London care information exchange to patients for the first time, allowing them to access and share their record.
Interoperability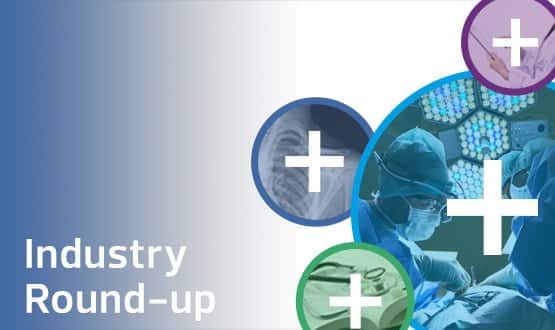 In this week's round-up of industry news we look at a big pathology contract in London, some good financial results for a major primary care supplier and a few new appointments to bring a patient sensor software product to market. Sunquest chosen for North West London pathology US-based Sunquest Information Systems has signed a […]
News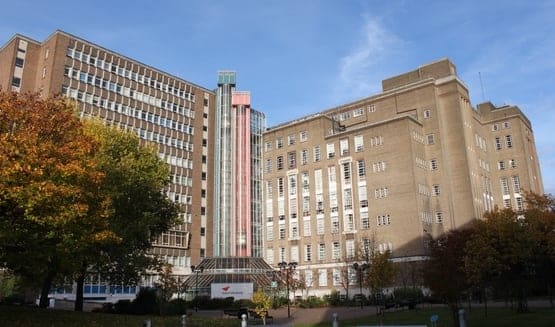 Aston University will soon be teaching its pharmacy students how to use a patient controlled online medical records system.
Clinical Software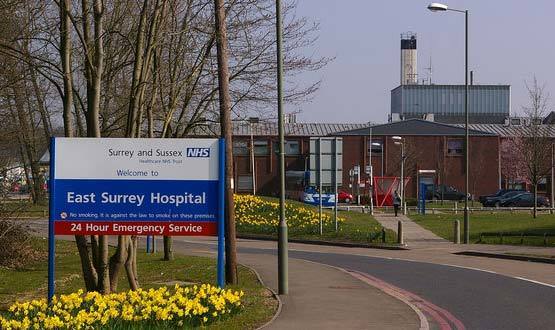 Surrey and Sussex Healthcare NHS Trust is to offer the patient-controlled electronic record Patients Know Best to more than 3,200 people with inflammatory bowel disease.
Digital Patient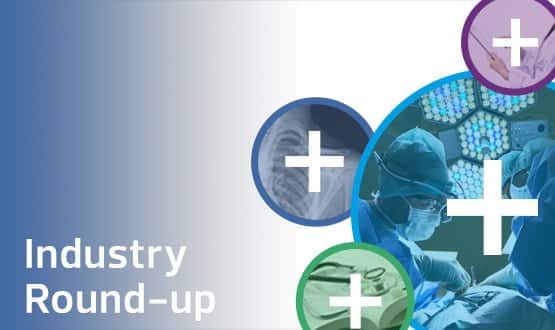 This week's industry round-up includes the news that NHS Shared Business Services has delivered a new framework and Skyscape has won a contract with Genomics England.
News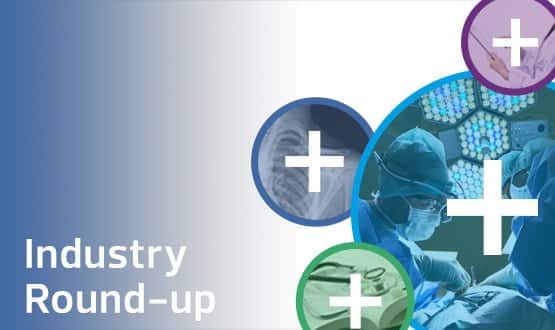 Go-lives of an e-observations system and an inventory management system lead Digital Health's' weekly catch-up on healthcare IT news.
Clinical Software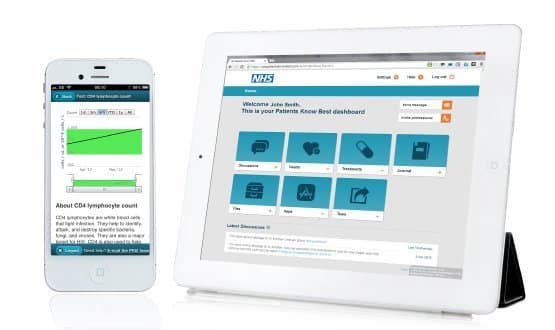 Peterborough and Stamford NHS Trust is encouraging the families of children with epilepsy to upload videos of their seizures to Patients Know Best to help with diagnosis.
Digital Patient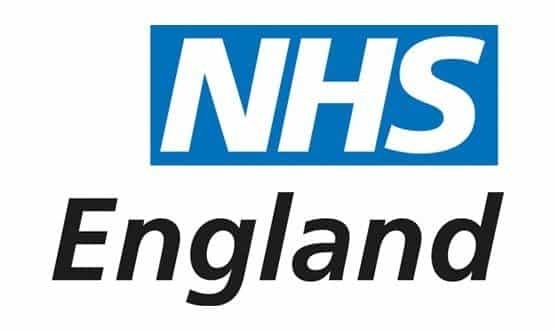 Seventeen 'healthcare pioneers' have been chosen by NHS England to receive national support to roll out their technologies across England.
News