The Innovation and Technology 2019/20 programme chose Patients Know Best (PKB) as an interoperable personal health record (PHR) tool.
Digital Patient
3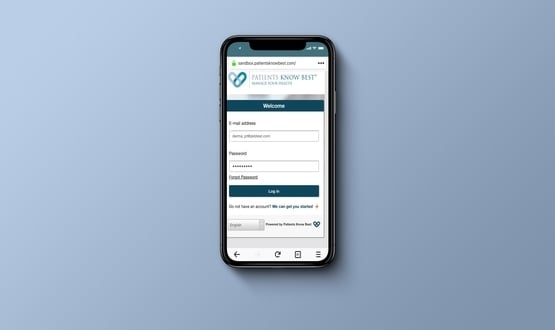 The partnership will allow HealthUnlocked's eSocial Prescription capability to be integrated with PKB's digital platform.
Digital Patient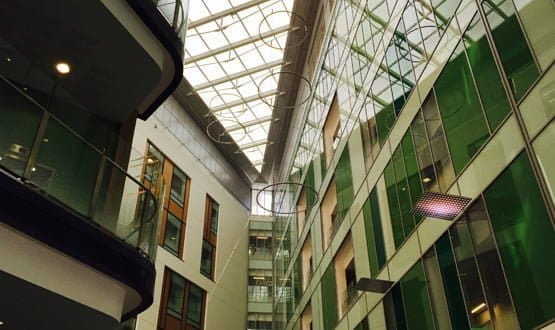 The eRehabilitation Prescription is part of a 3-step discharge process, helping trauma patients leaving Southmead Hospital to better manage their aftercare
Digital Patient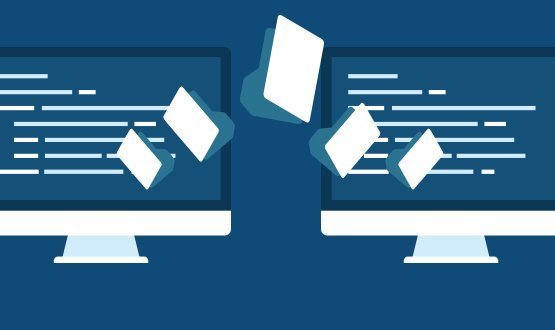 Imperial begins recruiting patients at scale for open shared portal that puts individuals in control of deciding who can see their medical records.
News
23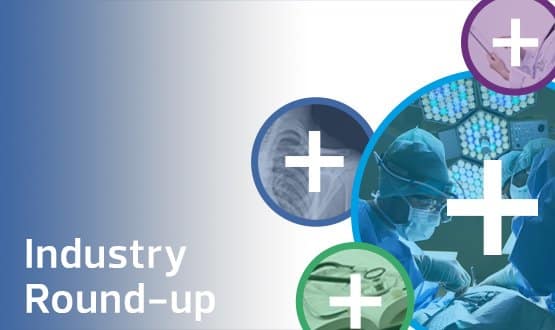 This month's industry round up features news that Patients Know Best has streamlined its registration process and the launch of a GP online video tool.
News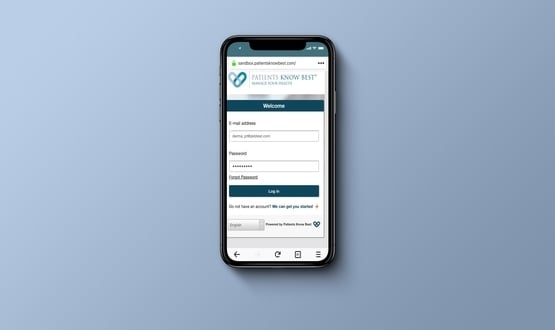 Abertawe Bro Morgannwg University Health Board is the first board in Wales to offer access to the Patients Know Best (PKB) portal, which gives patients instant access to their medical records.
Digital Patient
1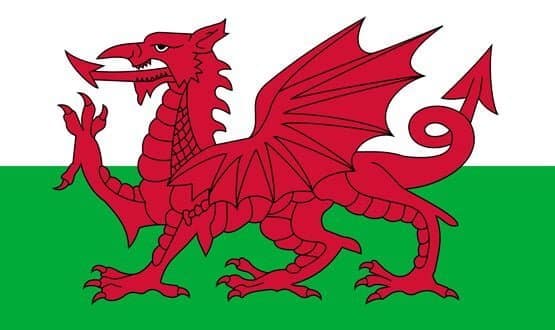 From June, all young people in Wales with diabetes will be able to control who sees their Patients Know Best (PKB) medical record.
Digital Patient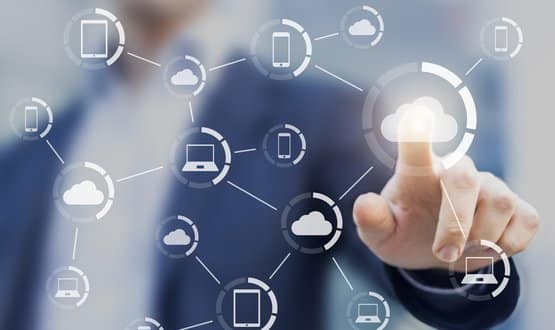 Surrey is using Patients Know Best (PKB) technology to allow clinicians to view a single digital care record across four NHS trusts, all GPs and four CCGs.
News
9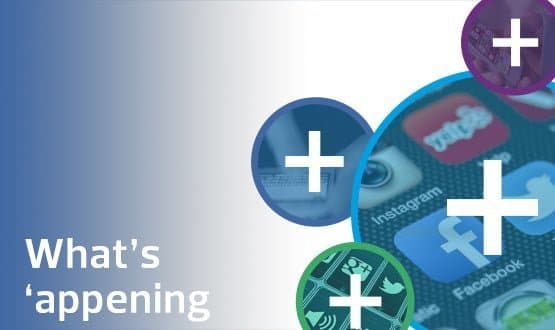 This month's mobile and app news in brief takes a look at AI, patient controlled records, and explores various health app comparison sites – an area NHS England is also getting into with its recently launched App Library.
News
1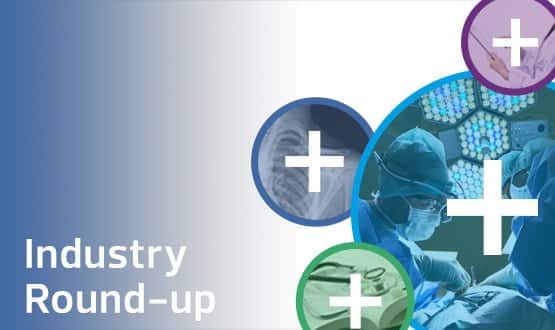 Today's Health IT news covers an Allscripts deployment in Manchester, a patient controlled records in Papworth and nurses fined for breaching privacy.
News