Staffordshire and Stoke on Trent Partnership NHS Trust has chosen RiO for its community services, and will work with Patients Know Best on a fully integrated patient portal.
Clinical Software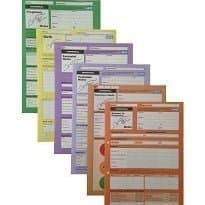 The Perinatal Institute is piloting an online pregnancy record, developed with Patients Know Best, to give women improved access to maternity information and allow them to share it with others.
News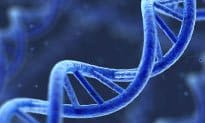 Patients Know Best has formed a partnership with Tute Genomics to create genomic profiles for patients as part of their health record.
News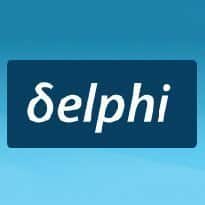 Delphi Medical has signed a deal with Patients Know Best to give up to 2,000 substance misuse patients control over how their medical record is shared.
News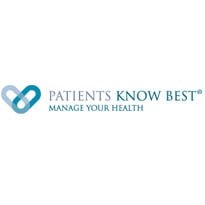 University of Leicester Medical School will be the first in the UK to teach students how to hold online consultations as part of its curriculum.
News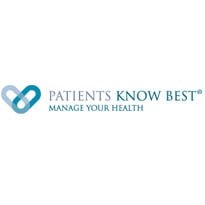 Luton and Dunstable Hospital NHS Foundation Trust is trialling a remote electronic monitoring system for patients with inflammatory bowel disease.
News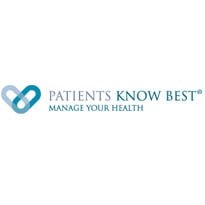 Patients Know Best is being trialled at intestinal failure units at St Mark's Hospital in Harrow and the Salford Royal NHS Foundation Trust.
News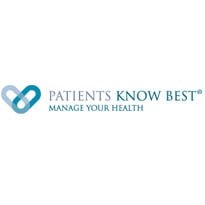 A patient records access portal developed by a UK doctor is being used in a United States trial looking at whether giving patients access to their records saves on healthcare costs.
News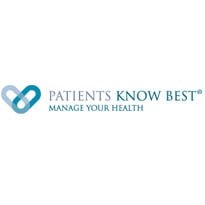 Patients Know Best has invited smartphone app developers to integrate their apps with patient-controlled record platform.
News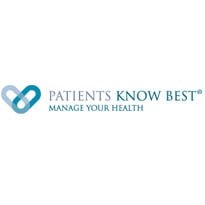 South Devon Health Informatics Service has signed up with patient-controlled record system supplier Patients Know Best to provide patients with record access and online consultation functionality.
News