England's biggest hospital trust has confirmed it is urgently investigating a "IT attack" that has infected its system.
Cyber Security
Sheffield Teaching Hospitals NHS Foundation Trust says cyber-attacks is the biggest digital threat.
Cyber Security
Since April 2015, UK health providers have reported more than 1300 "data security incidents", including hundreds of cyber-attacks.
Cyber Security
Digital Health's cyber security columnist, Davey Winder, undertakes a musical review of some of the hack attacks that were made on the NHS in 2016, and the measures taken to try and stop them.
Cyber Security
The Globe2 ransomware virus has been singled out as the culprit in the cyber-attack that took down a northern NHS trust's systems for four days.
Cyber Security
The attack, which knocked out the northern trust's IT systems for four days, described as a type of malware that encrypted data.
Cyber Security
Northern Lincolnshire and Goole NHS Foundation Trust has made headlines for all the wrong reasons, after succumbing to what is probably a ransomware attack. Davey Winder says this should be wake-up call for trusts.
Cyber Security
Cyber security has been rising up the agenda of US health CIOs for some years; but nothing has concentrated their minds like a recent wave of ransomware attacks. Daloni Carlisle look at what the UK should learn from them.
Cyber Security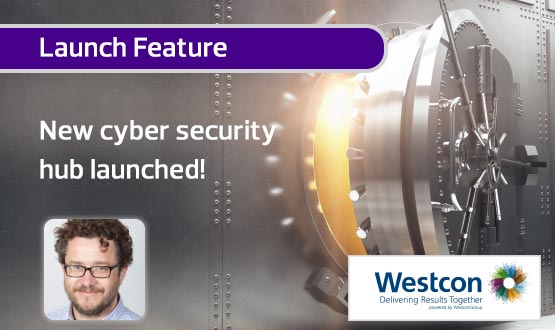 Jon Hoeksma explains why Digital Health News has launched a Cyber Security Hub; and why the NHS needs to wake up to cyber security.
Cyber Security
Security journalist Davey Winder starts a new series of columns on Digital Health's Cyber Security Hub by asking: what is the truth of hacking healthcare?
Cyber Security