NHS National Services Scotland has developed an innovation portal to encourage the uptake and development of innovative technology products.
News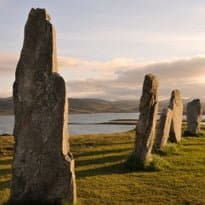 An Edinburgh court today lifted a suspension preventing NHS Scotland from awarding a contract for the Scottish Wide Area Network because of ongoing legal issues with BT.
News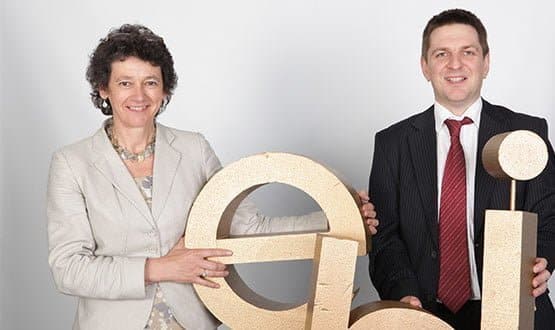 The team behind Scotland's Key Information Summary won the 2013 EHI Award for 'excellence in major healthcare IT development'. Daloni Carlisle reports.
Feature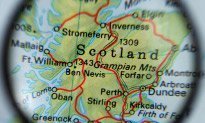 National Services Scotland has awarded a £2m contract to Caresteam to supply a radiology information system to serve NHS hospitals in Scotland.
News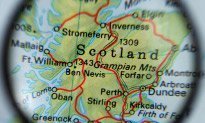 The Scottish national sexual health IT system has been upgraded to include patient dashboards.
News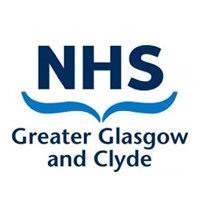 An "unprecedented IT issue" has forced NHS Greater Glasgow and Clyde to postpone more than 500 patient appointments over the past 36 hours.
News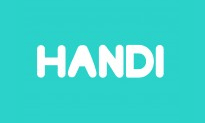 The Scottish cluster of the Healthcare App Network for Development and Innovation has been launched at the Health Informatics Scotland conference in Edinburgh.
News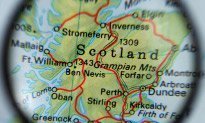 More than 60% of Scottish GP practices are live with the new Key Information Summary for patients with complex care needs.
News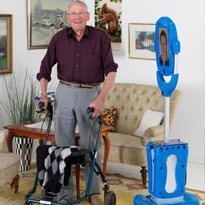 NHS Western Isles will put robots in the homes of people with dementia as part of a pilot scheme to keep them at home for longer.
News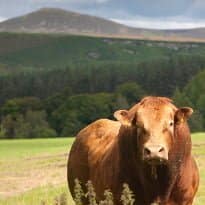 NHS Highland will deploy InterSystems' TrackCare patient management system starting this November.
News