Becky McCall talks to the new chair of the UK Imaging Informatics Group and asks what the future holds for imaging, IT and the lively forum.
Feature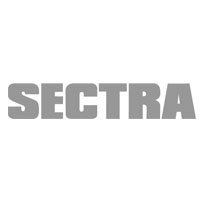 Sectra has launched a solution for radiation dose monitoring at the Radiological Society of North America's annual conference in Chicago.
News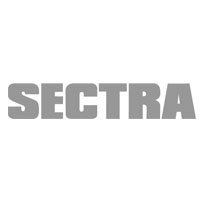 Sectra has bought the company that developed the Image Exchange Portal that is used by almost all NHS trusts to exchange medical images and reports with each other.
News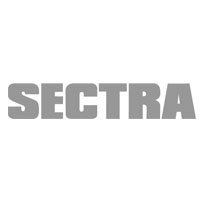 Norrbotten County Council has invested in a county-wide IT solution for radiology information management from Sectra.
News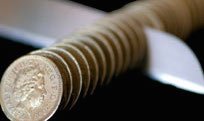 Swedish medical researchers have found that analyzing historical digital images in radiology databases can save millions of euros by better predicting the onset of osteoporosis in patients who have previously had fractures.
News
Only one of England's 82 local breast screening programmes is fully integrated with its local PACS – but other sites are making progress, UKRC 2010 heard this week.
News
Swedish medical and communications system supplier, Sectra, has entered into an agreement with Dutch company, Royal Philips Electronics to distribute its picture archiving and communications system across Japan. Under the agreement, of which the financial terms were not disclosed, the PACS will be sold by Philips under a joint branding policy. Danny Risberg, chief operating […]
News
This month's E-Health Insider industry round-up covers new and upgraded products, system deployments and other developments at leading healthcare IT suppliers. Eizo supports Sectra in Northern Ireland Monitor manufacturer Eizo has been chosen to provide medical monitors for the Swedish medical IT company Sectra, which is installing PACS at Northern Ireland's hospitals. The Northern Ireland […]
News
Swedish health IT firm Sectra has reported strong growth, with sales increasing by 16.2% to €82.6m (SEK 863.3m) (742.9) compared with the preceding fiscal year. Orders rose 13.1% to €110m (SEK 1,149.7m). Profit after financial items was €6.8m (SEK 71.4m), equating to a profit margin of 8.3%. In the fourth quarter of the year Sectra's […]
News
Swedish Picture Archiving and Communicatiosn specialist Sectra has announced that it has signed a long-term deal with VUmc University Hospital of Amsterdam in the Netherlands. VUmc will install Sectra's radiology information system for the handling of patient information and radiology images. The hospital handles approximately 150,000 radiology examinations per year. The hospital. "Sectra has worked […]
News