A new dataset is available via Healthcare Gateway and will enable sharing of patient data between multiple health and social care organisations.
Clinical Software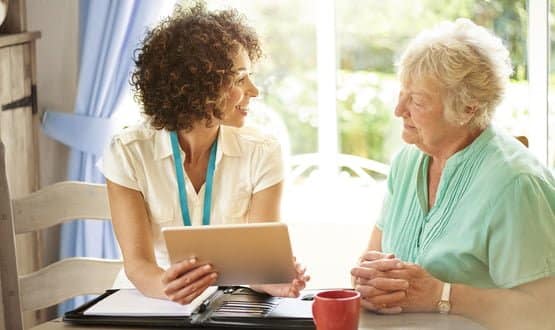 The new platform aims to support 250 social care workers at Cambridgeshire Country Council who provide reablement support in the community.
Clinical Software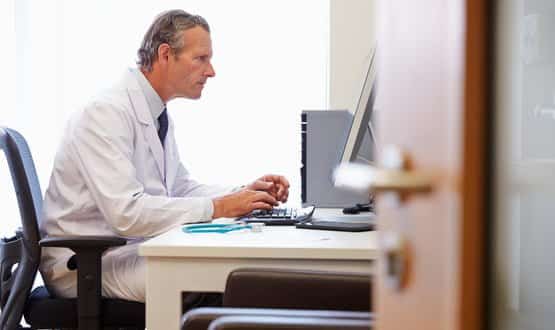 The supplier said it is planning to add some of its solutions and those of selected partners to the recently announced GP IT Futures framework.
Clinical Software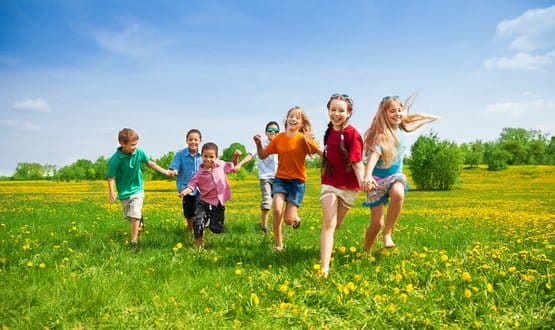 NHS Digital and NHS England have worked with IT suppliers to create the National Events Management Service to allow access to child health information.
Shared Records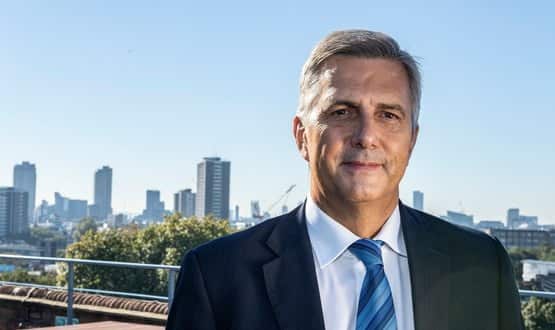 The companies are developing new apps for Servelec's Rio and Mosaic systems that will allow users to access critical patient info at the point of care.
Clinical Software
3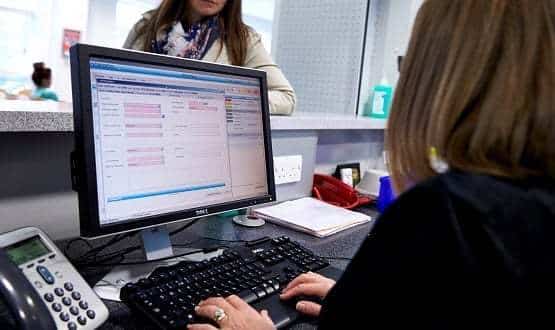 University Hospitals Birmingham has gone live with an in-house built patient administration system, developed with Servelec.
Clinical Software
8
This month's Movers and Shakers round-ups features lots of new senior appointments across various industry organisations including Lancashire Care NHS Foundation Trust and the Patients Association.
News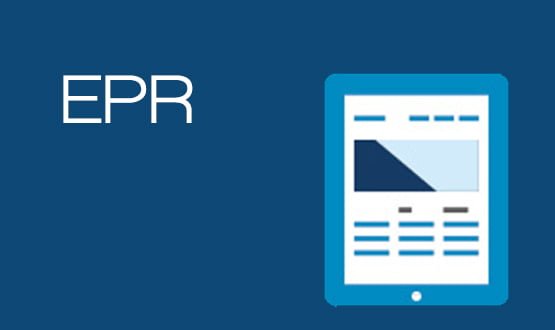 Lancashire Care NHS Foundation Trust is to replace legacy CSC clinical records with new RiO electronic patient record system from Servelec Health and Social Care.
News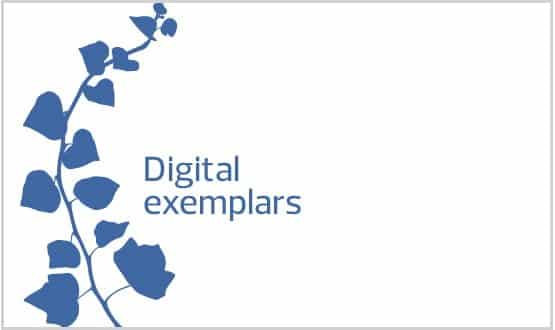 The seven mental health global digital exemplars have been announced by NHS England, but with no more detail on amount or timing of funding.
News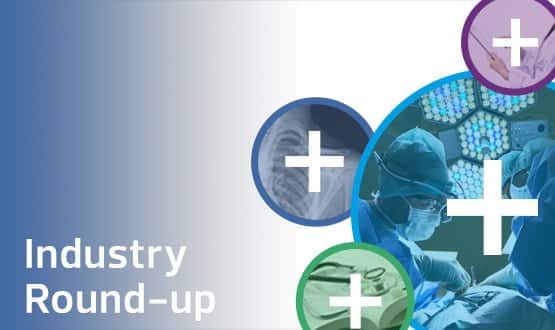 In this week's health IT round-up we cover the NHS calling in military help on cyber attack, a tweeting surgeon, and an alternative to NHSmail.
News