Servelec's Rio EPR and Mayden's iaptus digital care record for psychological therapies are now interoperable to provide a more joined up view of patients.
Clinical Software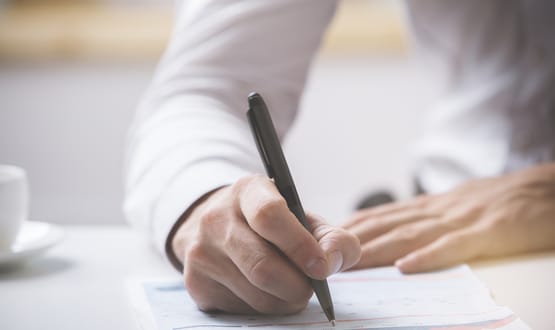 The latest roundup of contracts and go lives features news from The Christie NHS FT which has looked to Better for a new digital health platform.
News
Berkshire Healthcare NHS Foundation Trust has gone live with a digital bed management solution from Servelec, replacing several paper-based systems.
Clinical Software
Servelec has been acquired by the health and social care division of The Access Group – as the latter looks to offer integrated solutions.
Digital Patient
The acquisition will enable Servelec to offer social prescribing through its Rio electronic patient record and Mosaic social care case management software.
Digital Patient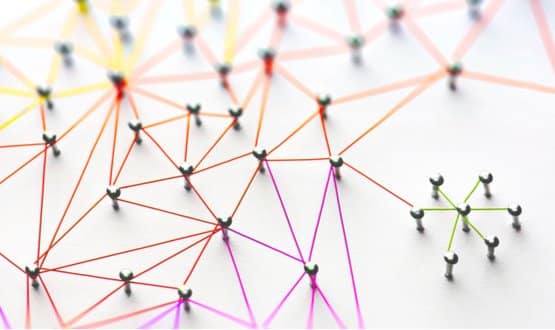 Servelec is one of the first to connect to the National Event Management Service to provide digital messages to trusts from multiple organisations.
Clinical Software
1
The solution is built on Servelec's Conexes interoperability platform and was designed and developed by the council to support hospital discharge processes.
Clinical Software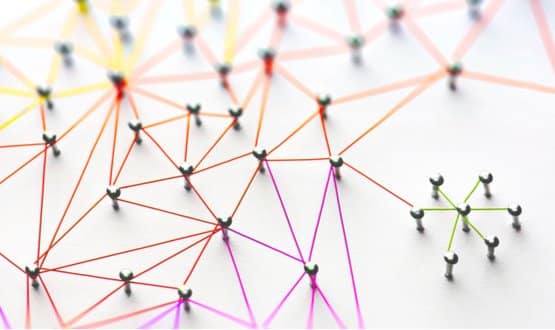 Integrated care systems will need to have interoperability embedded if true joined up health and care is to be achieved, a healthcare supplier has said.
Interoperability
1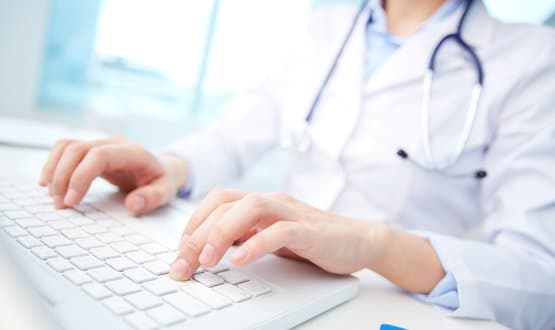 Using the Servelec's Flow solution the trust gains an end-to-end view of a patient journey, replacing time consuming manual processes.
Clinical Software
With unnecessary human contact being strongly discouraged, Claire Read investigates whether care which is entirely centred on conversation can still be provided in the midst of a global pandemic.
Digital Patient