University Hospitals Birmingham has gone live with an in-house built patient administration system, developed with Servelec.
Clinical Software
8
This month's Movers and Shakers round-ups features lots of new senior appointments across various industry organisations including Lancashire Care NHS Foundation Trust and the Patients Association.
News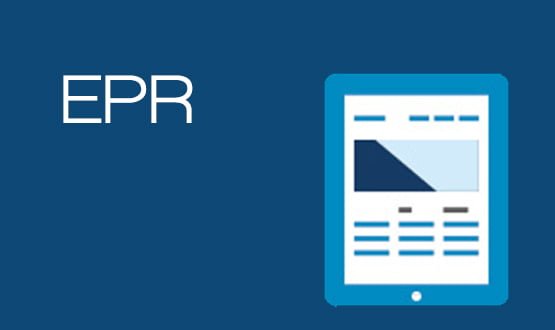 Lancashire Care NHS Foundation Trust is to replace legacy CSC clinical records with new RiO electronic patient record system from Servelec Health and Social Care.
News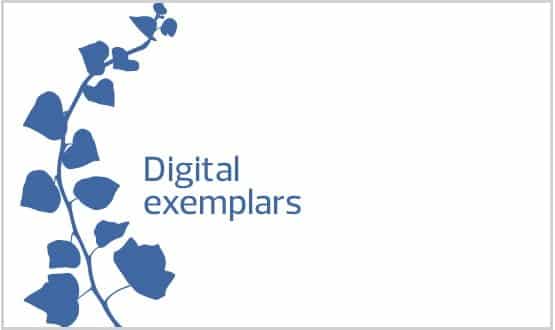 The seven mental health global digital exemplars have been announced by NHS England, but with no more detail on amount or timing of funding.
News
In this week's health IT round-up we cover the NHS calling in military help on cyber attack, a tweeting surgeon, and an alternative to NHSmail.
News
Mental health patients at South Staffordshire and Shropshire Healthcare NHS FT are at risk of being illegally detained due to issues with using RiO.
News
1
South Gloucestershire Council have picked the Mosaic electronic system to host its child service case management.
Clinical Software
Royal Cornwall picks Servelec Royal Cornwall Hospitals NHS Trust has chosen Servelec to provide a new patient administration system, The company announced the southern trust had picked its Oceano PAS product to deploy across its three hospitals. The product would include patient flow and bed management functions. The deal marks are rare foray in the […]
News
Shares in Sheffield-based software and technology group Servelec fell sharply this week after the company issued a profit warning on Wednesday.
News
This week's healthcare IT round-up focuses on software deployments, ranging from the addition of electronic referrals to palliative care from Cumbria's e-referral service, to another trust rolling out wi-fi for patients.
News