The Sevelec Rio electronic patient record went live across the trust's children's services over the summer as part of a five-phase roll out.
News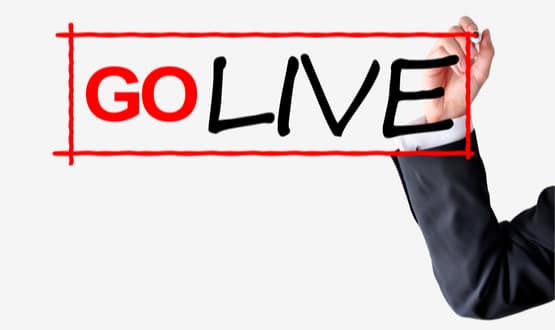 In a new style of round up – Digital Health is looking back at the latest go lives reported on in the last couple of months.
Clinical Software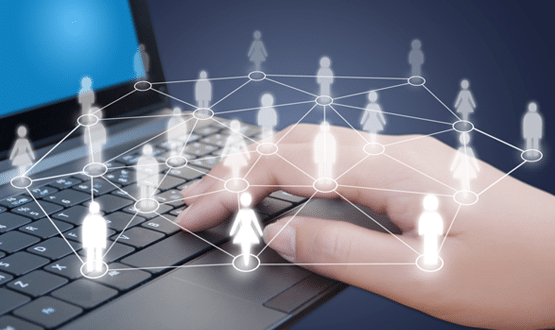 As part of a working group run by NHS Digital, Servelec has been asked to contribute to four national programmes to set interoperability standards.
Clinical Software
Southern Health NHS FT has deployed a mobile capability for its community nurses in six days, in order to help tackle the challenges presented by Covid-19.
News
Patient-facing software is being increasingly used to support quick identification of someone who's experiencing a downturn in their mental health. Claire Read explores whether patient-facing apps can be used to support earlier and more appropriate intervention in the event of mental ill health.
Digital Patient
2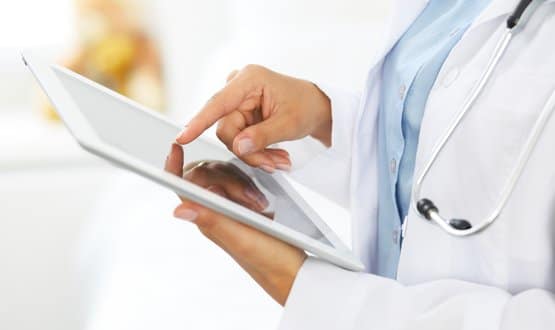 A new dataset is available via Healthcare Gateway and will enable sharing of patient data between multiple health and social care organisations.
Clinical Software
The new platform aims to support 250 social care workers at Cambridgeshire Country Council who provide reablement support in the community.
Clinical Software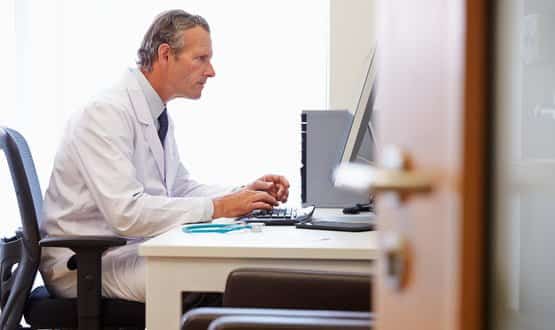 The supplier said it is planning to add some of its solutions and those of selected partners to the recently announced GP IT Futures framework.
Clinical Software
NHS Digital and NHS England have worked with IT suppliers to create the National Events Management Service to allow access to child health information.
Shared Records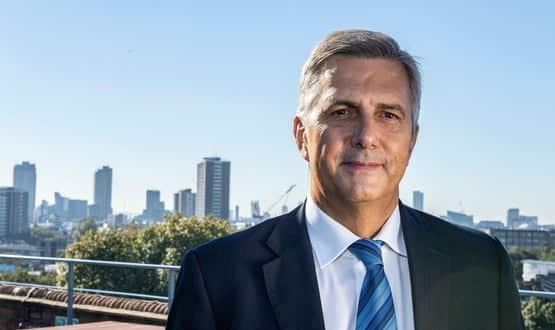 The companies are developing new apps for Servelec's Rio and Mosaic systems that will allow users to access critical patient info at the point of care.
Clinical Software
3