Southern trusts live with Cerner Millennium are looking at a collaborative tender for an electronic patient record system, but slow progress has led Taunton and Somerset NHS Foundation Trust to branch out on its own.
News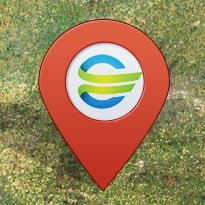 Taunton and Somerset NHS Foundation Trust is the first of the Southern Cerner sites to signal its intention to tender for a new electronic patient record system at the end of its national contract.
News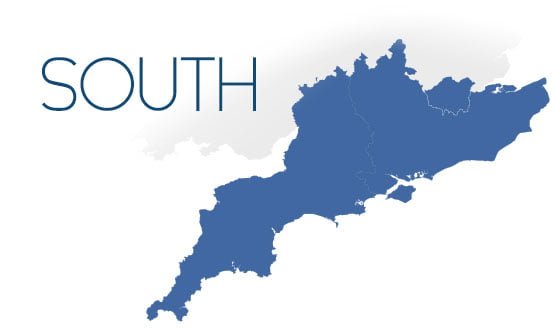 A new IT systems procurement for child and community trusts in the South is in the final stages of government approval and will be centrally funded, the Department of Health has confirmed.
News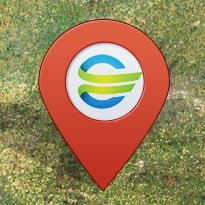 Buckinghamshire Healthcare NHS Trust is slowly adding clinical functionality to Cerner Millennium as part of a "five year journey" towards a fully operational electronic patient record system.
News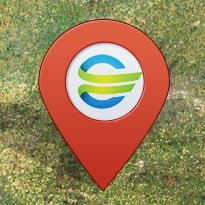 A series of 2011 benefits analysis reports for Cerner Millennium implementations at Southern trusts have been submitted to the Department of Health.
News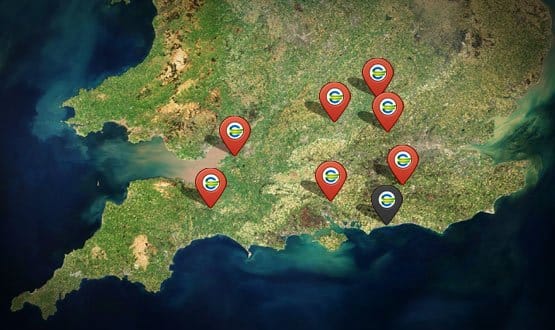 The first Southern trust to go live with Cerner Millennium went live in 2005. Nearly seven years on, Rebecca Todd asks what, if any, benefits trusts using the system have seen.
Feature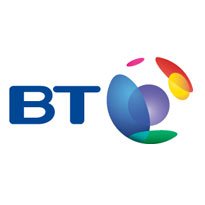 BT says it is upbeat about the potential of the multiple ASCC procurements in the South of England, despite missing out on the ASCC community and child health deal.
News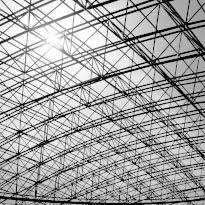 The Department of Health has sent letters to trust chief executives in the South of England asking them to confirm whether they intend to use the Additional Supply Capability and Capacity framework to procure acute systems.
News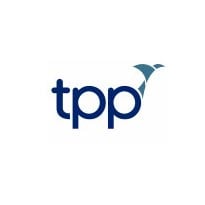 The vast majority of GP practices in NHS Hounslow are to move to TPP's SystmOne, the company has announced.
News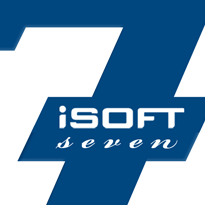 The seven 'out of cluster' trusts in London and the South of England that signed a deal with iSoft and CSC ahead of the National Programme for IT in the NHS have finalised agreements to extend their contracts for five years.
News