Health Level Seven International has announced that it is going to make its standards for the electronic exchange of health information free from 2013.
News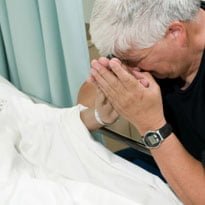 A new information standard related to recording keeping for end of life care is "not fit for purpose", GP IT representative Dr Paul Cundy has warned.
News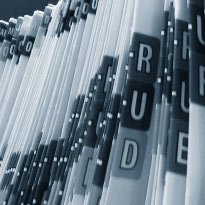 Health and social care organisations have called for a new body to be set up to develop clinical record standards to support the development of electronic health records.
News
Radiologists and PACS managers have called for greater clarity about the future of local service provider PACS contracts, which come to an end in January 2013 in most of England.
News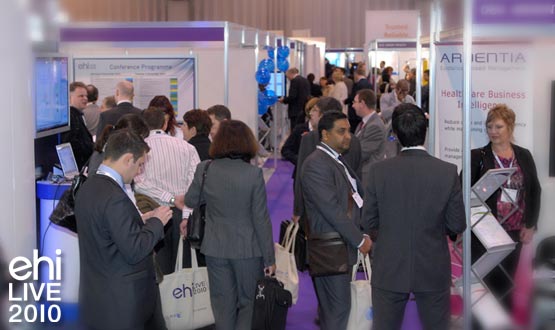 The need for standards to underpin interoperability was one of the big themes of EHI Live 2010. Daloni Carlisle reports.
Feature
EHealth Insider Live 2010 has heard an impassioned plea for standards-based interoperability in imaging, as the end of the Department of Health PACS contracts approaches in 2013.
News
The UK needs to set up a single non-government organisation for health informatics standards to replace the range of bodies that currently exist, eHealth Insider Live 2010 heard this morning.
News
CSC has become one of the first software providers in Europe to receive certification from EuroRec, an organisation dedicated to promoting high quality electronic health record systems. The company was awarded the certification after it passed a series of performance criteria set by the non profit organisation. Freddy Lykke, managing director of CSC's European healthcare […]
News
The International Health Terminology Standards Development Organisation and the World Health Organisation have signed a collaborative agreement to utilise WHO classifications and SNOMED CT together. The collaboration aims to create an integrated classifications and terminology system that will improve patient information for health policy, health services management and research across the world. Martin Severs, chair […]
News
The representative body for the UK's telehealth and telecare industry, the Telecare Service Association, has formed a partnership with the Continua Health Alliance to work towards the advancement of telecare internationally. The agreement will combine TSA's skills in standards development in telecare and telehealth with Continua's development of interoperable healthcare guidelines. The two will develop […]
News