The 22 January 2018 was a quietly defining moment for digital healthcare: NHS Digital released long-awaited guidance on the use of public cloud services for NHS and social care data. Dr Jon Shaw considers what this means for the NHS and its patients.
CCIO Network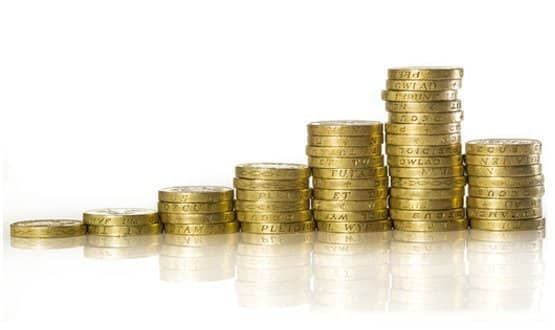 System C has revealed that it pays women more than men after it published its gender pay gap, meaning it has the smallest gap when compared to other major health IT suppliers.
News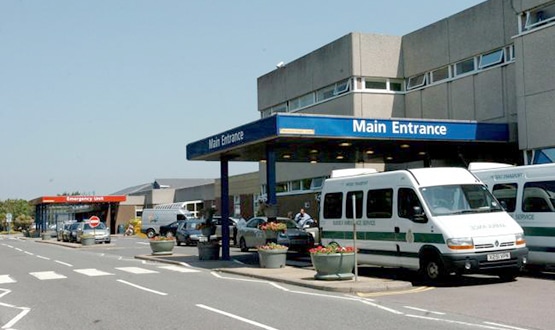 Since introducing electronic observations software across the Trust's two acute hospitals, East Sussex Healthcare Trust (ESHT) has seen marked improvements in patient safety – notably with reduced cardiac arrest rates and improving outcomes for patients.
Clinical Software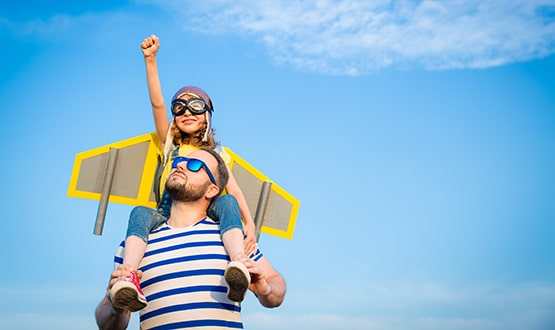 It took the System C & Graphnet Care Alliance just four months to deliver a comprehensive electronic record of every child's public health records in the capital. The system is powered by CarePlus, System C's child health management solution.
Shared Records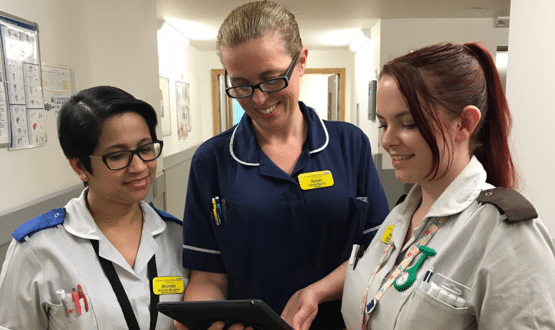 Staff at University Hospitals Bristol NHS Foundation Trust are using mobile electronic devices to record patient observations following the implementation of System C software as part of the trust's GDE digital upgrade.
Clinical Software
1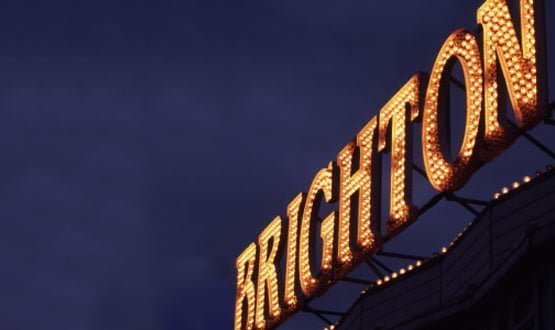 Brighton and Sussex University Hospitals NHS Trust has selected System C as the supplier for its integrated patient administration system (PAS).
Clinical Software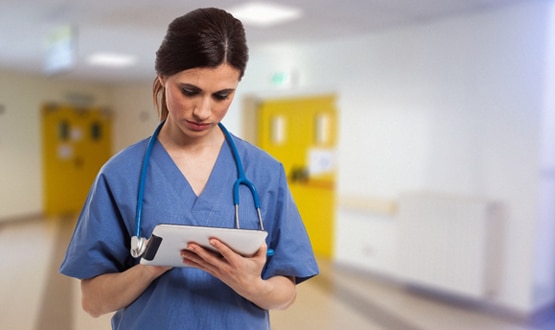 Most clinicians will tell you about the benefits of using instant messaging to co-ordinate care and self-organise as a team. Recently though, the NHS has been trying to rein-in the use of WhatsApp and other consumer messaging apps.
CCIO Network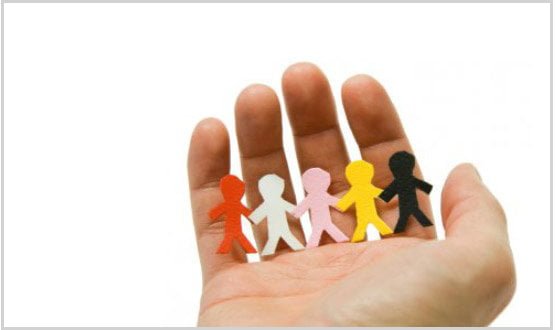 Time spent on basic administration of child health records in London has halved following the introduction of a new digital setup, one of the project's leaders has reported at EHI Live 2017.
Shared Records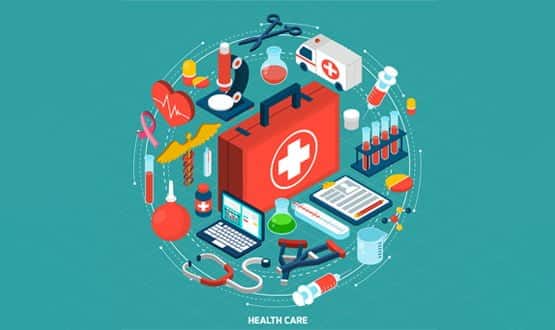 System C's acute hospital sites have begun to submit data to the new national Emergency Care Data Set (ECDS), which is is designed to provide a more complete picture of emergency attendances at England's hospitals.
Clinical Software
3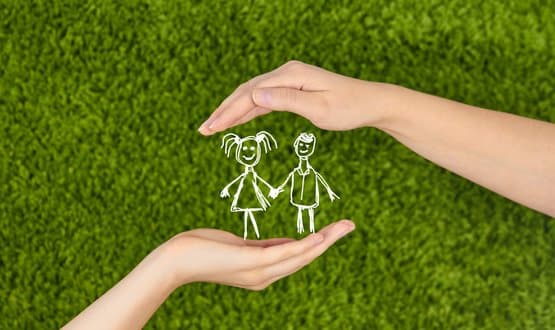 London has gone live with a capital-wide child health information service designed to reduce the risk of children falling through 'gaps'.
Clinical Software
1