The shared system will combine 708,000 child health records from acute hospitals, CCGs, local authorities and GP practices in the South West.
Shared Records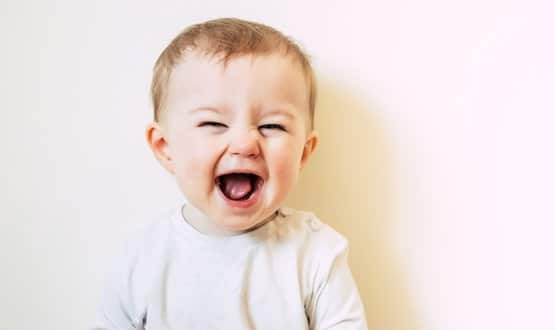 The clinical system is being rolled out in a 'phased' deployment over nine months at Pilgrim Hospital in Boston and Lincoln County Hospital, as well as five satellite clinics and a number of community sites in Lincolnshire.
Clinical Software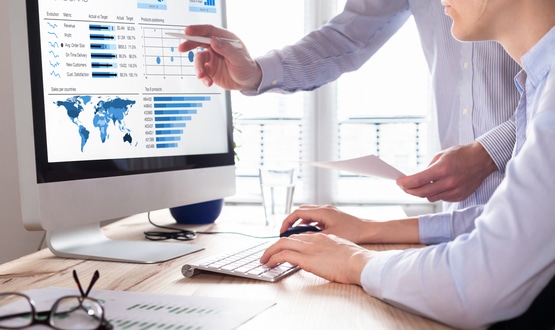 Nottingham University Hospitals NHS Trust (NUH) has gone live with System C's orders and results software, which it is anticipated will handle around 4,000 orders and 38,000 results per day.
Clinical Software
1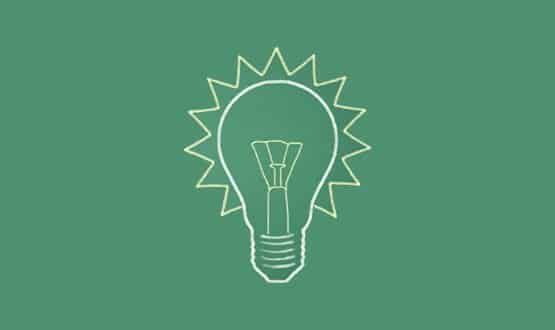 The Human Factor: Driving Digital Solutions for 21st Century Health and Care report sets out nine recommendations including emphasis on user-centred design and creating an environment where sharing data is as vital as protecting it.
Infrastructure
3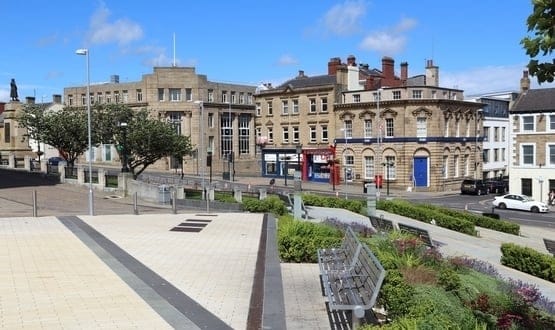 Barnsley Hospital NHS Foundation Trust will end its contract with DXC Technology in 2020 after signing up System C as its new EPR supplier.
Clinical Software
1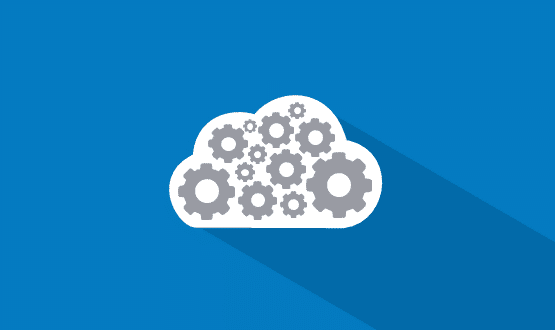 The 22 January 2018 was a quietly defining moment for digital healthcare: NHS Digital released long-awaited guidance on the use of public cloud services for NHS and social care data. Dr Jon Shaw considers what this means for the NHS and its patients.
CCIO Network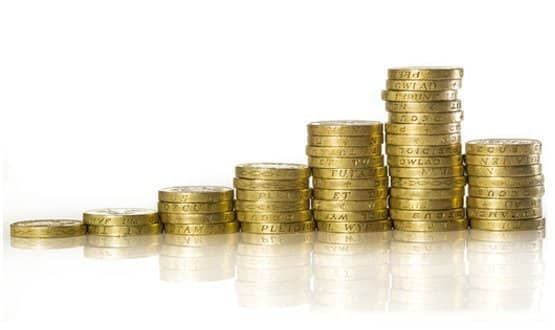 System C has revealed that it pays women more than men after it published its gender pay gap, meaning it has the smallest gap when compared to other major health IT suppliers.
News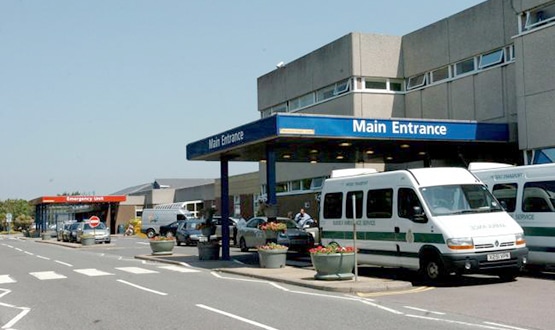 Since introducing electronic observations software across the Trust's two acute hospitals, East Sussex Healthcare Trust (ESHT) has seen marked improvements in patient safety – notably with reduced cardiac arrest rates and improving outcomes for patients.
Clinical Software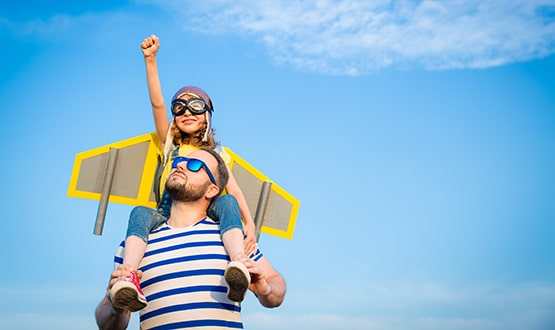 It took the System C & Graphnet Care Alliance just four months to deliver a comprehensive electronic record of every child's public health records in the capital. The system is powered by CarePlus, System C's child health management solution.
Shared Records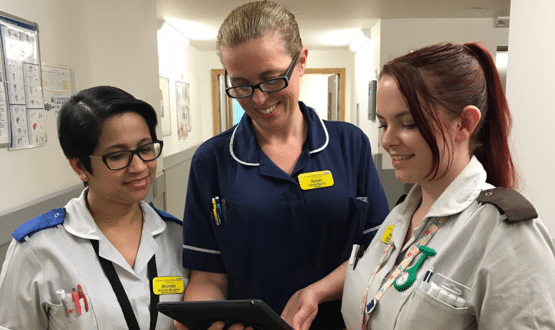 Staff at University Hospitals Bristol NHS Foundation Trust are using mobile electronic devices to record patient observations following the implementation of System C software as part of the trust's GDE digital upgrade.
Clinical Software
1