NHS Digital and NHS England have worked with IT suppliers to create the National Events Management Service to allow access to child health information.
Shared Records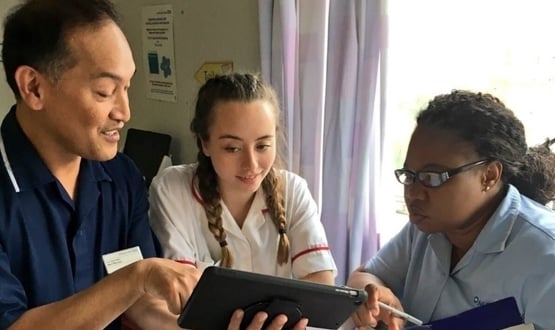 The technology has been rolled out across the adult wards, meaning staff are now recording details of a patient's vital signs on tablets instead of paper.
Clinical Software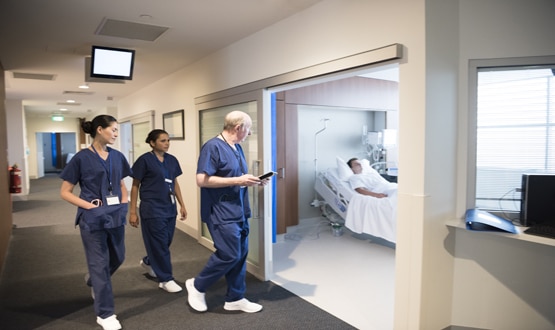 Nurses and clinicians at at the trust use the system to collect clinical data throughout a patient's journey through A&E.
Clinical Software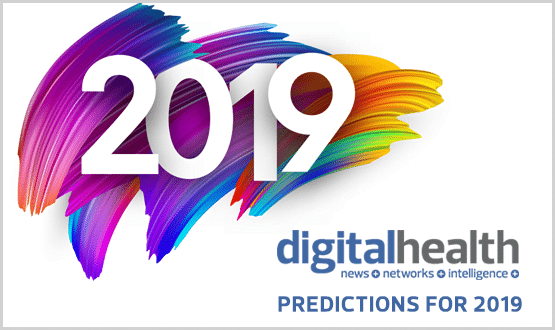 Continuing our 2019 prediction series which looks ahead at what the key themes of the new year will be, we now turn our attention to health tech suppliers.
News
2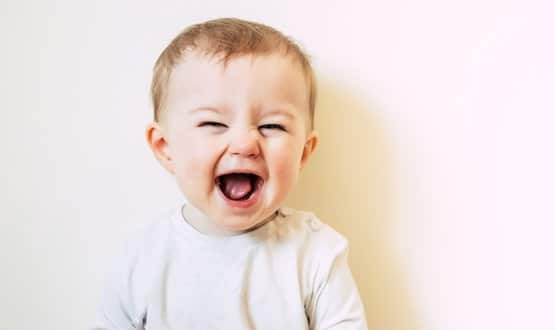 The aim was to create a seamless region-wide service which prevented children falling through gaps and to keep track of their movements.
Shared Records
5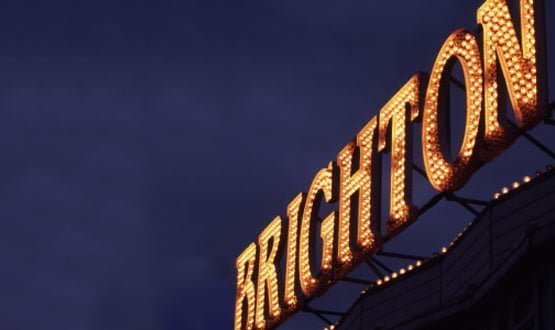 The trust has introduced a new system which includes a patient administration system (PAS), a theatre management system and e-Referrals.
Clinical Software
3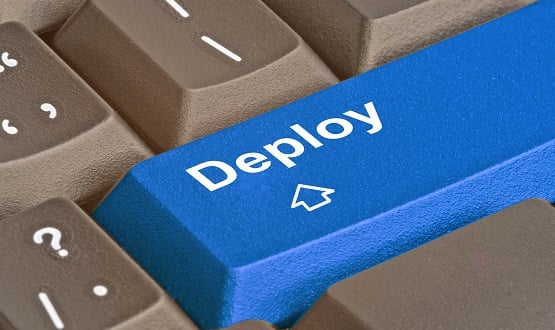 Deploying a core hospital system is a major undertaking for any Trust and can carry significant risk. System C has developed a standard deployment methodology, based on over 25 years of tried and tested experience leading to a 100% success rate.
CCIO Network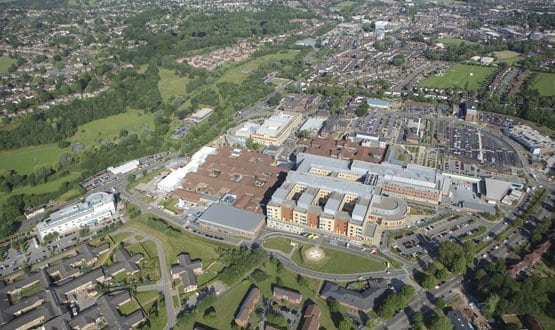 System C's CareFlow Vitals has been launched across all 52 wards at the trust's two main hospital sites and means they are all paper-free for observations.
Clinical Software
1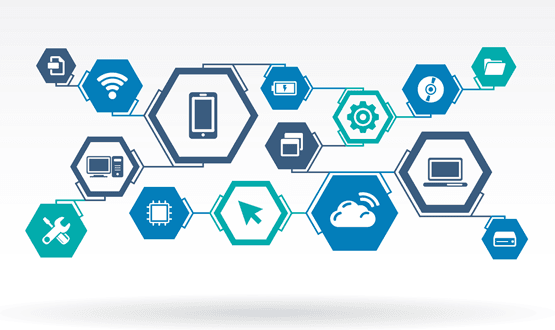 The comprehensive commitment can be seen as the most significant interoperability move yet by a major supplier operating in the UK health and care market.
Interoperability
4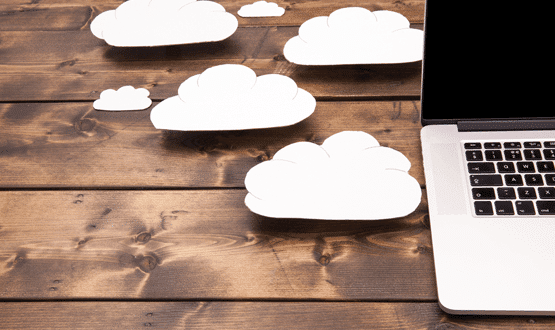 Earlier this year, national bodies officially approved the use of cloud for NHS data. But does this mean NHS organisations are now embracing it wholesale? Vivienne Raper investigates.
Infrastructure
1