IT issues remain at Bridgewater Community trust with IT systems still not implemented across the trust, two years after the CQC last visited.
Clinical Software
2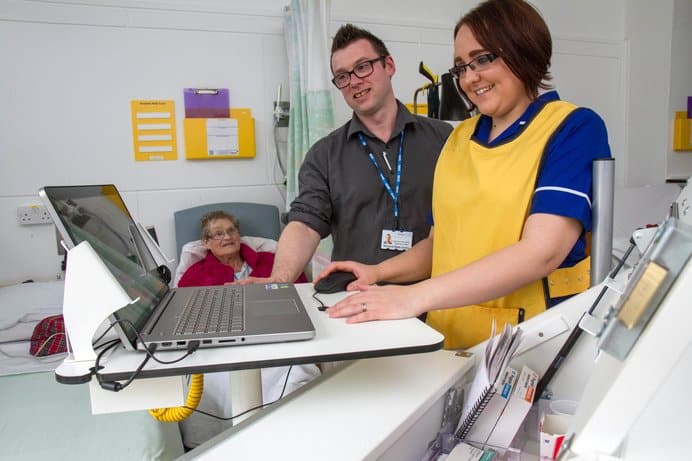 TPP's SystmOne is being used to provide an integrated care IT solution in West Yorkshire, with Airedale NHS Foundation Trust deploying the system at its hospital. The trust has been using SystmOne in a community setting since 2011 and in an acute setting since 2012. This has fostered greater integration and information sharing across the […]
Interoperability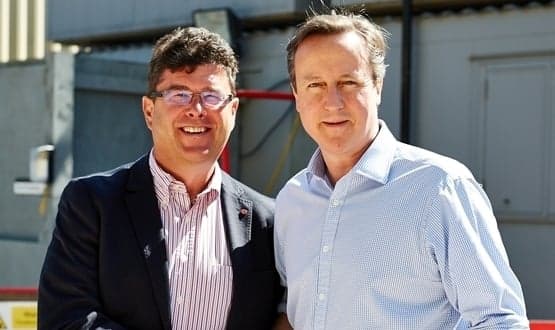 Frank Hester, chief executive of TPP, has been named entrepreneur of the year at the Lloyds National Business Awards.
News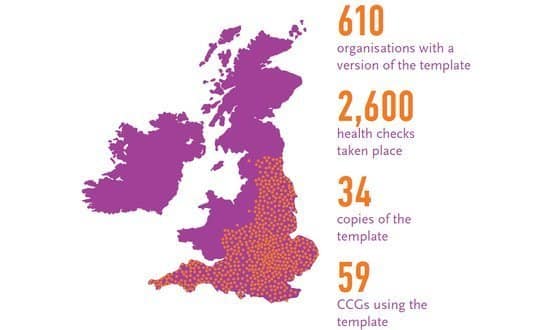 A physical health template originally developed for use in primary care in Bradford, and now implemented into SystmOne, has revolutionised care for serious mental illness patients.
Clinical Software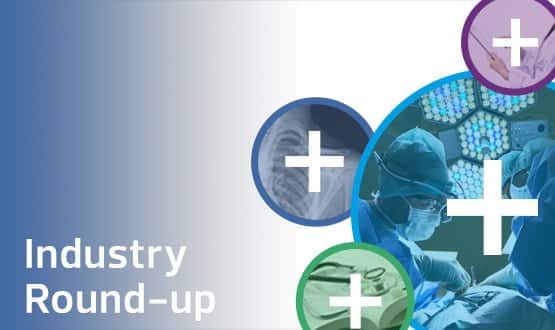 This week's industry round-up includes news of IT go-lives from NHS Wales, McKesson and TPP.
News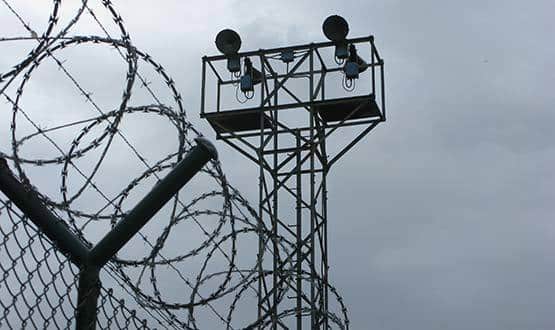 A new Health and Justice Information system will be rolled out to detention centres across England using TPP's SystmOne.
Clinical Software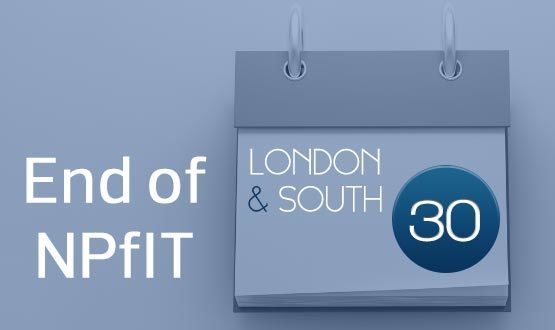 As the National Programme for IT in the NHS drew to a close in London and the South, Rebecca McBeth assessed its impact on mental health and community trusts.
Clinical Software
Dr John Lockley argues that it's not enough for user groups to complain and fix. Sometimes they need to acknowledge the good work that software houses do.
CCIO Network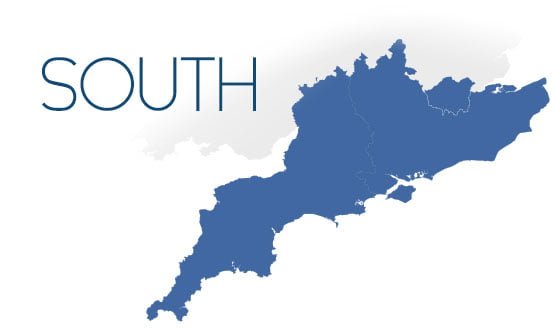 More than £27 million in central funding has been paid to 19 NHS trusts and organisations as part of the Southern Local Clinical Systems Programme
Clinical Software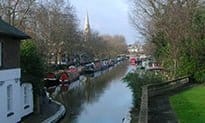 Clinicians at a central London trust threatened to throw their tablet computers into a canal before confidence was built in adopting mobile working, an electronic patient record clinical lead has said.
Clinical Software