Sir Malcolm Grant, chairman of NHS England, is leading a delegation of healthcare representatives on a four-day trade mission to India to focus on disruptive technologies such artificial intelligence and promote collaboration between the two countries.
News
Research has been commissioned by NHS Digital and carried out by the Social Care Institute for Excellence (SCIE) to find out how technology could transform the role of social workers.
Digital Patient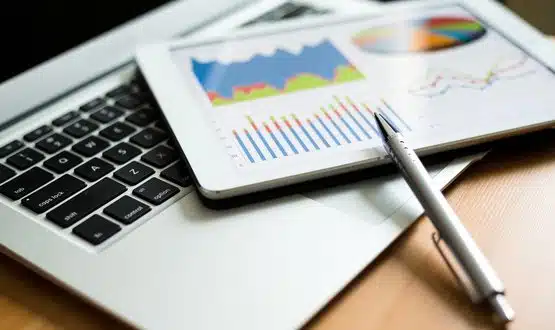 As the NHS grapples with a winter crisis, can technology help in alleviating some of the pressures? In this first article of two-part series, we look at how some of the global digital exemplars are using digital to address the demands on the health service. 
Feature
1
Technology firms should consider shadowing nurses to fully understand their workflows and inform the creation of solutions that work for them, a new report has suggested.
Digital Patient
14
This year's Consumer Electronics Show (CES) in Las Vegas showcased a number of new technologies that could soon be hitting the market. Digital Health rounds up some of the most interesting pieces of health-related tech from the showroom floor.
Digital Patient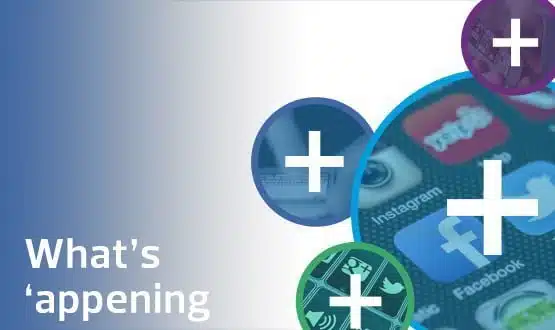 Our first mobile health and apps news in brief of 2018 includes NHS England supporting a selection of entrepreneurs who have been given the task of designing and delivering new technological solutions and innovations in healthcare.
Digital Patient
1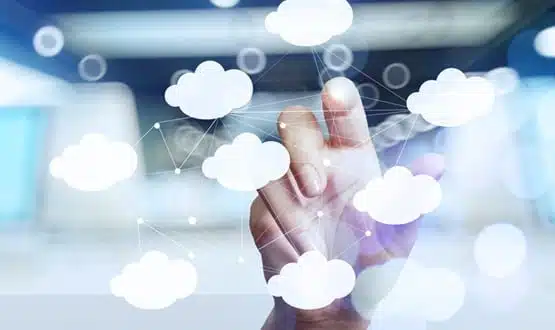 Start-up companies are being encouraged by Digital Health.London to apply for the Early Stage Opportunity Fund, which aims to develop innovation in the health technology sector.
Digital Patient
3
Parkinson's UK has teamed up with One Mobile Health to create a library of apps and devices to support those living with the condition.
Digital Patient
2
Skin checking app Miiskin has teamed up with the British Skin Foundation to promote skin cancer awareness and self-checking.
Digital Patient
A device which spots early signs of Sepsis is among 11 new innovations NHS England is promoting.
Digital Patient
3