NHS Highland is working with an Inverness-based technology company to develop the use of smart glasses in health care.
News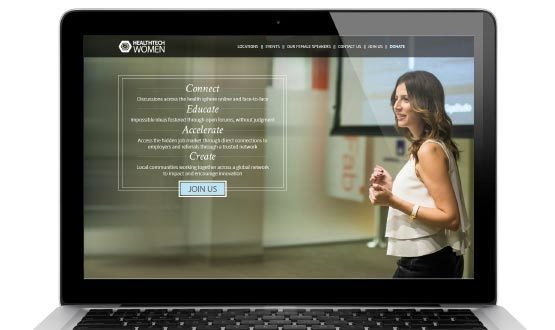 A network for women working in healthcare technology is about to launch a chapter in the North of England, after arriving in London from the US last year.
News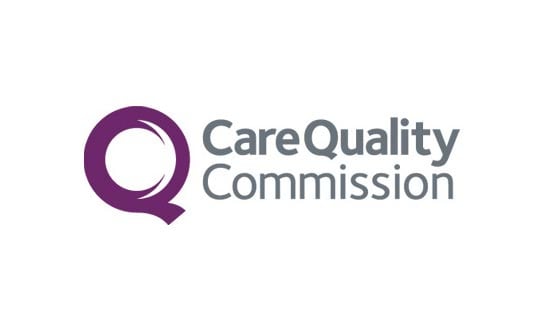 The Care Quality Commission has urged healthcare providers to encourage patients to use technology to monitor their condition, as part of a package of changes to close variations in care.
News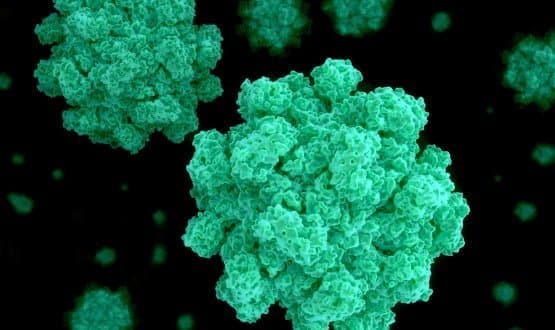 The Medical Technology Group has called on the Department of Health to develop a strategy for the use of technology in infection control.
News