Up to 270,000 patients have been affected by errors in a cardiovascular disease risk calculator, which is being blamed on a "code mapping" issues.
AI and Analytics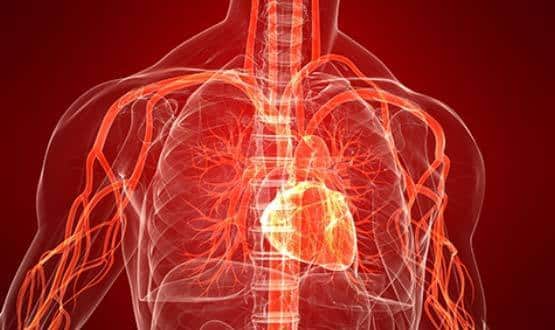 The Medicines and Healthcare products Regulatory Agency has launched an investigation into the QRisk2 calculator used by some GPs using TPP's SystmOne to assess the risk of cardiovascular disease in patients.
AI and Analytics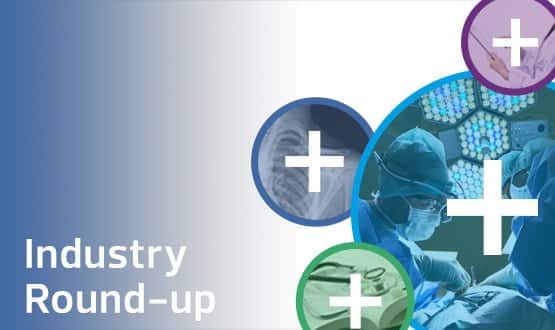 This week's round-up includes the news that Barts Health is consolidating its three WinPath LIMS from CliniSys.
News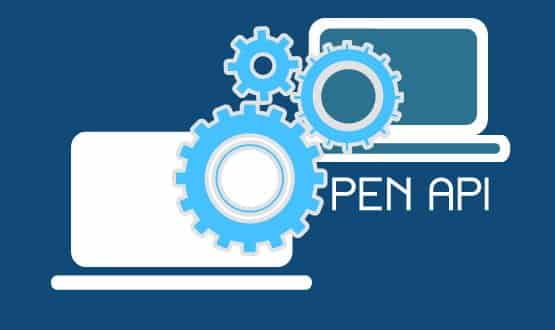 The latest GP Systems of Choice contract required principal GP system suppliers to open up to new players. Two years on, news editor Rebecca McBeth looks at what has been achieved and what remains work in progress.
Feature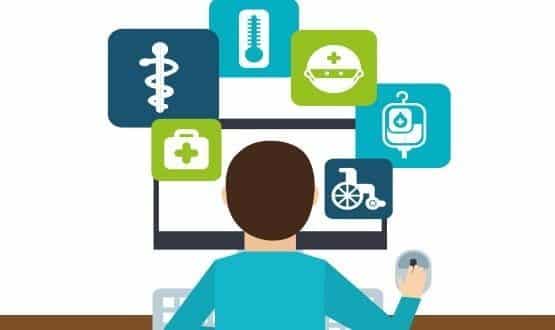 The April 2016 target for getting the first third-party suppliers of patient facing services integrated with the principal GP systems will not be met; but the companies involved say it will happen within months and transform the market.
Interoperability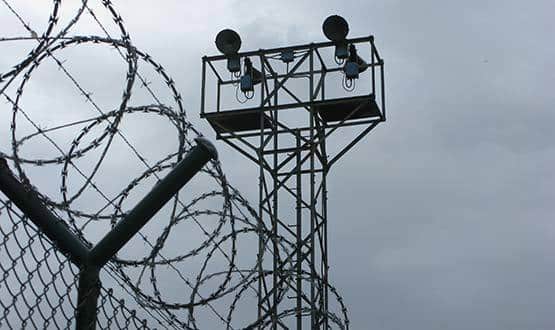 A new Health and Justice Information system will be rolled out to detention centres across England using TPP's SystmOne.
Clinical Software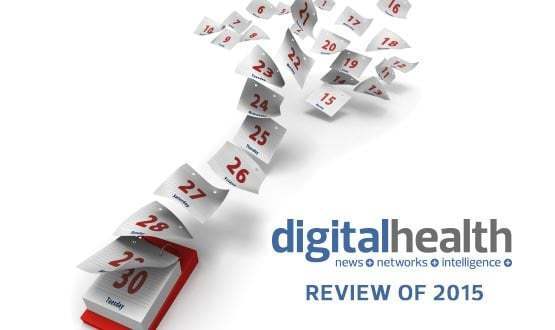 Digital Health News readers had a "what the flipping heck" moment in March, judging by the fact that 'Emis and TPP sign data sharing pact' was the most commented story of 2015.
News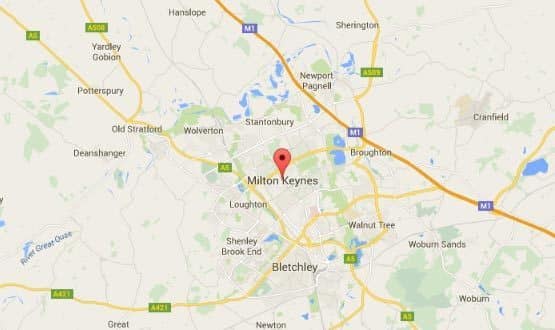 Milton Keynes is expanding its shared electronic patient record project to include community and mental health services.
News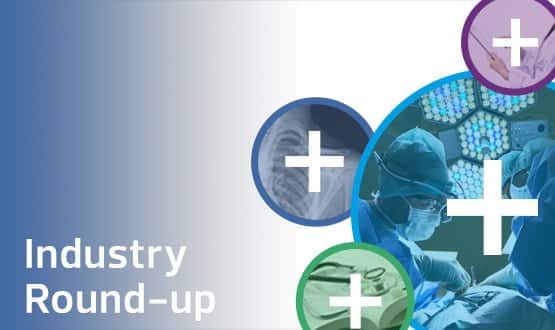 This week's industry round-up includes the news that Yeovil Hospital has launched an online booking system and Bolton has updated its infrastructure with AppSense.
News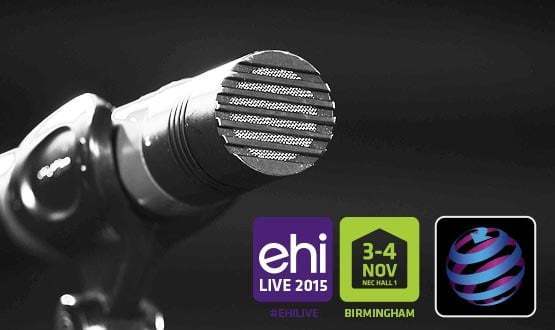 It's all change for primary care IT suppliers, commissioners, and users. Rebecca Todd talks to two of NHS England's primary care experts about pairing, the new digital maturity index, and long-term challenges.
Feature