Two subsidiary GP systems suppliers have integrated their systems with those of principal suppliers for the first time under the latest GP Systems of Choice framework.
Interoperability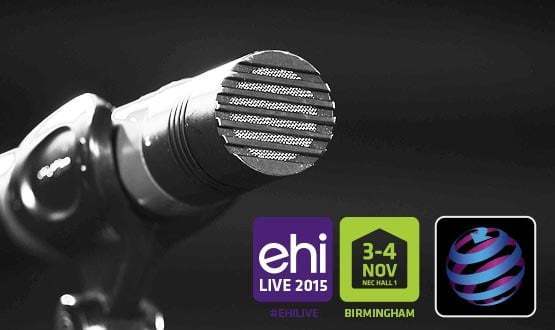 It's all change for primary care IT suppliers, commissioners, and users. Rebecca Todd talks to two of NHS England's primary care experts about pairing, the new digital maturity index, and long-term challenges.
Feature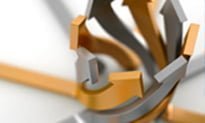 England's two major GP clinical system suppliers are about to begin trialling a direct integration between their systems so GPs can share patient records more easily.
News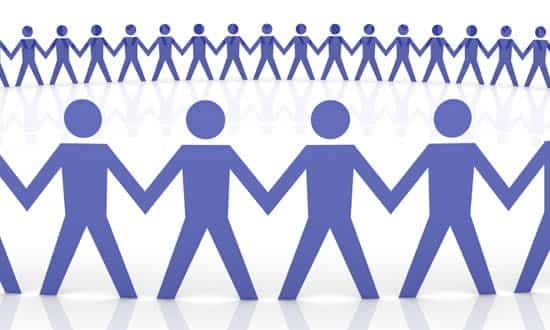 Dr John Lockley argues that the user groups run by the major software houses are one of the strengths of primary care IT; and secondary care suppliers and users should learn from them.
CCIO Network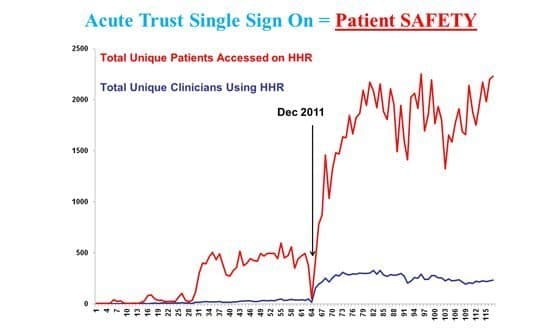 Joe McDonald has seen some impressive record sharing efforts recently, and thinks the big remaining question is how to fund similar across the country.
CCIO Network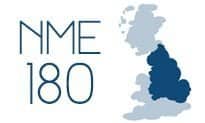 NHS Shared Business Services has received 69 expressions of interest from NHS trusts in regard to its framework to support the procurement of clinical information systems.
News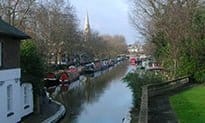 Clinicians at a central London trust threatened to throw their tablet computers into a canal before confidence was built in adopting mobile working, an electronic patient record clinical lead has said.
Clinical Software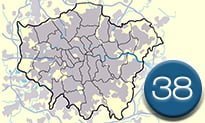 Two RiO trusts in London and the south have chosen to move to new electronic patient record system suppliers before the end of their national contracts this October.
Clinical Software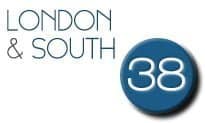 A consortium of 38 trusts in London and the South has saved £110m by moving to individual contracts with electronic patient record suppliers.
News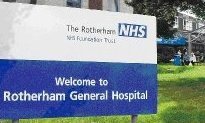 The Rotherham NHS Foundation Trust has upgraded its Meditech electronic patient record system to version 6.07, three years after the troubled implementation of its predecessor.
Clinical Software