A £1.5m, robot-powered tele-pharmacy is being opened in Liverpool to improve access to medication for people living with long-term health conditions.
News
After a six-month trial, staff at St Helens and Knowsley have become more convinced than ever before of the potential of telemedicine. Owen Hughes visited the trust to find out more.
Feature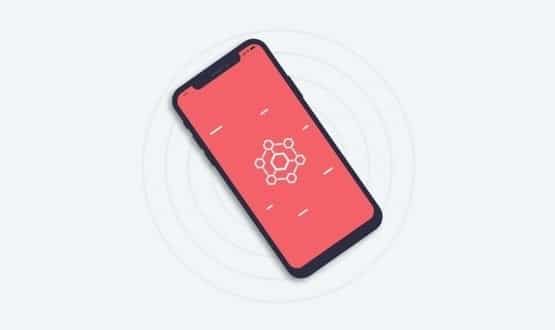 MyClinic, which allows users to attend video consultations with a GP and pay for them using cryptocurrency, will be piloted with patients registered at the Groves Medical Centre in New Malden from July, before launching to the general public later in 2018.
Digital Patient
4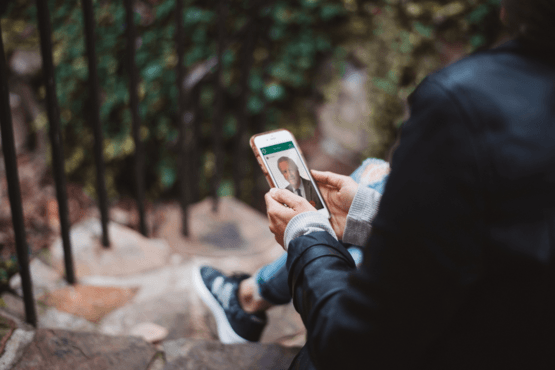 Digital Health News talks to London GP, Dr Kichu Jayakumar, about working as an online doctor for 'B2D' service videoDoc.
Digital Patient
3
Through the Vitality GP app, customers can set up video consultations with their GP, get onward consultant referrals if needed, arrange physical and psychological therapy sessions and find verified health information.
Digital Patient
5
A private online video GP consultation service has been found to be delivering unsafe care in a damning report by the Care Quality Commission.
Digital Patient
7
Sheffield Teaching Hospitals NHS Foundation Trust is becoming the first NHS trust to use remote video sign language technology to support deaf patients.
Digital Patient
GPs across Greater London and surrounding counties will be provided with access to video consultations software, with hopes it will jump start the historically slow uptake of the technology.
Digital Patient
A rural northern county is benefiting from an online psychological family therapy service for patients with severe mental illness and their families.
Clinical Software
Another mobile-based digital health service app, Babylon Health, has passed regulatory muster.
Digital Patient