All parts of England have been covered by an Integrated Care System (ICS) since April 2021. Vivienne Raper investigates what difference this could make to digital.
Shared Records
2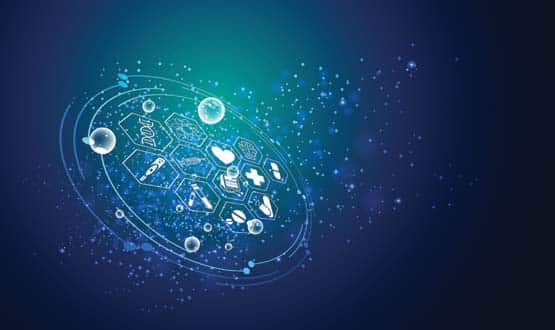 This case study explores how during the second wave of the Covid-19 pandemic and to prepare for Winter 2020, Healthy Wirral Partners utilised data science to identify the risk factors contributing to admission from seasonal flu.
Shared Records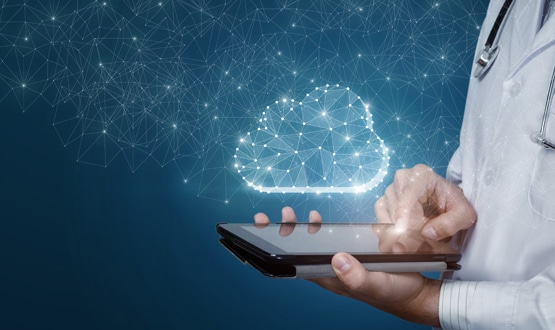 Throughout the Covid-19 pandemic, the healthcare system in the UK saw an increased adoption of digitally-enabled, secure, and compliant healthcare solutions to meet the country's rapidly changing health needs.
Feature
This case study explores how Healthy Wirral Partners and local clinical pharmacists made the most of Cerner's HealtheIntent platform and medicines optimisation framework, to identify patients who would benefit from a structured medication review.
Shared Records
With the technology landscape constantly evolving, this white paper from Thoughtworks explores what this means for the healthcare sector and what trends are shaping the future of healthcare delivery.
Infrastructure
Ryan Irwin's career trajectory has rocketed from martial artist to NHS director. Now working for Cerner, he uses population-wide data to help improve individual health.
Shared Records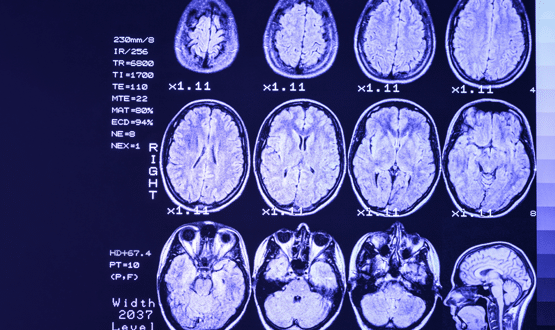 Visionable has partnered with SameYou, Emilia Clarke's charity that helps to increase and improve neurorehabilitation provision for brain injury survivors, to deliver a global digital recovery platform that supports rehabilitation and enables better access for all.
Clinical Software
In our next Industry Spotlight, Maja Dragovic speaks to Erkan Akyuz, chief executive at Lyniate, about the company's mission to advance interoperability in healthcare.
Interoperability
During Covid-19, NHSX set up an initiative to support innovation in imaging AI, but has it made a difference? Vivienne Raper reports.
AI and Analytics
With Covid-19 forcing many clinicians to rethink the way they work, Jennifer Trueland investigates what role medicines management technology can play.
Clinical Software
1