Stephen McMillan, solutions leader at Philips UKI, and Charlotte James, business manager CT, AMI, and radiation oncology talk to Jennifer Trueland about the benefits that AI solutions are bringing to patients, staff, and to the NHS as a whole.
Feature
A new generation of 5G connectivity can unlock innovative approaches to treatment, says Freshwave's Simon Frumkin.
Feature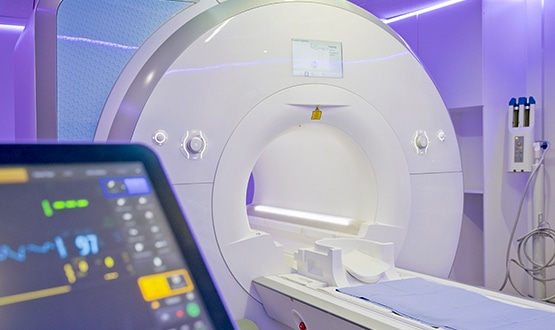 Regional approaches to digital diagnostic imaging are about much more than pooling data or delivering new technology. They are a means to improve patient safety and access to care, says Sectra's Chris Scarisbrick.
Feature
AI-driven predictive analytics can help the heaviest users of health services to self-care and save the NHS from disaster, says HN's Joachim Werr.
Feature
1
Bad news about his own health, brought home to Huma's Dr Mert Aral the urgent need for digital tools to unlock personalised risk assessments.
Feature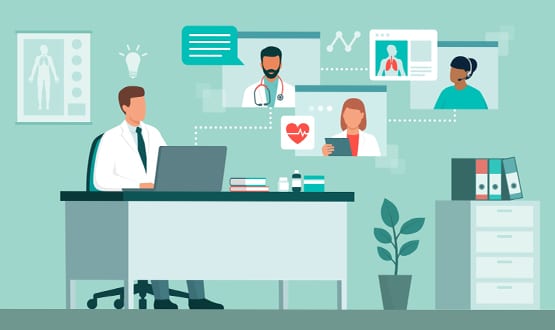 Commitments to open-source technology are enshrined in NHS policy but adoption is frustratingly slow. It is time to spread the word on the new way to collaborate on, co-fund and reuse digital technology, says Made Tech's Hazel Jones.
Feature
19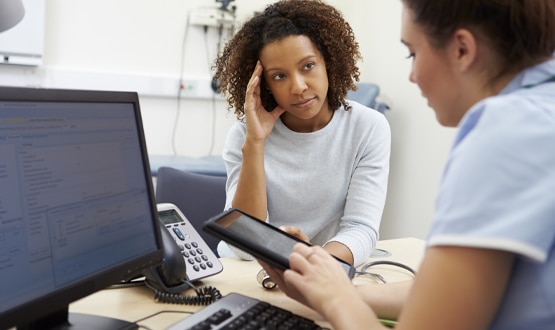 An excessive focus on innovation may be getting in the way of progress, says Lorraine Foley, from the Professional Record Standards Body.
Feature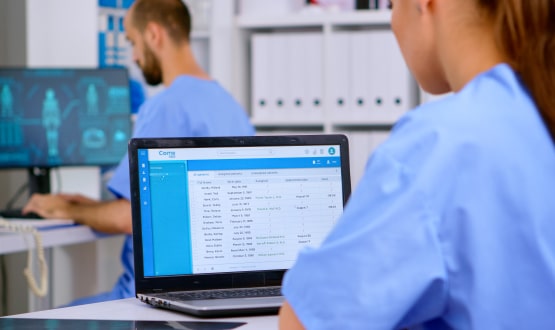 Suppliers of electronic patient records need to escape siloed thinking, come together and improve what they're offering to clinicians. By Fiona Dawson, director, Mayden
Feature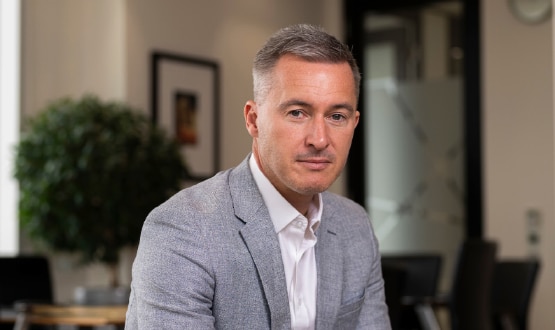 It is the people around great technology who make the "magic" happen says Jon Pickering – a belief that's shaped his company's rebranding. By Jennifer Trueland.
Feature