Ed Tucker, CIO of DP Governance explains why AI is overrated, importance of a customer centric back to basics approach and who he admires in the industry.
Feature
GPs in England want flexible working through the cloud to help them ease pressures in the healthcare industry, according to new research.
Infrastructure
4
This year's Consumer Electronics Show (CES) in Las Vegas showcased a number of new technologies that could soon be hitting the market. Digital Health rounds up some of the most interesting pieces of health-related tech from the showroom floor.
Digital Patient
East Lancashire Hospitals NHS Foundation Trust is understood to be in the process of tendering an electronic patient record contract with Cerner.
Clinical Software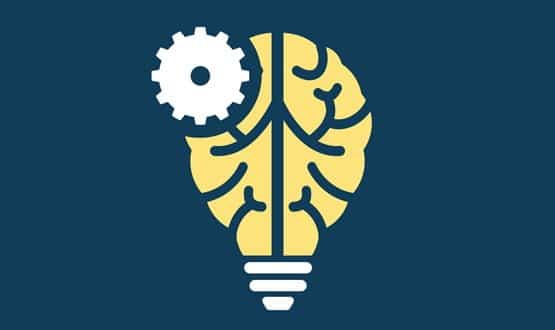 At least 15 trusts in England are said to be interested in new machine learning software designed to support the diagnosis of heart disease, which its developer is planning to offer for free to the NHS.
Clinical Software
3
Healthcare IT provider Egton has migrated to UKCloud's Cloud Native Infrastructure in an effort to enhance the services it delivers to the UK healthcare market.
Clinical Software
South West Yorkshire Partnership NHS Foundation Trust has signed a five-year contract with TPP to deploy the SystmOne Mental Health EPR across all of its services.
Clinical Software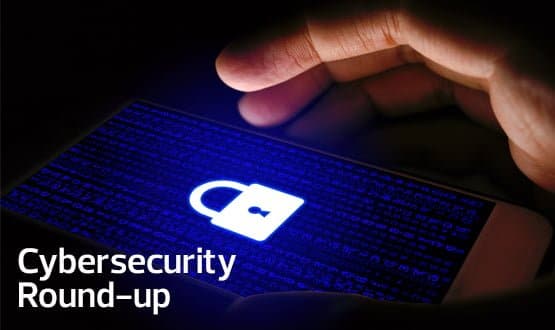 This month's cybersecurity round-up features the news that a freshly-discovered vulnerability affecting major CPU manufacturers could leave millions of computers at risk and how 'smart' toy makers have been urged to get security-friendly.
Cyber Security
Life Sciences Partners has secured €280m to invest in European companies developing new types of medical devices, diagnostics and digital health products.
News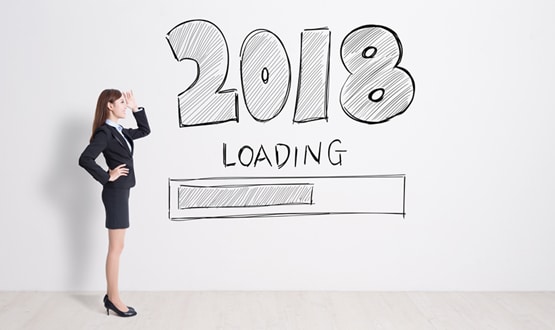 As 2017 draws to a close, Digital Health News spoke to cybersecurity experts about their predictions for the digital landscape in 2018.
Cyber Security
4