The health service needs to think carefully about letting private data firms with little accountability to UK citizens gain access to their health data, the head of legal advocacy organisation Cori Crider has argued in a blog post on openDemocracy, an independent media platform.  Crider was referring to NHS England's plan to create a Federated […]
News
Today, the UK healthcare system finds itself in a balance of its own. On one side of the scales there are workforce challenges. Waiting lists are growing longer and patients are faced with very real and understandable concerns as to when they will receive treatment.
Infrastructure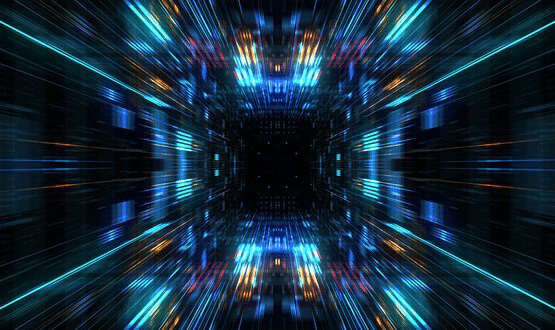 Redcentric plc has successfully delivered the new NHS Peering Exchange Service, a key supply chain component within IT infrastructure.
Infrastructure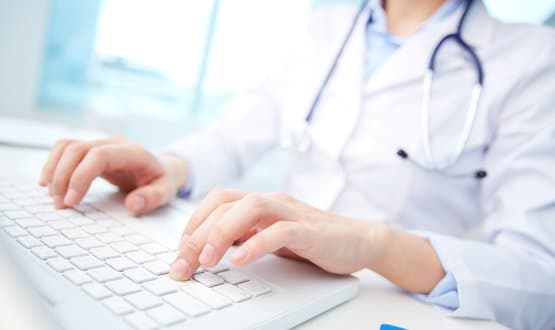 In his next piece for Digital Health, Kevin Hamer looks at key questions we need to ask to move forward when it comes to personal health records.
Feature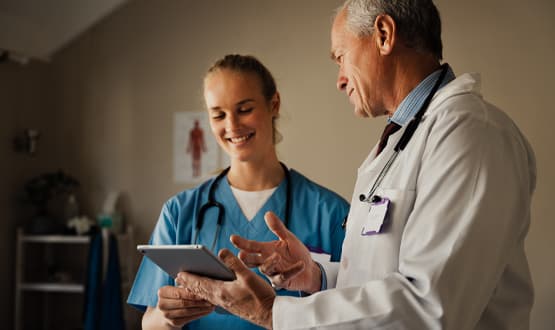 Using Apple technology, combined with healthcare-specific apps and value-added services, Academia help deliver on some of the most important outcomes healthcare providers want to achieve, including better patient experiences and reduced staff workloads.
Infrastructure
UKCloud has been placed into liquidation after a winding up order was made against the firm and its parent company, Virtual Infrastructure Group.
Infrastructure
1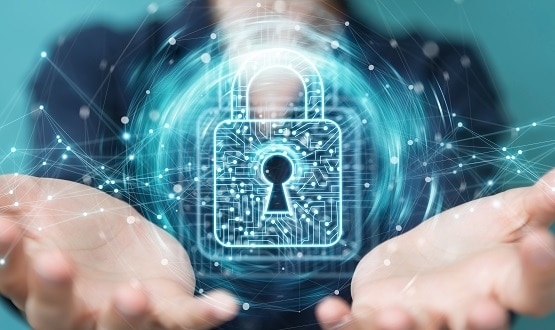 Our Future Health is turning to Microsoft Azure Cloud to secure the data it collects from volunteers to help advance healthcare.
Infrastructure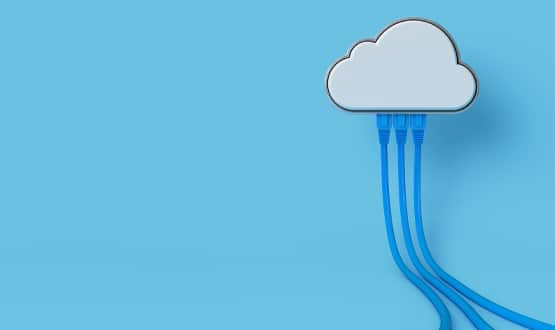 Millions of people across the globe use the cloud in their everyday life but what benefits could it bring to healthcare? Andrea Downey reports.
Infrastructure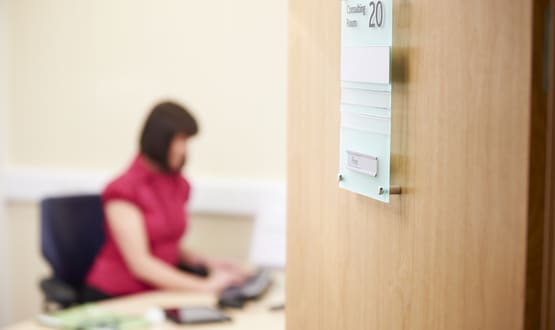 The new health secretary has laid out plans to help improve patient access to GP appointments, which includes the rollout of cloud-based telephone systems. 
Infrastructure
2
NHS providers in Lancashire and South Cumbria are trialling drone technology for pathology sample deliveries in a £1.4million project.
Infrastructure