BT is betting its incumbency and expertise providing connectivity can help it play a key role in powering the digital development of the UK health system.
News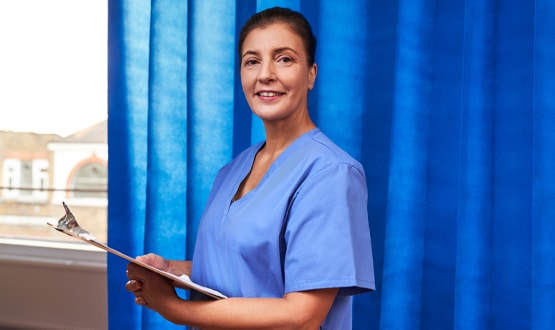 At its core, the NHS is made by the people who work within it, helping to keep things going just like a beating heart. Today, technology is the pacemaker for supporting connectivity and communication, working to deliver important information between staff and health services, streamlining communications at an optimal rate, and synchronising the beat of workers.
Infrastructure
The NHS Ambulance Radio Programme has announced that the Yorkshire Ambulance Service has gone live with the new Mobile Data and Vehicle Solution (MDVS).  
Infrastructure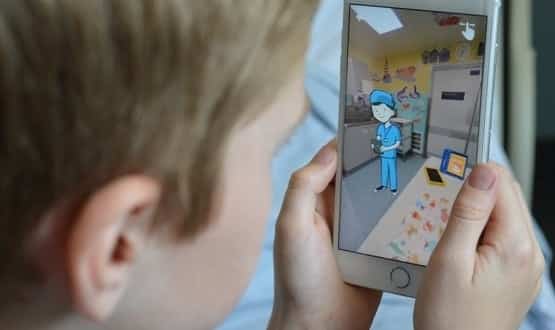 NHS Shared Business Services (NHS SBS) has announced the second iteration of a framework that enables ICSs to procure remote patient monitoring solutions.  
Infrastructure
Today, the UK healthcare system finds itself in a balance of its own. On one side of the scales there are workforce challenges. Waiting lists are growing longer and patients are faced with very real and understandable concerns as to when they will receive treatment.
Infrastructure
East of England NHS Ambulance Trust is to trial new always-connected technology to improve its response to patients and drive digital transformation.
Infrastructure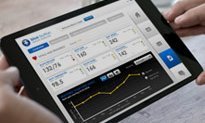 The NHS should be cautious about letting private data firms with little accountability to UK citizens gain access to their health data, campaigners say. 
Infrastructure
2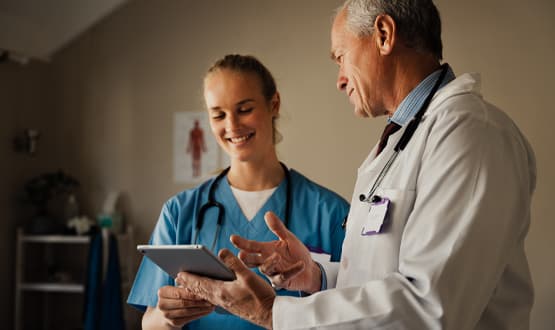 Using Apple technology, combined with healthcare-specific apps and value-added services, Academia help deliver on some of the most important outcomes healthcare providers want to achieve, including better patient experiences and reduced staff workloads.
Infrastructure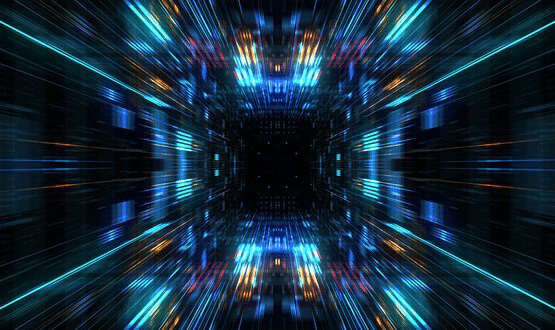 Redcentric plc has successfully delivered the new NHS Peering Exchange Service, a key supply chain component within IT infrastructure.
Infrastructure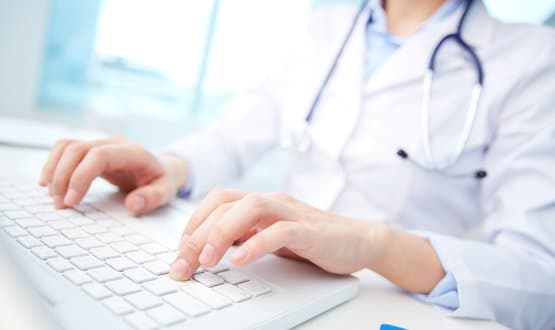 In his next piece for Digital Health, Kevin Hamer looks at key questions we need to ask to move forward when it comes to personal health records.
Feature