Digital health requires a lot of underpinning infrastructure. This hub is dedicated to the IT infrastructure required by clinical systems, shared records, digital patient services, NHS business systems and much more besides. Topics include: IT and communications infrastructure, networks, security, storage, servers, desktops and mobile devices, and the service desks needed to support them.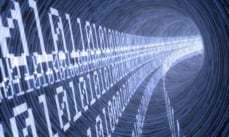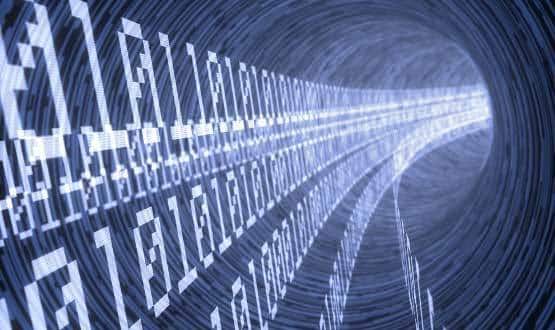 NHS staff are having difficulty accessing Google, with many faced with a CAPTCHA page.
Infrastructure
More NHSmail emails were sent in 75 minutes than in a normal three months after a "software configuration error" nearly crashed the system.
Infrastructure
A Commons' Public Accounts Committee says the Emergency Services Network for ambulance, police and fire services is behind schedule and faces "very challenging" technology issues.
Infrastructure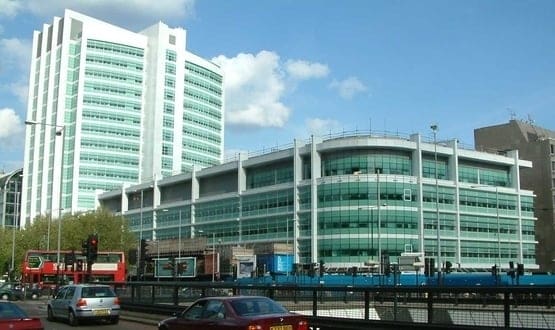 The big London NHS trust makes another big IT investment, hinting at ambitions to become an "exemplar".
Infrastructure
Latest Tweets
In the latest on Nhs.uk website @NHSDigital say it will personalise health advice through location + browser histor… t.co/4ujI6bQYsc
Retweeted by Digital Health
@sheldonline I am hoping to get more clarity from NHS Digi on this, so watch this space.
@sheldonline I'll take you word for it. I suspect there was cookie/history mash-up in the speech.
IT connectivity issues at a southern trust have caused disrupted access to electronic patient record and compromised patient care, CQC says.
Infrastructure
More than 30 years ago, Matrix printers were introduced into the Irish healthcare system. Now, finally, they are being replaced
Infrastructure