Sectra's sales director, Chris Scarisbrick, explores why the cloud industry could lend a hand when it comes to digital pathology.
Infrastructure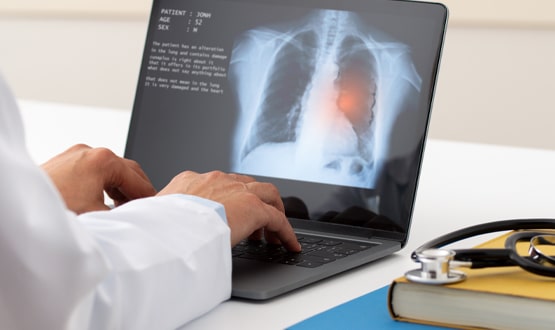 Cloud has often been billed as a transformative piece of technology in healthcare. This white paper,created by Signify Research and sponsored by Change Healthcare, will explore some of the challenges of moving enterprise imaging to the cloud and how they could be addressed.
Infrastructure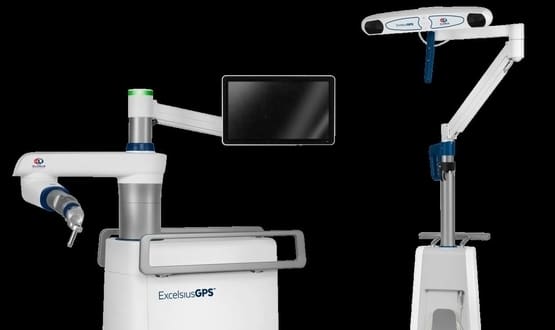 Oxford University Hospitals has become the first NHS Trust in the UK to acquire ExcelsiusGPS, a robotic navigation platform for spinal surgery.
Infrastructure
1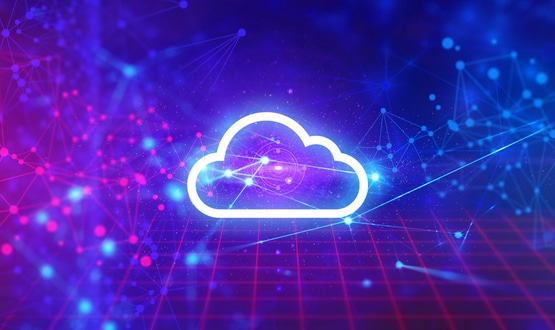 Babylon Health has turned to Google Cloud to help securely store and analyse the sensitive data it collects with a scalable solution.
Infrastructure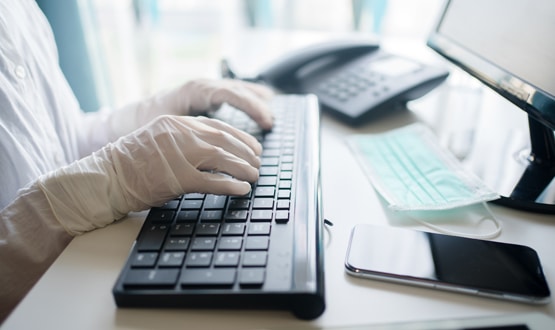 The flurry of digital activity provoked by the first wave of the pandemic often involved decisions made in extreme pressure, and in a belief that any solution was merely a stop gap. But almost two years on, those quick fixes have become business as usual and mean that downsides to rapid digitisation are now being observed. Digital Health brought together a small group for a virtual roundtable, run in association with Virgin Media Business, to discuss that complicated reality. Claire Read reports.
Infrastructure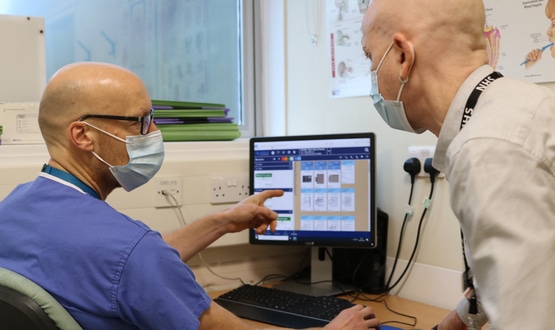 Barnsley Hospital has teamed up with System C, IMMJ Systems and Iron Mountain for an Electronic Document Management System (EDMS) project.
Infrastructure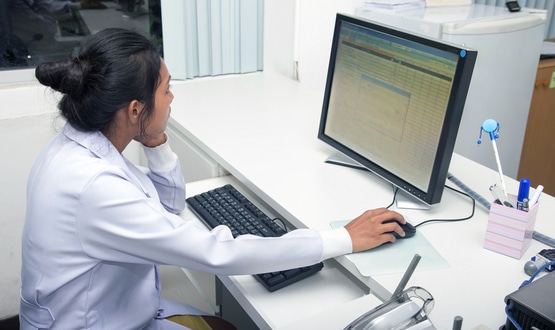 Wrightington, Wigan and Leigh Teaching Hospitals NHS Foundation Trust is expanding the use of the OnBase platform to its legal and procurement teams.
Infrastructure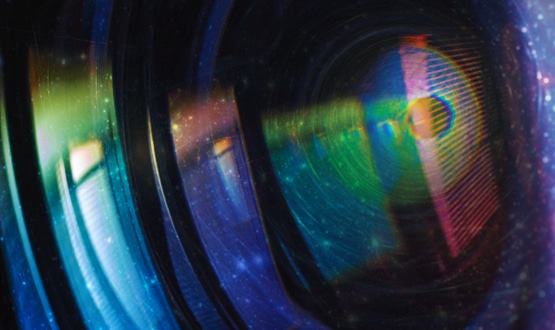 With the technology landscape constantly evolving, this white paper from Thoughtworks explores what this means for the healthcare sector and what trends are shaping the future of healthcare delivery.
Infrastructure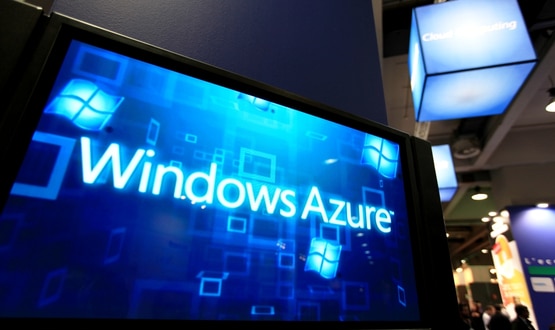 Leeds Teaching Hospitals (LTHT) have announced the move of their electronic health records (EHR) to the cloud-based system Microsoft Azure.
Infrastructure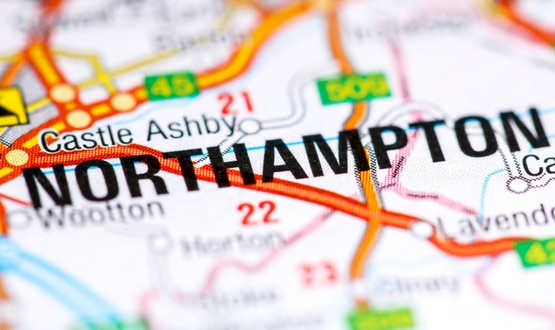 Northampton General Hospital NHS Trust has selected IMMJ Systems to provide an electronic document management system (EDMS).
Infrastructure