A partnership between Gloucestershire Health and Care NHS Foundation Trust and Civica will deliver joined-up access to medical records for clinicians.
Infrastructure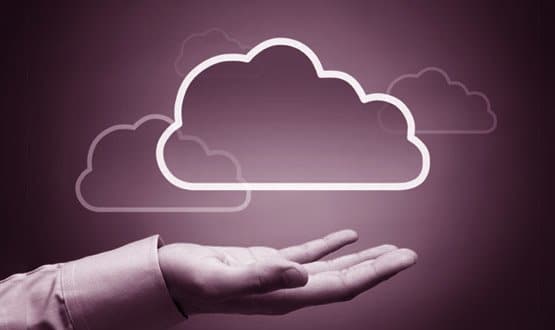 Fujitsu has launched a solution which will allow NHS trusts and other healthcare organisations in the UK to host their Epic EPR in the cloud. 
Infrastructure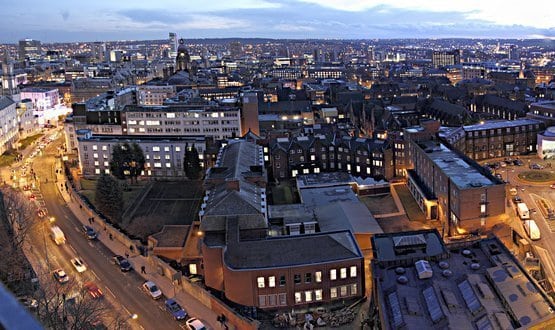 Leeds Teaching Hospitals NHS Trust has selected Agilisys to provide a cloud-based data platform which will support its digital strategy. 
Infrastructure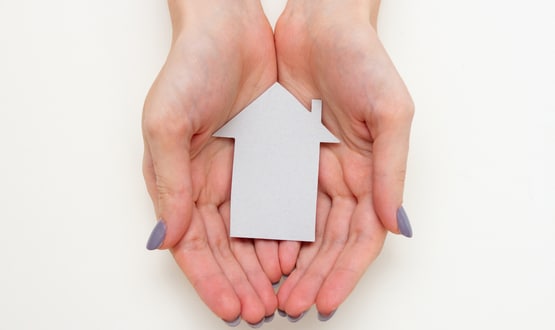 Assistive technology should be key to the government's planned reforms within the social care sector, says a new report from the County Councils Network.
Infrastructure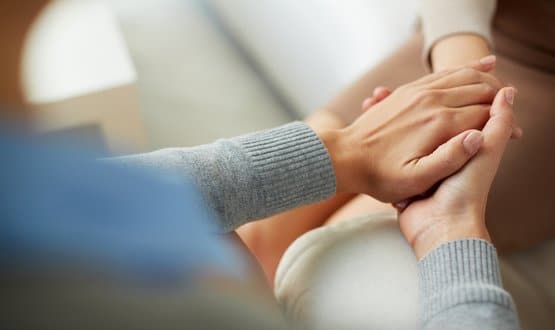 A trio of firms has partnered to integrate smart technology into a new housing development to support independence for adults with learning disabilities.
Infrastructure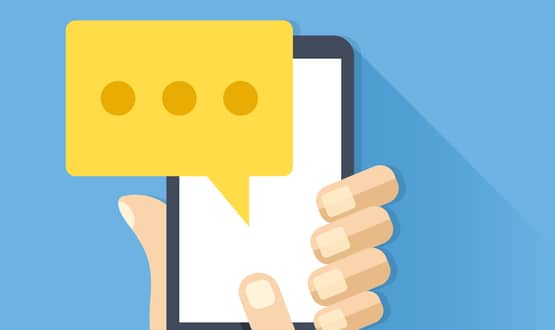 Refero's platform is being used by Essex Partnership University NHS Foundation Trust (EPUT) to drive efficiencies for its mental health contact centre.
Infrastructure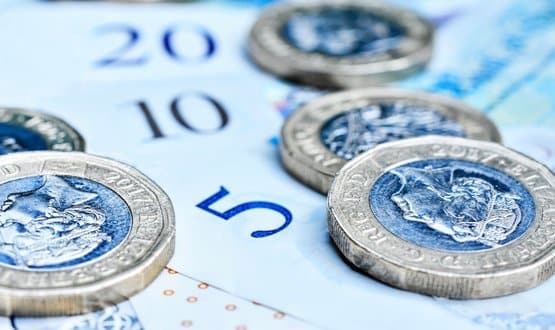 RLDatix has acquired healthcare workforce deployment software company Allocate Software in a bid to increase its prescence in the healthcare market.
Infrastructure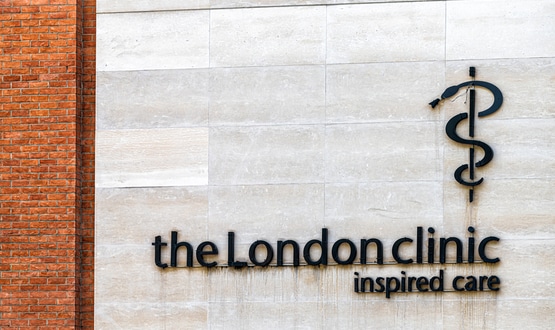 The London Clinic has selected Hyland Healthcare's enterprise information platform OnBase to digitise and manage clinical documents.
Infrastructure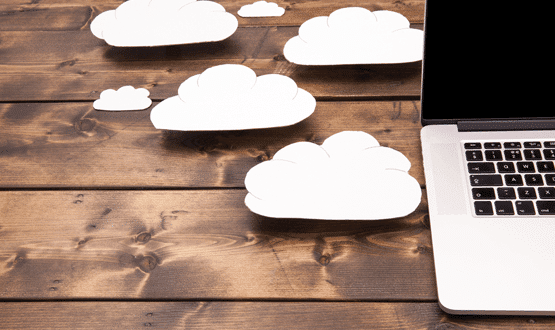 Working with cloud storage provider Nasuni, Macmillan's 1,500 employees can now access standardised information without replication of workflow data.
Infrastructure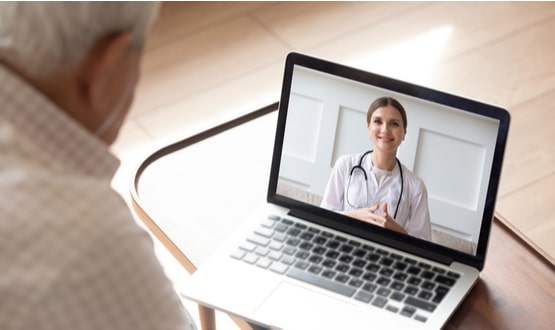 Heywood, Middleton and Rochdale CCG will be rolling out an online consultation system to help handle high volumes of patient queries more efficiently.
Infrastructure