With the technology landscape constantly evolving, this white paper from Thoughtworks explores what this means for the healthcare sector and what trends are shaping the future of healthcare delivery.
Infrastructure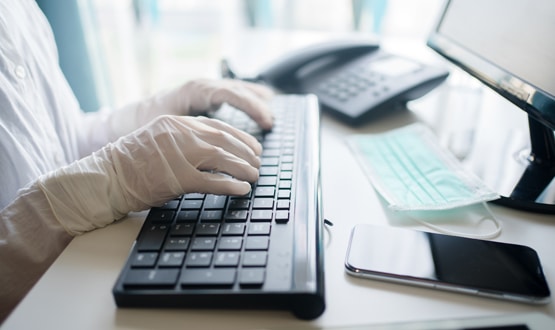 The flurry of digital activity provoked by the first wave of the pandemic often involved decisions made in extreme pressure, and in a belief that any solution was merely a stop gap. But almost two years on, those quick fixes have become business as usual and mean that downsides to rapid digitisation are now being observed. Digital Health brought together a small group for a virtual roundtable, run in association with Virgin Media Business, to discuss that complicated reality. Claire Read reports.
Infrastructure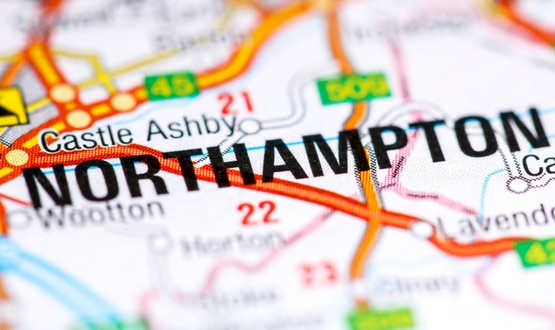 Northampton General Hospital NHS Trust has selected IMMJ Systems to provide an electronic document management system (EDMS).
Infrastructure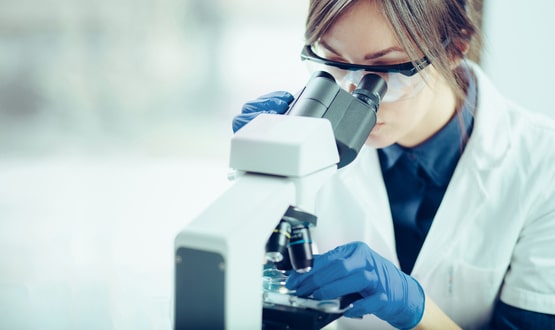 NHS Wales has selected Citadel Health to provide a new laboratory system which aims to enable faster processing of tests and improved clinical safety.
Infrastructure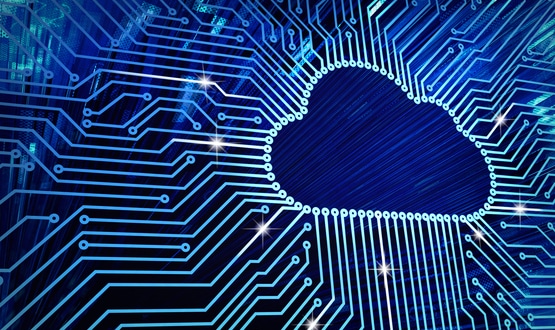 As we moved towards a more joined up NHS, does cloud technology hold the key to better access to patient records? Jennifer Trueland investigates whether the pandemic has led to a shift in attitudes towards the cloud, which has previously faced resistance in the health service.
Infrastructure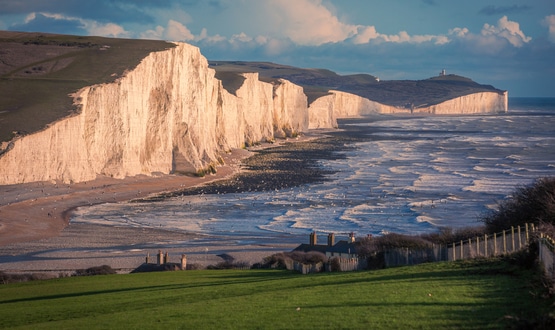 Sussex ICS is piloting Bleepa and CareLocker technology to tackle the elective care backlog and bring diagnoistic services to the community.
Infrastructure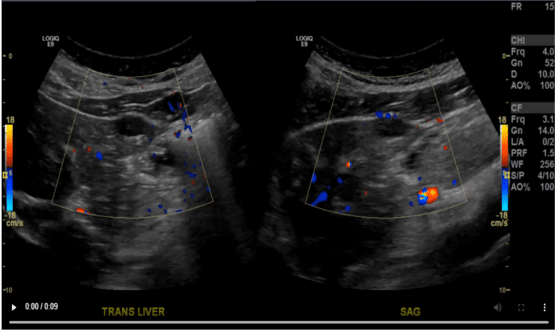 Manchester University will be consolidating more than 750 electronic and paper records thanks to the integration of Hyland's OnBase with its Epic system.
Infrastructure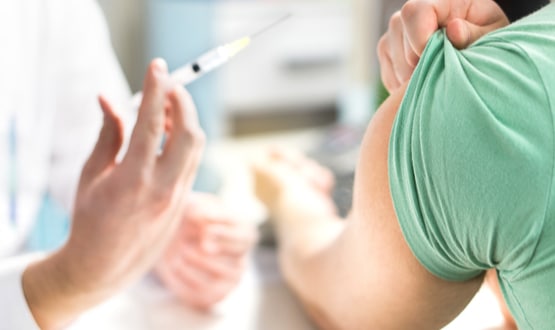 Central and North West London NHS Foundation Trust has partnered up with Doc Abode to deliver an app which helps get vaccines to housebound people.
Infrastructure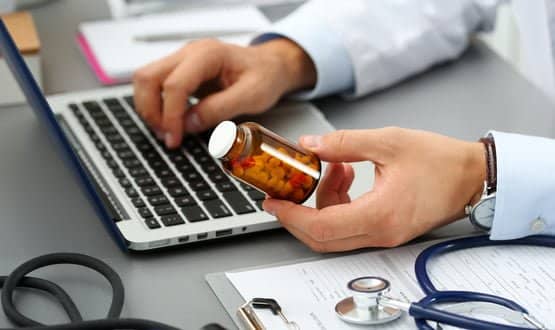 Hertfordshire Partnership University has turned to Civica for the provision of a new cloud-based prescription software to boost patient safety.
Infrastructure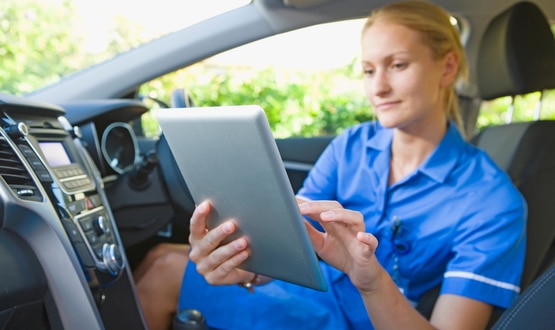 NHS Wales has selected Malinko to supply its e-scheduling software to all of Wales' community healthcare professionals to help improve service delivery.
Infrastructure