A Birmingham hospital trust has halted plans to scan its entire library of paper patient records.
Infrastructure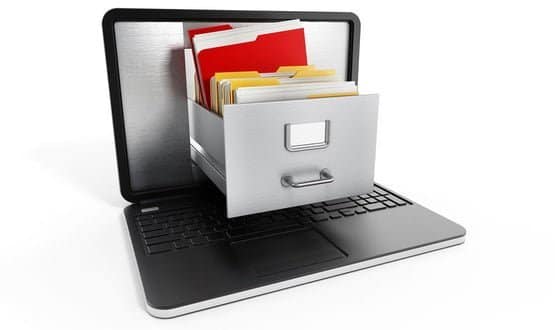 As it moves towards paperless working by the end of the decade, the NHS will need both electronic patient record and electronic document management systems. But what, exactly, is the role of EDM? And why has uptake been relatively slow?
Infrastructure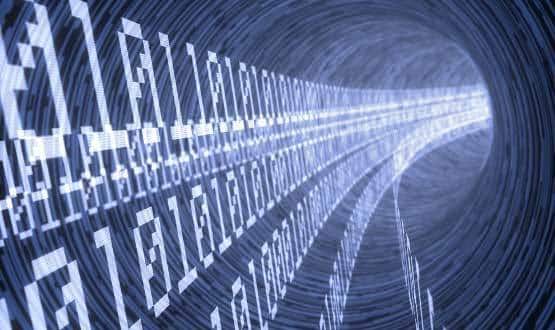 An integrated Health and Social Care Network to replace the NHS' N3 network has had its outline business case approved by health secretary Jeremy Hunt.
Infrastructure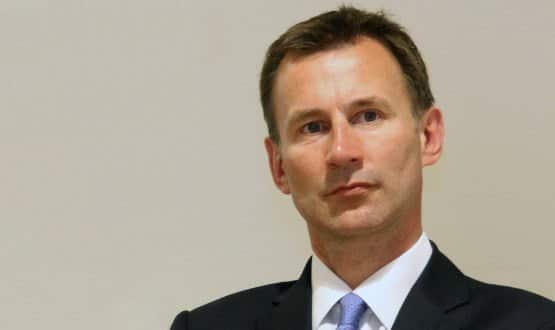 Dr Robert Wachter, US celebrity author of 'The Digital Doctor', will lead a review into the digital future of the NHS, health secretary Jeremy Hunt has announced.
Infrastructure
The NHS in Leeds is working with the city council on a pilot project to integrate the two different networks used by health and social care services.
Infrastructure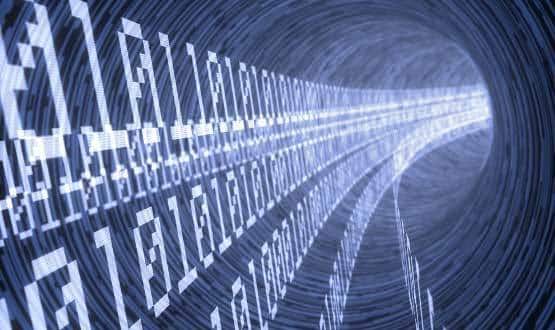 The different internet networks used by the NHS and social care are a barrier to providing integrated care, according to the Local Government Association.
Infrastructure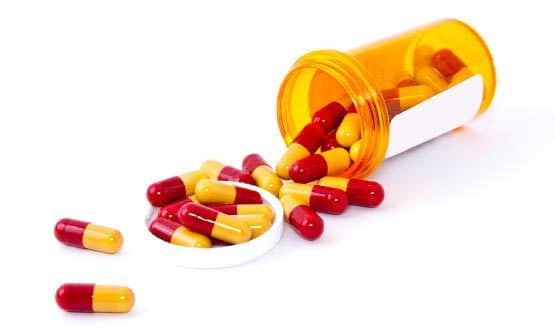 All prescription medicines will need to carry a barcode on their packaging to reduce the risk of counterfeit and unsafe drugs entering the healthcare system following new European regulations.
Infrastructure
The IT to support Scotland's health information service, NHS 24, is two year's late and significantly over budget, according to the Auditor General for Scotland.
Infrastructure
The NHS has been slow to adopt voice recognition outside radiology and pathology. But new targets, the need to save money, and integration with other systems could change that. Kim Thomas reports.
Infrastructure
More than 5,000 GP practices in England offer electronic prescriptions and15 million patients have signed up for the service.
Infrastructure