IMS Maxims has announced that it has gained accreditation to offer cloud-based services to the NHS under the government's latest G-Cloud 10 framework.
Infrastructure
A project run by NHS Calderdale CCG has suggested that telehealth in care homes could cut hospital admissions by as much as third
Infrastructure
Surgery Connect, which is powered by X-on, allows practice staff to see a patient's record when they come through on the phone.
Infrastructure
DXC Technology has been awarded a "major" contract by the Department of Health and Social Care for the new NHS Supply Chain.
Infrastructure
1
Up to £4 million will be made available to innovators who can demonstrate how tech originally designed for space could be used to improve NHS treatment and care.
Infrastructure
The report considers five local areas which have made "significant progress" towards digital change, and draws out lessons learned.
Infrastructure
11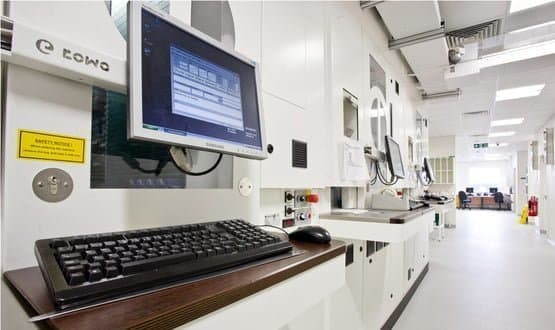 The £107 million seven-year contract will see Novosco provide a range of services to support the global digital exemplar's eHospital programme and its EPR.
Infrastructure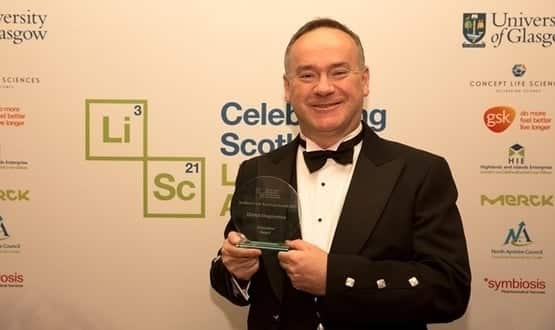 The Orbital Diagnostics team at St Andrews has won the Innovation Award at Scotland's Life Sciences Awards for the development of a device – the Scattered Light Integrated Collector (SLIC) – which reduces the time taken to test bacteria for resistance.
Infrastructure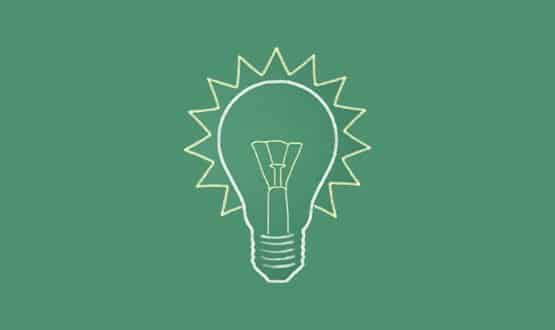 The Human Factor: Driving Digital Solutions for 21st Century Health and Care report sets out nine recommendations including emphasis on user-centred design and creating an environment where sharing data is as vital as protecting it.
Infrastructure
3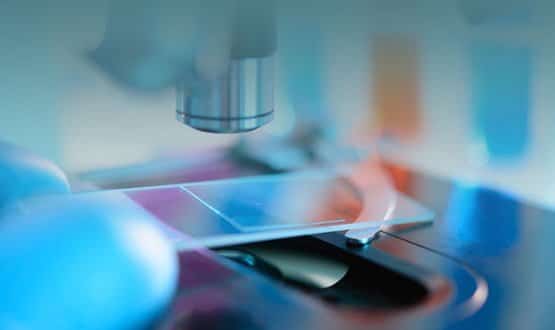 All NHS labs in Scotland will be linked through the National Pathology Exchange network following the approval of NHS Scotland Shared Services.
Infrastructure