Oxford University Hospitals has become the first NHS Trust in the UK to acquire ExcelsiusGPS, a robotic navigation platform for spinal surgery.
Infrastructure
1
A Digital Health virtual roundtable explored the challenges emerging from the digital progress seen following the pandemic.
Infrastructure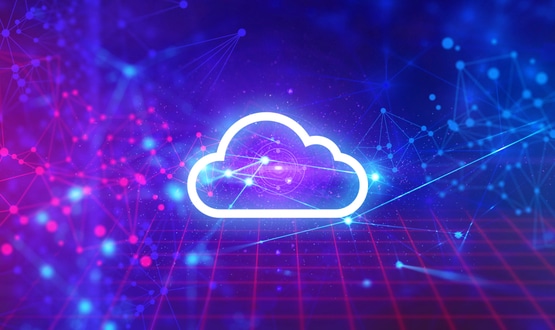 Babylon Health has turned to Google Cloud to help securely store and analyse the sensitive data it collects with a scalable solution.
Infrastructure
Barnsley Hospital has teamed up with System C, IMMJ Systems and Iron Mountain for an Electronic Document Management System (EDMS) project.
Infrastructure
With the technology landscape constantly evolving, this white paper from Thoughtworks explores what this means for the healthcare sector and what trends are shaping the future of healthcare delivery.
Infrastructure
Wrightington, Wigan and Leigh Teaching Hospitals NHS Foundation Trust is expanding the use of the OnBase platform to its legal and procurement teams.
Infrastructure
Leeds Teaching Hospitals (LTHT) have announced the move of their electronic health records (EHR) to the cloud-based system Microsoft Azure.
Infrastructure
Northampton General Hospital NHS Trust has selected IMMJ Systems to provide an electronic document management system (EDMS).
Infrastructure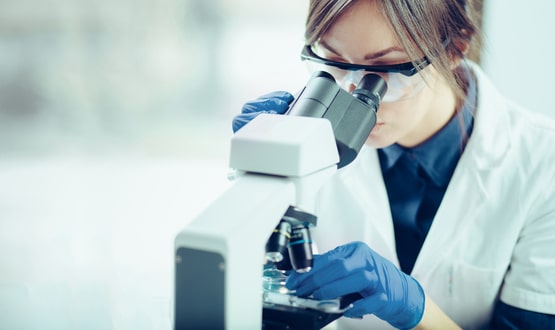 NHS Wales has selected Citadel Health to provide a new laboratory system which aims to enable faster processing of tests and improved clinical safety.
Infrastructure
Sussex ICS is piloting Bleepa and CareLocker technology to tackle the elective care backlog and bring diagnoistic services to the community.
Infrastructure