The last seven months has seen the world deal with a number of rapid changes as Covid-19 spread across the globe, with one of the biggest changes being a switch to remote working as the default. In light of this, Jennifer Trueland investigates whether demand for vendor neutral archives (VNA) has increased across the NHS.
Infrastructure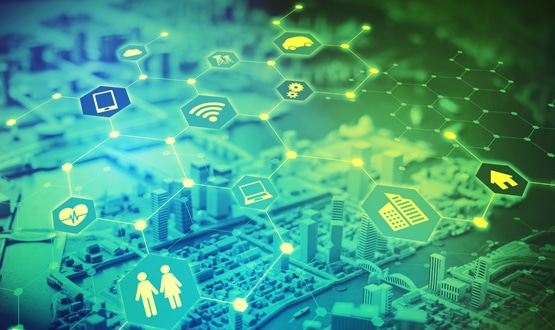 Planning and implementing a technology project in a healthcare setting can be a tough challenge for any IT team. The success of such a project can come down to a number of factors, but the relationship between the parties involved is often key. In the latest edition of our Industry Spotlight series, Hannah Crouch spoke to Kyle Davies of technology solutions provider CDW and Peter Hughes of Stockport NHS Foundation Trust about its recent data infrastructure update project and why partnerships are so important during the implementation phase of a technology project and beyond.
Infrastructure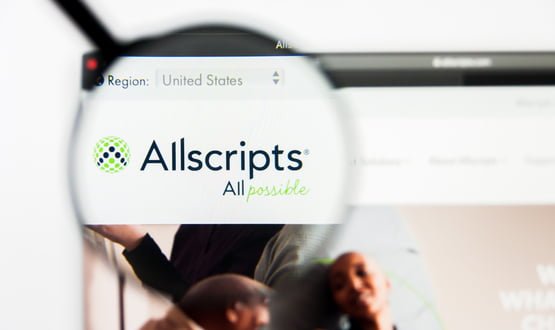 Allscripts and Microsoft have extended their partnership for another five years with the aim of expanding the development of cloud-based solutions.
Infrastructure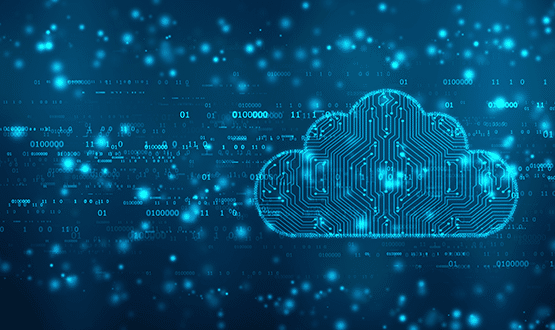 The coronavirus pandemic has meant a number of NHS trusts have had to quickly adapt to new ways of working. Jennifer Trueland investigates how Covid-19 has brought home the benefits of cloud.
Infrastructure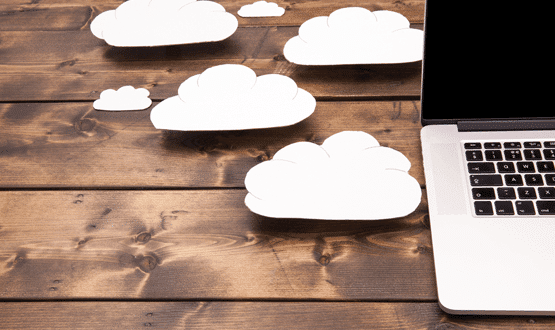 The three-year public cloud agreement between Crown Commercial Services and IBM, will allow public sector organisations to innovate with digital solutions.
Infrastructure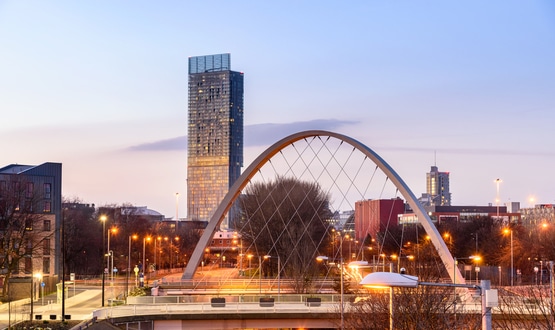 The suppliers will be responsible for delivering the Greater Manchester Digital Platform (GMDP) aimed at making it safer and quicker to access information.
Infrastructure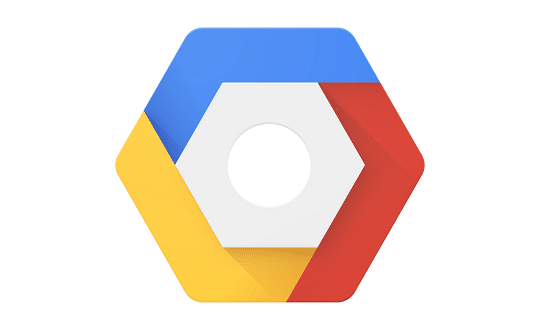 Google Cloud has signed a MoU with the UK government which will mean public bodies, such as the NHS, can benefit from discounts on products.
Infrastructure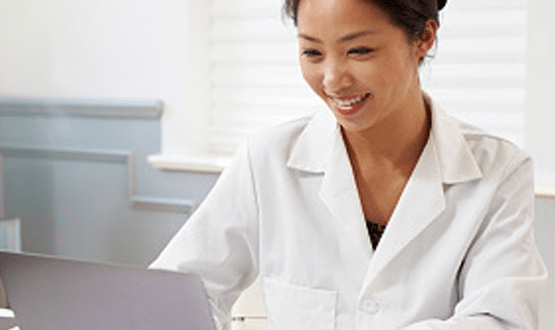 Faced with the prospect of spiralling support costs on legacy equipment paired with an increasing need for a more reliable data platform, leaders at Western Sussex Hospitals looked to Nutanix for a solution.
Infrastructure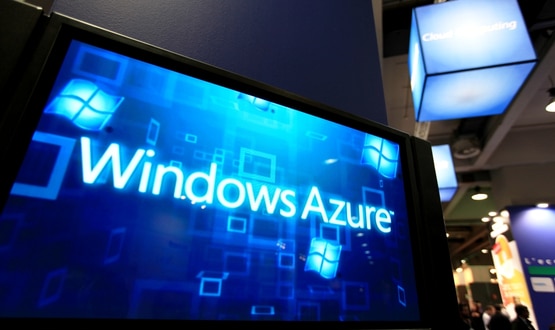 BridgeHead Software has launched a public cloud solution, which runs on Microsoft Azure, for its Independent Clinical Archive (ICA) system, HealthStore.
Infrastructure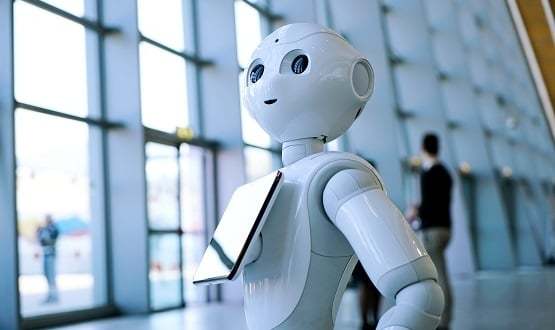 A four-year project funded by Horizon2020 will develop socially assistive robots able to perform "open social conversation" in a healthcare setting.
Infrastructure