Manchester University will be consolidating more than 750 electronic and paper records thanks to the integration of Hyland's OnBase with its Epic system.
Infrastructure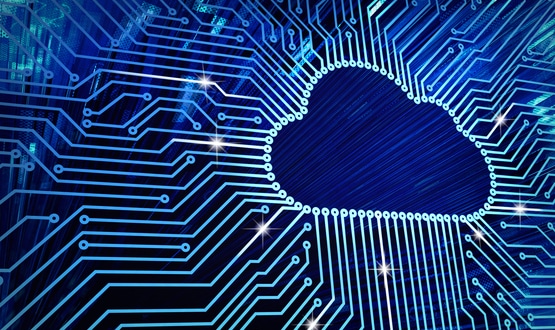 As we moved towards a more joined up NHS, does cloud technology hold the key to better access to patient records? Jennifer Trueland investigates whether the pandemic has led to a shift in attitudes towards the cloud, which has previously faced resistance in the health service.
Infrastructure
Central and North West London NHS Foundation Trust has partnered up with Doc Abode to deliver an app which helps get vaccines to housebound people.
Infrastructure
Hertfordshire Partnership University has turned to Civica for the provision of a new cloud-based prescription software to boost patient safety.
Infrastructure
NHS Wales has selected Malinko to supply its e-scheduling software to all of Wales' community healthcare professionals to help improve service delivery.
Infrastructure
Imprivata has announced two of its digital identity solutions are now available on Microsoft Azure in a bid to help get more customers on the cloud.
Infrastructure
NHS Scotland has signed a five-year agreement with GS1 UK to help drive the rollout of standards within provider organisations across the country.
Infrastructure
1
David Price, director of UKCloud Health, explores why now might be the perfect time for a digital layer across the NHS to help revolutionise patient care.
Feature
1
Five NHS trusts have rolled out Allocate's eCommunity tool enabling them to free up their staff to spend more time with patients.
Infrastructure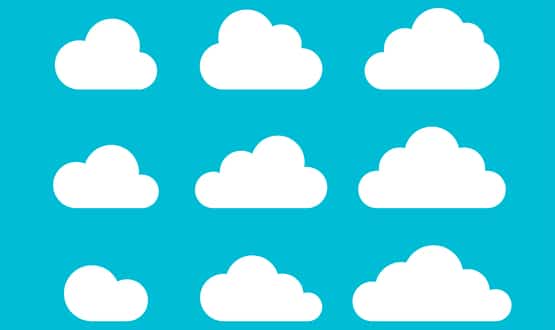 Dedalus has moved six of its NHS EPR customers to the cloud – with a further 14 NHS trusts set to migrate and go live on the cloud by the autumn.
Infrastructure