Barts Health NHS Trust has received a multi-million pound grant to buy surgical robots for two of its London hospitals.
Infrastructure
1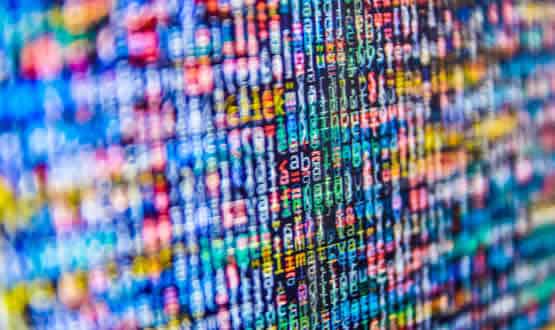 The government has confirmed that patients will be able to opt out for sharing their data for more than direct care in its response to Dame Fiona's report.
Infrastructure
12
Proving its potential as a biomed location, a public/private advisory board has been established to further support development of the Isle of Man's thriving BioMed sector.
Infrastructure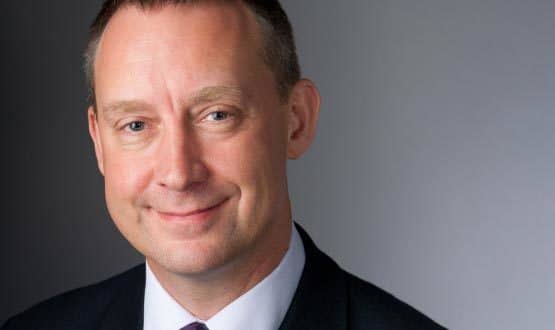 The global digital exemplar (GDE) and fast follower programme will be used to changed how trusts buy IT systems, says a NHS England's Matthew Swindells.
Infrastructure
16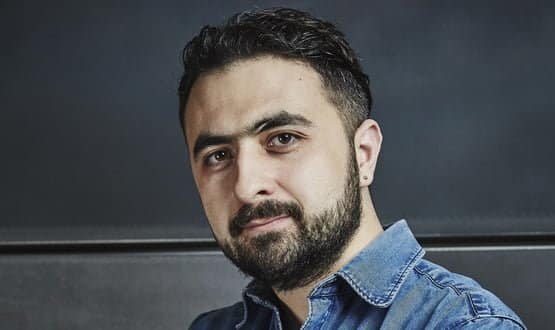 DeepMind Health's independent review panel has found the company should be held to higher account due its Google links and should engage the public more.
Infrastructure
NHS Protect's Forensic Computing Unit (FCU) joined forces with Lincolnshire Police to convict 10 fraudsters who conned NHS trusts out of millions of pounds.
Infrastructure
NHS England's Paul Rice said that the long-awaited for acute £100 million GDE funds can now be drawn down by the 16 trusts.
Infrastructure
The entire NHS estate will soon be able to access free internet as part of NHS Digital's Wifi Programme. It aims to get all GP Practices set up by 2017.
Infrastructure
6
Data analytics will be crucial to improving the delivery of mental healthcare and demonstrating the need for investment in it, a trust chief executive has argued.
Infrastructure
Google's AI arm, DeepMind Health, will deploy its clinical alerting app, Streams, at Taunton and Somerset NHS Foundation Trust.
Infrastructure
2