Surgeons Shahnawaz Rasheed and Marielle Nobbenhuis sat on opposite sides of the da Vinci Xi robotic console to perform a hysterectomy on 63-year-old Christine Lockton as well as removing part of her colon.
Infrastructure
3
Carelink has migrated its managed cloud and infrastructure as a service customers to the Health and Social Care Network (HSCN), it what the firm has labelled 'a significant milestone'.
Infrastructure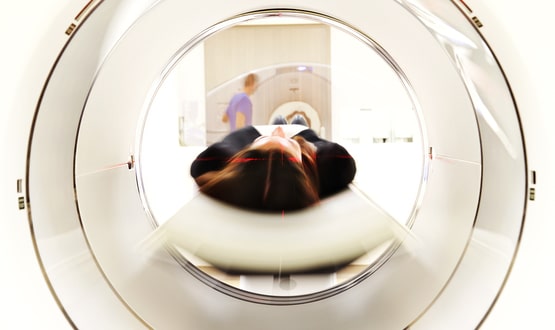 New rapid diagnostic and assessment centres for cancer are being set up in England as part of efforts to catch and diagnose the disease more quickly.
Infrastructure
4
A new NHS initiative to help reduce injuries sustained in falls has been launched in the East Midlands, using infrastructure from Yorkshire-based InHealthcare.
Infrastructure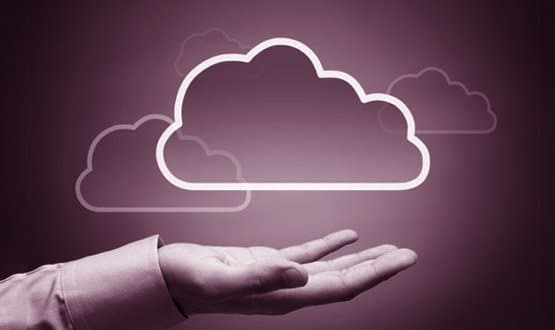 Royal Brompton and Harefield NHS Trust has joined forces with a cloud and managed services provider to push forward on its digital transformation strategy.  
Infrastructure
A Liverpool-based innovation centre has been awarded a £3.5 million grant to explore the opportunities afforded by 5G technology in health and social care.
Infrastructure
4
Commvault has announced a strategic partnership with Hewlett Packard Enterprise (HPE) to deliver Commvault healthcare solutions to HPE customers.
Infrastructure
Virgin Media Business will provide connectivity and solutions to support the integration of NHS and social care providers after securing Stage 2 compliance certification to the Health and Social Care Network (HSCN).
Infrastructure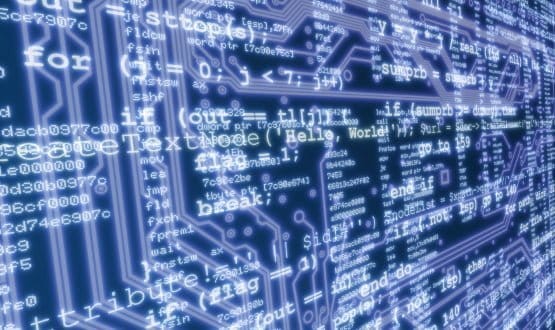 Tavistock and Portman NHS Foundation Trust has partnered up with the ANS Group to introduce a new network solution to help speed up the checking-in processes and enable remote patient care.
Infrastructure