With the case for easy data sharing within healthcare being made frequently and at high levels, vendor neutral archives should arguably be enjoying their moment in the sun. But, as Jennifer Trueland reports, there is still a sense that healthcare trusts could go further in their use of such systems.
Infrastructure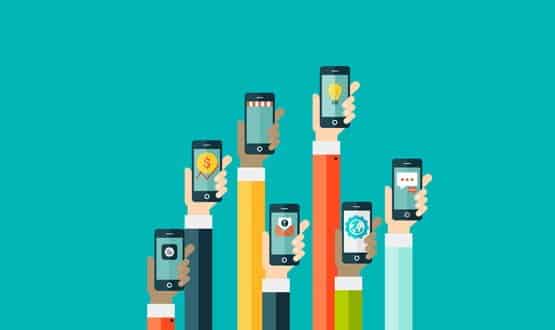 It's vital for healthcare organisations to have a strategy in place before moving towards mobile working. The building blocks are key and if implemented correctly, moving to seamless, secure and flexible mobility could help address the pressures facing the sector.
Infrastructure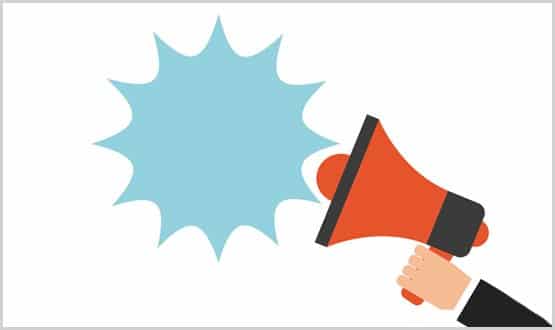 NHS Digital has announced there will be a specific exemplar initiative for trusts using the electronic patient record Lorenzo
Infrastructure
3
A group of 17 leading NHS trusts in and around London have begun making use of OpenEHR to capture and manage genomics data as part of the 100,000 Genomes Project.
Infrastructure
3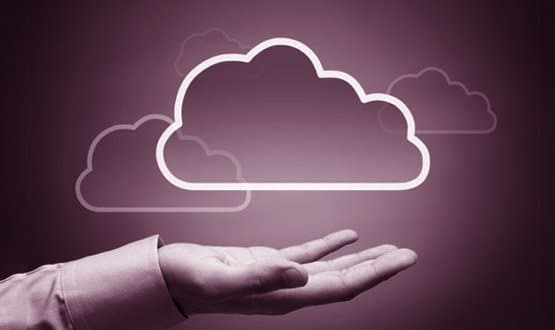 Hosting a huge piece of computer equipment with the associated support costs, or buying computer power in the cloud on a pay as you go basis? In an era of constrained costs and security concerns, more organisations are starting to consider the latter. Claire Read reports.
Infrastructure
2
The former chief executive of NHS Digital, Andy Williams, has now joined leading European digital health company, Zesty as its Board Advisor.
News
5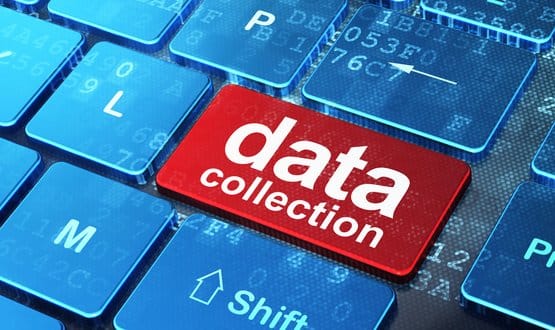 NHS Digital will replace the type 2 opt-outs with its National Data Opt-Out Programme, board papers have confirmed, with all type 2 holders to be contacted.
Infrastructure
3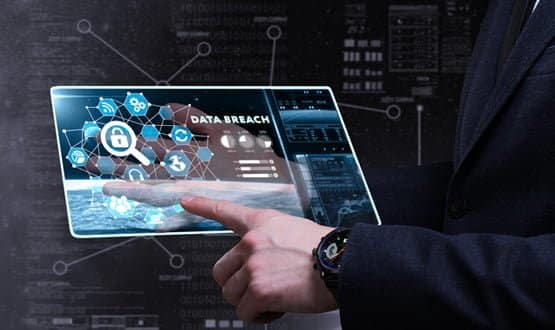 Technology analysis firm Gartner expresses concerns over the NHS IT market, saying it is too reliant on closed proprietary systems.
Infrastructure
22
A network hardware failure has caused major disruption to hit The Mid Yorkshire Hospitals NHS Trust.
Infrastructure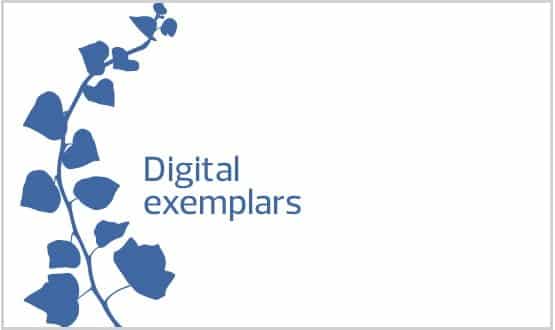 The NHS England's digital leaders say that one year on much progress has been made against the recommendations made by Dr Robert Wachter.
Infrastructure