Virtual private networks offer the promise of security and privacy, and so are naturally attracting increasing levels of interest. A review of the market offers some interesting findings.
Infrastructure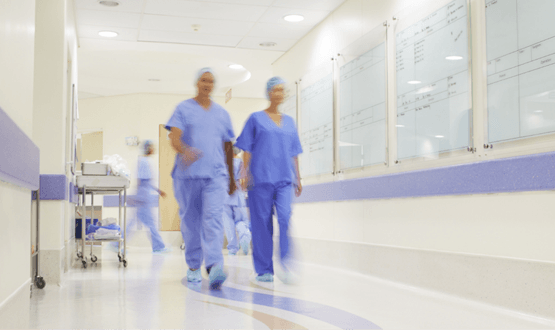 Leeds Teaching Hospitals NHS Trust has used a healthcare e-commerce solution since 2002, and in recent years has introduced a cloud-based catalogue system – making it far easier to share standardised data – and an inventory control system.
Infrastructure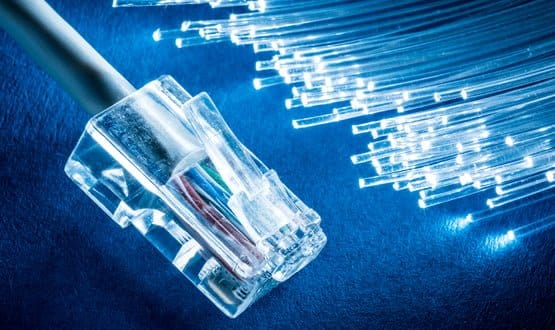 The health secretary said the upgrade would support a promise made in the NHS Long Term Plan to improve the range and access of digital healthcare services.
Infrastructure
7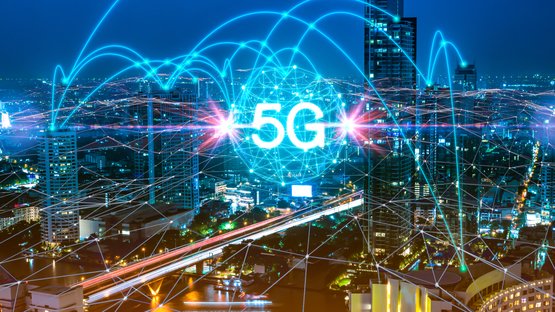 Liverpool 5G Health and Social Care already has a number of projects in place following a £3.5m grant last year, including a loneliness gaming and quiz app.
Infrastructure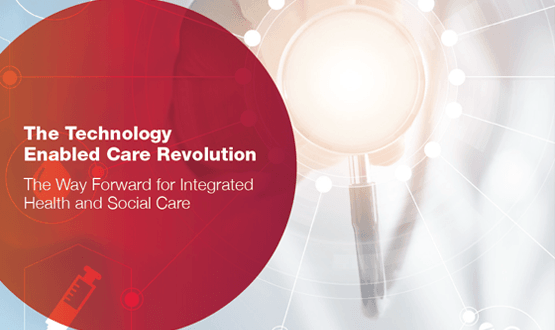 "The Technology Enabled Care Revolution: The Way Forward for Integrated Health and Social Care" offers a review of the potential of tech in healthcare.
Infrastructure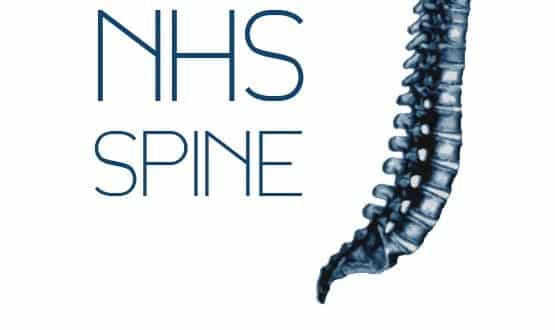 NHS Digital said the latest figures shows a growing demand in digital services across the sector, with the platform handling 3,500 messages a second.
Infrastructure
1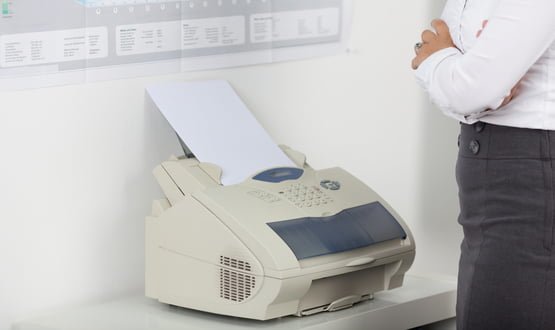 Matt Hancock has banned NHS organisations from buying new fax machines beyond January 2019, under plans to remove them from the NHS entirely by 2020.
Infrastructure
11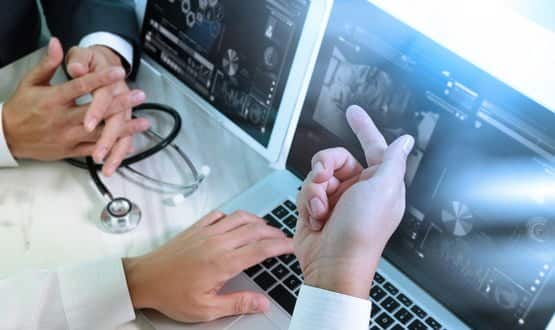 Philips will be responsible for ensuring radiology equipment across all of the trust's hospital sites is well-maintained and replaced regularly.
Infrastructure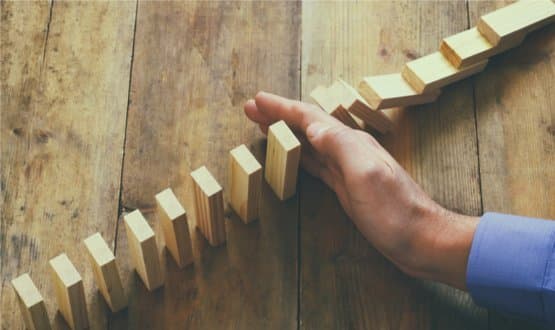 The department was questioned by the Public Accounts Committee about proposals that call for NHS IT suppliers to abide by a clear set of open standards.
Infrastructure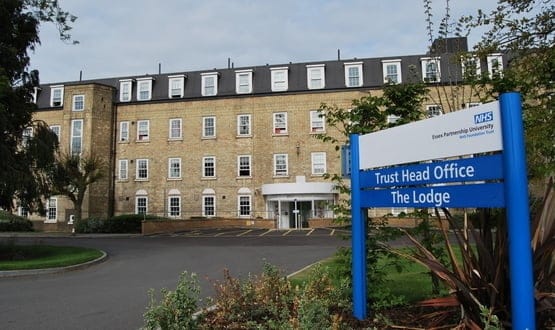 The five-year contract sees Capita-owned Updata move EPUT from the legacy N3 Network to the new, multi-vendor Health and Social Care Network.
Infrastructure
2