The department was questioned by the Public Accounts Committee about proposals that call for NHS IT suppliers to abide by a clear set of open standards.
Infrastructure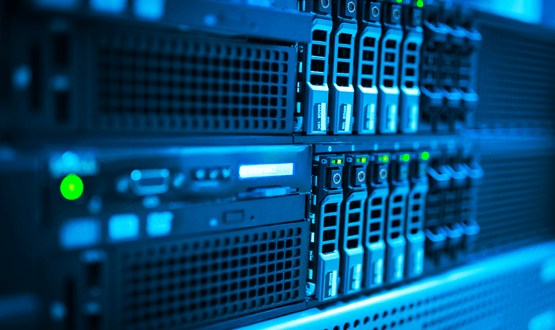 The benefits of vendor neutral archives in healthcare have been well rehearsed. But could combining this kind of storage with the growth of cloud yield even more advantages for the NHS? Maja Dragovic investigates.
Infrastructure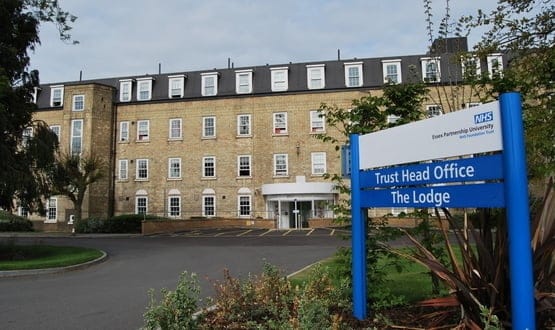 The five-year contract sees Capita-owned Updata move EPUT from the legacy N3 Network to the new, multi-vendor Health and Social Care Network.
Infrastructure
2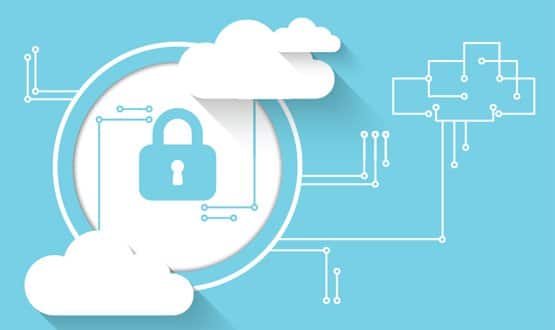 After six years of growth – and with the promise of more on the horizon – staff at University Hospital Southampton NHS Foundation Trust decided to move its online patient service into the managed cloud. According to Kevin Hamer, the trust's IT development service manager, it is a change which was not challenge-free but from which benefits have almost immediately flowed.
Feature
14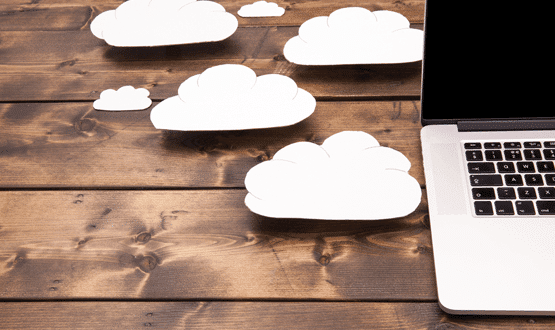 Earlier this year, national bodies officially approved the use of cloud for NHS data. But does this mean NHS organisations are now embracing it wholesale? Vivienne Raper investigates.
Infrastructure
1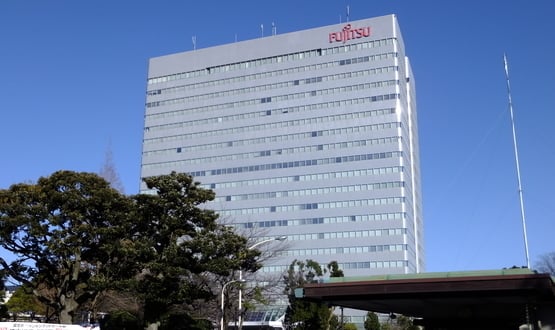 Digital Health News understands that the DHSC has now settled with Fujitsu for a further payment said to be in the region of £400m. 
Infrastructure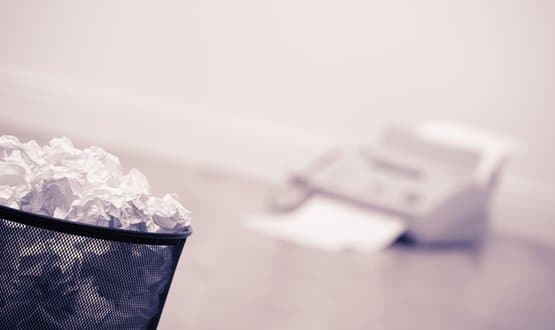 Leeds Teaching Hospital NHS Trust has pledged to bin over 300 of its fax machines before the New Year in a bid oust outdated tech from its wards.
Infrastructure
2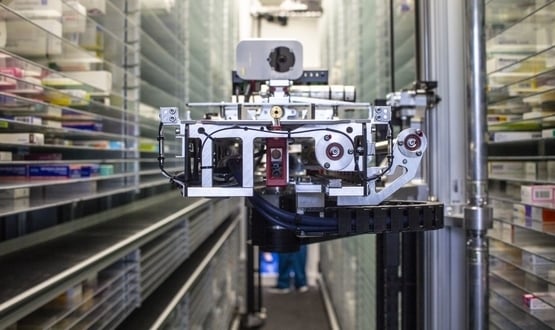 A £1.5m, robot-powered tele-pharmacy is being opened in Liverpool to improve access to medication for people living with long-term health conditions.
News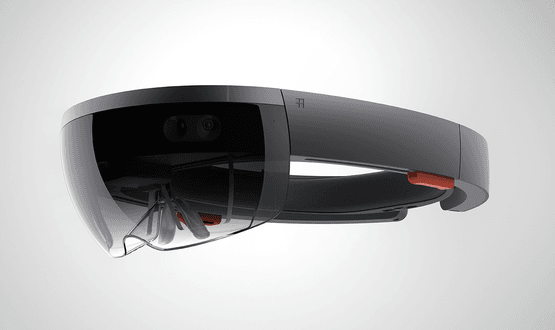 Microsoft HoloLens is being introduced to operating theatres in a bid to make more patient information available to surgeons during operations.
Infrastructure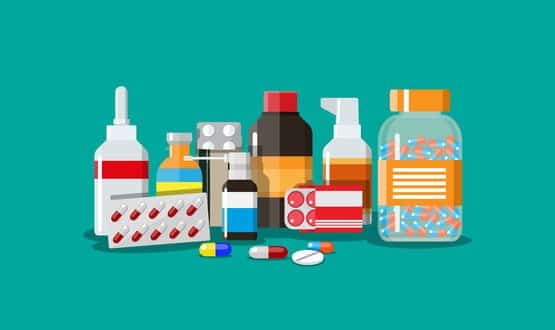 All 1,311 GP surgeries in the capital can now use the electronic prescription service (EPS) to send prescriptions to pharmacists.
Infrastructure
7