Speakers from the NHS spoke enthusiastically about the opportunities presented by cloud technology at Digital Health's Cloud Summit, which took place in London on Wednesday 24 January.
Infrastructure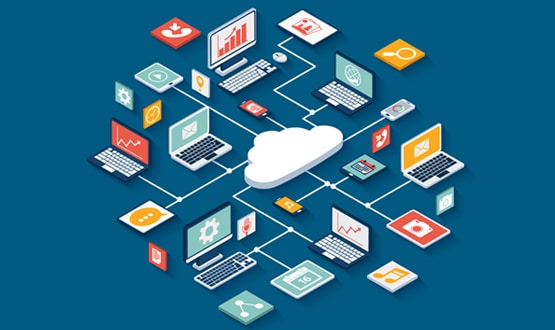 Software as a service has become ubiquitous in our everyday lives – we check our Gmail, pop large files in Dropbox and subscribe to Office 365 rather than buying a copy on disk. Can it make a similar progression in the health service? Jennifer Trueland investigates.
Infrastructure
An IT project is underway at Dumfries and Galloway Royal Infirmary to improve the everyday flow of patients arriving for appointments.
Infrastructure
1
GPs in England want flexible working through the cloud to help them ease pressures in the healthcare industry, according to new research.
Infrastructure
4
Infrastructure has traditionally been thought of in terms of solid structures: schools, roads, hospitals, power stations, telecommunications networks and sports facilities. But in recent years, digital technologies have started a revolution; one which is now extending to infrastructure, and which could support the transformation of healthcare.
Infrastructure
The chief executive of a leading Global Digital Exemplar (GDE) in Southampton has announced she is leaving for a position in Canada.
News
1
North East Ambulance Service NHS Trust has been selected to be one of four ambulance services to become a Global Digital Exemplar.
Infrastructure
A new generation of robotics, imaging and implantable tech for treating cardiovascular disease is being hindered by a lack of research.
Infrastructure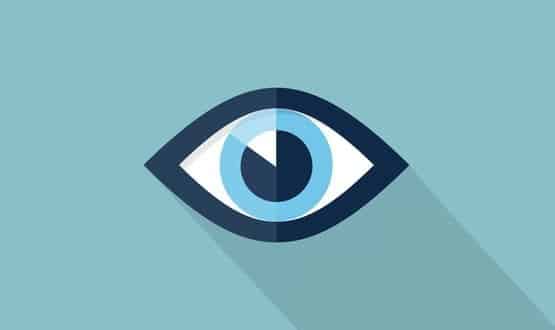 The Royal Bolton Hospital in Greater Manchester has launched 'virtual' eye clinics to cut the time it takes for patients to undergo important eye tests.
Infrastructure
3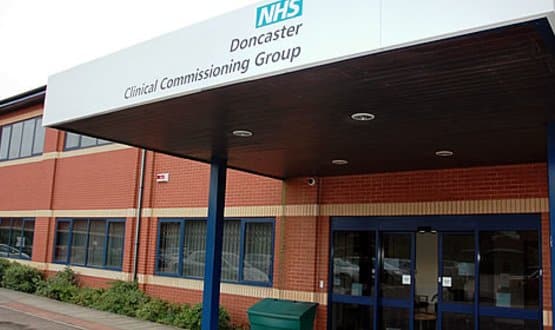 NHS Doncaster Clinical Commissioning Group signs contract with Orion Health to develop integrated digital care record to support older people at home.
Infrastructure