The former chief executive of NHS Digital, Andy Williams, has now joined leading European digital health company, Zesty as its Board Advisor.
News
5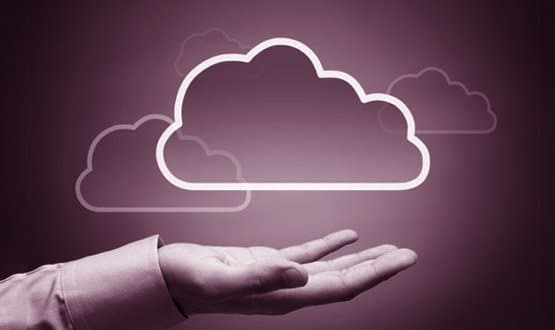 Hosting a huge piece of computer equipment with the associated support costs, or buying computer power in the cloud on a pay as you go basis? In an era of constrained costs and security concerns, more organisations are starting to consider the latter. Claire Read reports.
Infrastructure
2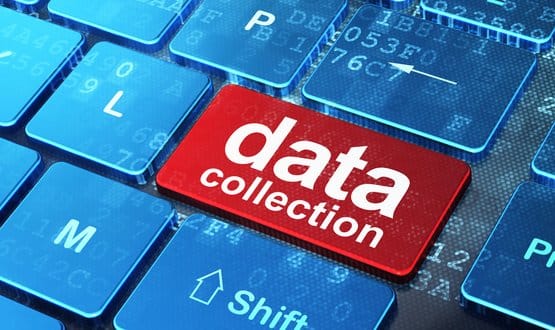 NHS Digital will replace the type 2 opt-outs with its National Data Opt-Out Programme, board papers have confirmed, with all type 2 holders to be contacted.
Infrastructure
3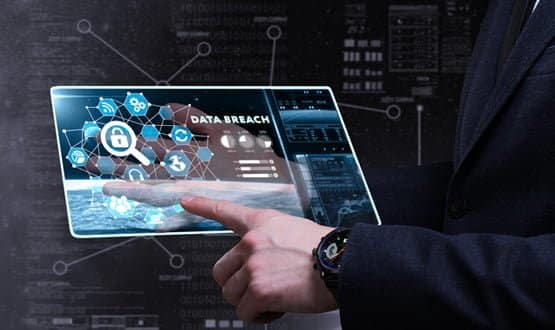 Technology analysis firm Gartner expresses concerns over the NHS IT market, saying it is too reliant on closed proprietary systems.
Infrastructure
22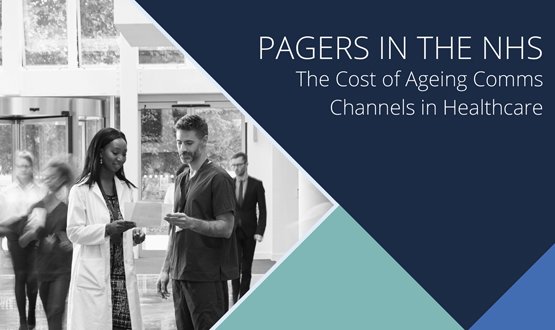 A new whitepaper from CommonTime investigates the use of pagers in crisis response teams and their impact on patient outcomes. Key findings include the identification of £2.7 million in potential savings, as well as a clear correlation between CDMI and pager reliance.
Infrastructure
A network hardware failure has caused major disruption to hit The Mid Yorkshire Hospitals NHS Trust.
Infrastructure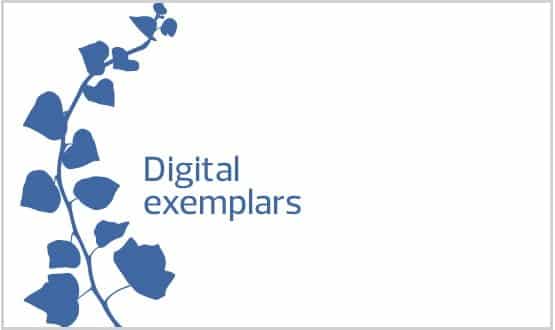 The NHS England's digital leaders say that one year on much progress has been made against the recommendations made by Dr Robert Wachter.
Infrastructure
For the third of Digital Health's advisory series, Claire Read reports on how mobile technology is being valuably used to improve care within hospital walls and to help non-clinical staff work more efficiently.
Infrastructure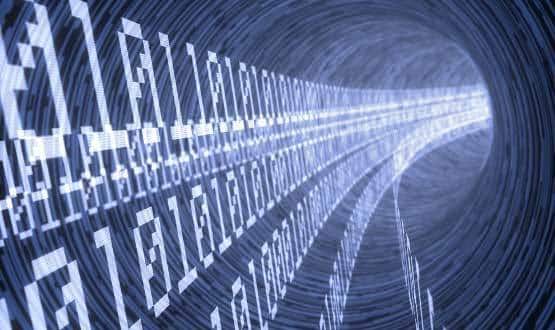 BT has partnered with East Sussex NHS Trust to create a new infrastructure network that connects hundreds of organisations across health and social care.
Infrastructure
Leeds and York Partnership NHS Foundation Trust to spend up to £5m on a seven-year project to create a new electronic patient record (EPR) system.
Infrastructure
2