The report considers five local areas which have made "significant progress" towards digital change, and draws out lessons learned.
Infrastructure
11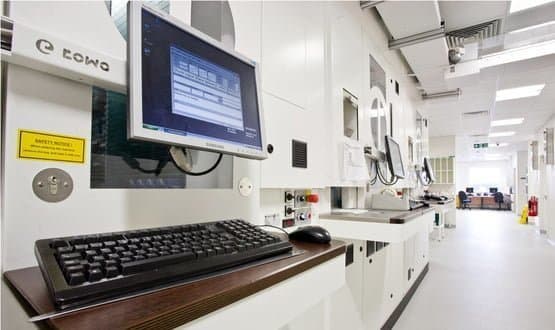 The £107 million seven-year contract will see Novosco provide a range of services to support the global digital exemplar's eHospital programme and its EPR.
Infrastructure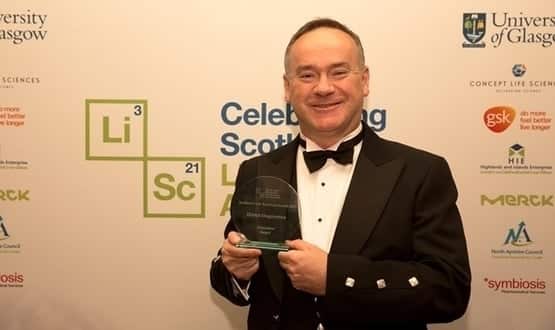 The Orbital Diagnostics team at St Andrews has won the Innovation Award at Scotland's Life Sciences Awards for the development of a device – the Scattered Light Integrated Collector (SLIC) – which reduces the time taken to test bacteria for resistance.
Infrastructure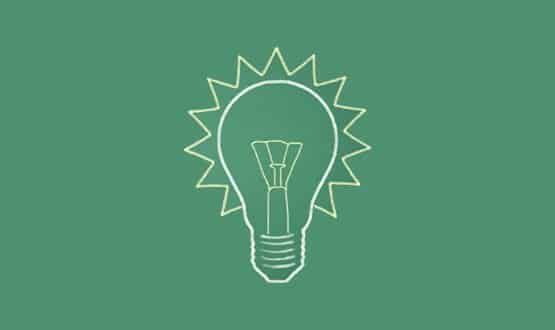 The Human Factor: Driving Digital Solutions for 21st Century Health and Care report sets out nine recommendations including emphasis on user-centred design and creating an environment where sharing data is as vital as protecting it.
Infrastructure
3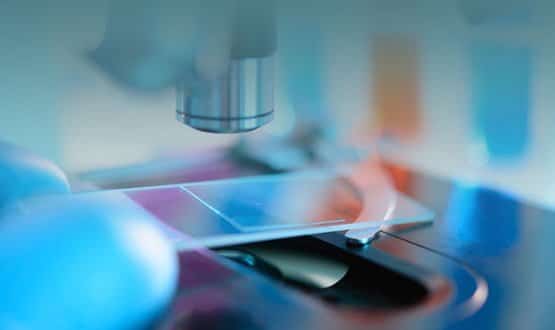 All NHS labs in Scotland will be linked through the National Pathology Exchange network following the approval of NHS Scotland Shared Services.
Infrastructure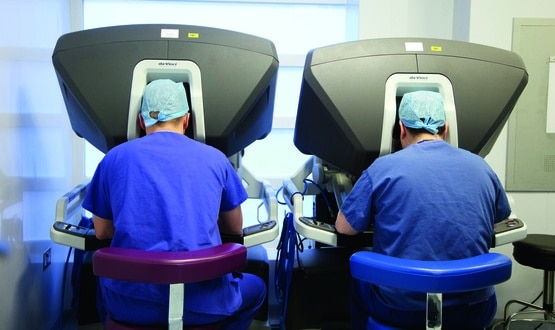 Surgeons Shahnawaz Rasheed and Marielle Nobbenhuis sat on opposite sides of the da Vinci Xi robotic console to perform a hysterectomy on 63-year-old Christine Lockton as well as removing part of her colon.
Infrastructure
2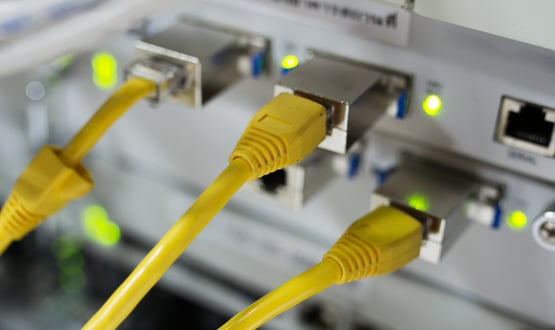 Carelink has migrated its managed cloud and infrastructure as a service customers to the Health and Social Care Network (HSCN), it what the firm has labelled 'a significant milestone'.
Infrastructure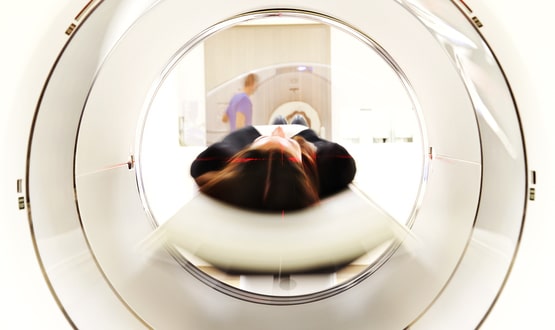 New rapid diagnostic and assessment centres for cancer are being set up in England as part of efforts to catch and diagnose the disease more quickly.
Infrastructure
4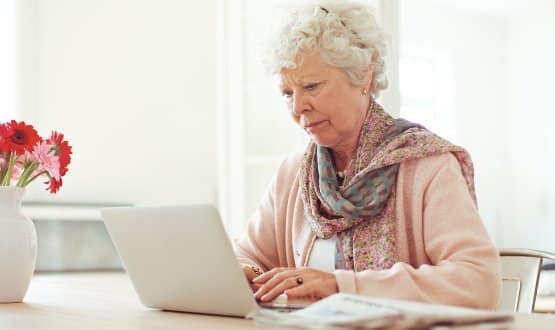 A new NHS initiative to help reduce injuries sustained in falls has been launched in the East Midlands, using infrastructure from Yorkshire-based InHealthcare.
Infrastructure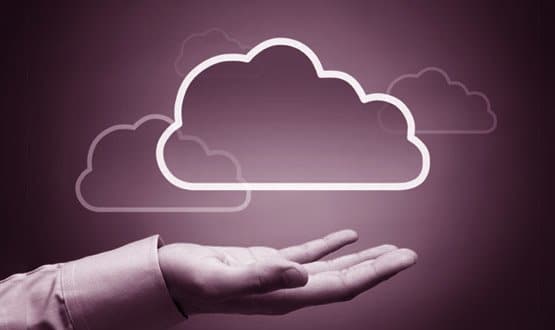 Royal Brompton and Harefield NHS Trust has joined forces with a cloud and managed services provider to push forward on its digital transformation strategy.  
Infrastructure