The Public Accounts Committee continues to ladle out criticism of an ongoing project to update communications systems for emergency services.
Infrastructure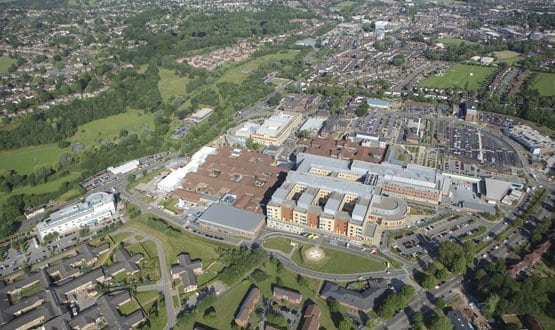 Both University Hospitals of North Midlands NHS Trust (UHNM) and Midlands Partnership NHS Foundation Trust were hit with problems affecting IT services and clinical systems.
Infrastructure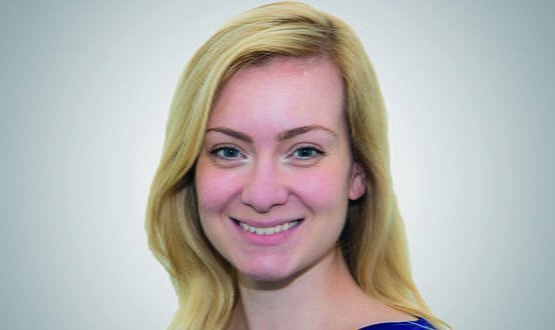 Baroness Nicola Blackwood said the UK needs to be "relentless" in its drive to ensure its place at the cutting edge of health innovation.
Infrastructure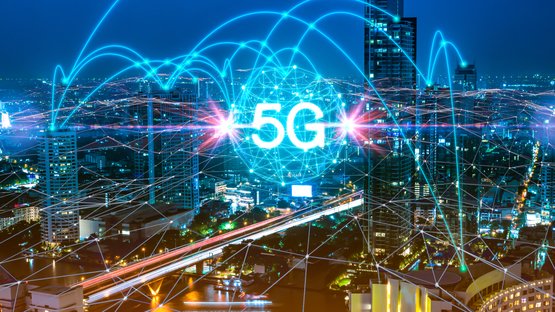 The testbeds and trials programme, announced in early 2018, has driven improved mobile connectivity in multiple industries, including healthcare.
Infrastructure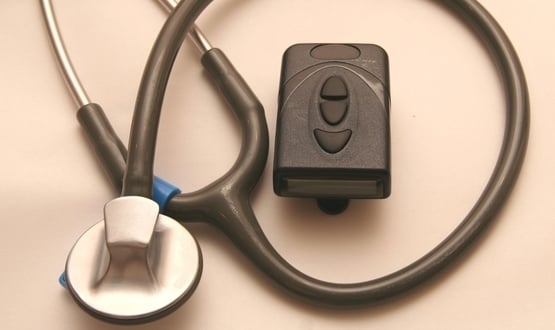 Setting "arbitrary dates" to stop using outdated technology like pagers and fax machines puts patients "at risk", regional medical council have said.
Infrastructure
4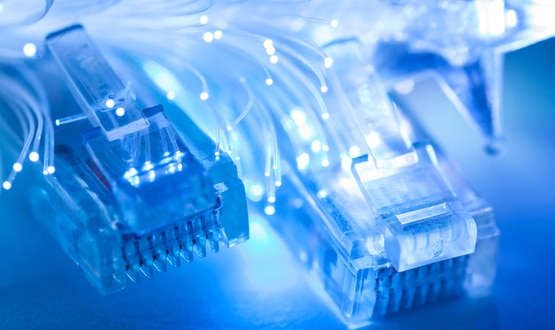 Health and care services are now to "have an Internet First policy" which states new digital services should operate over the internet.
Infrastructure
1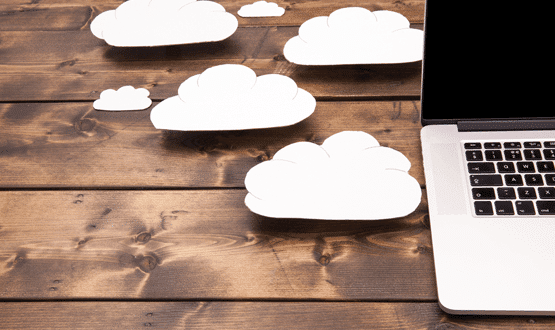 It is hoped the new model will help trusts, CCGs and other bodies move their IT services towards cloud-first data centres.
Infrastructure
2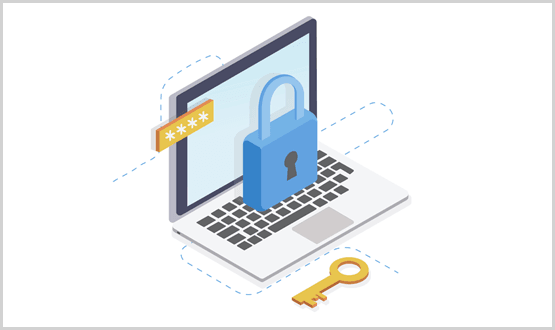 Virtual private networks offer the promise of security and privacy, and so are naturally attracting increasing levels of interest. A review of the market offers some interesting findings.
Infrastructure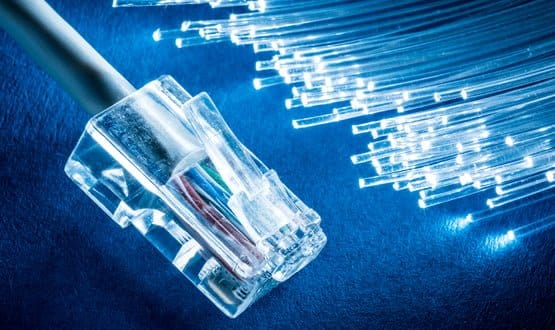 The health secretary said the upgrade would support a promise made in the NHS Long Term Plan to improve the range and access of digital healthcare services.
Infrastructure
7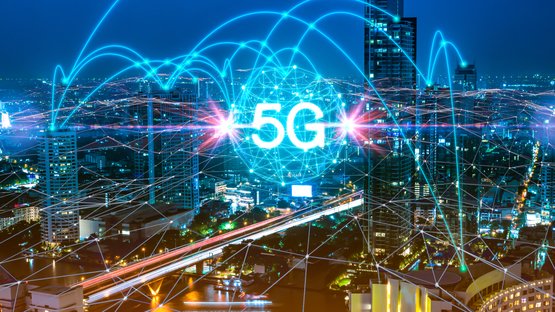 Liverpool 5G Health and Social Care already has a number of projects in place following a £3.5m grant last year, including a loneliness gaming and quiz app.
Infrastructure