No contract has been signed at this stage but a spokesperson has said a formal announcement was "planned for 2020", once the business case has been approved.
Infrastructure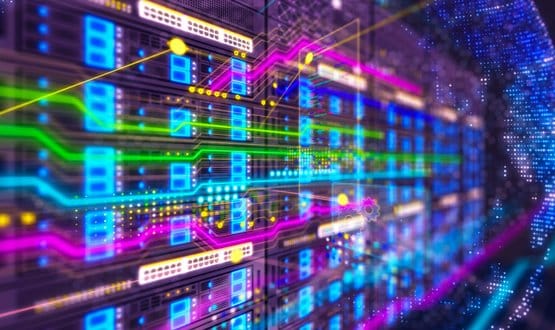 As more and more documents are stored electronically, the need for suitable data storage grows. Jennifer Trueland investigates the growing number of ways in which vendor neutral archives (VNAs) can be used.
Infrastructure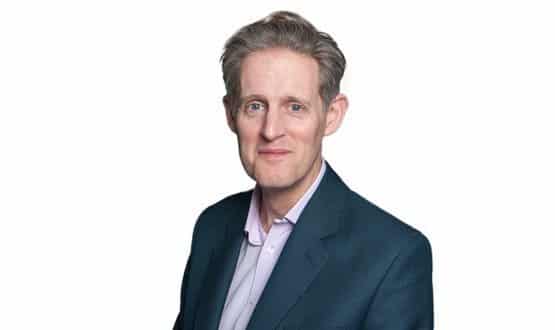 As healthcare spending rises, Jonathan Pearson, UK head of healthcare at PA Consulting, looks at why technology could help improve productivity in the NHS.
Feature
3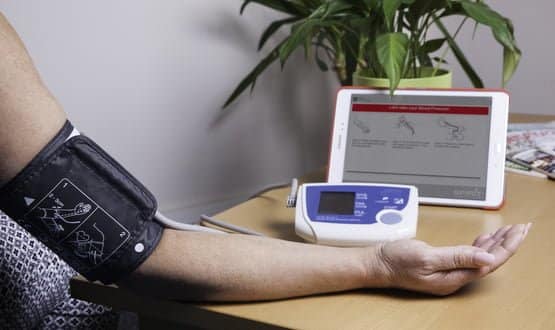 Around 900,000 telecare users in the UK could be affected as BT and Virgin Media begin to retire analogue phone networks, a report from Doro Care has suggested.
Infrastructure
1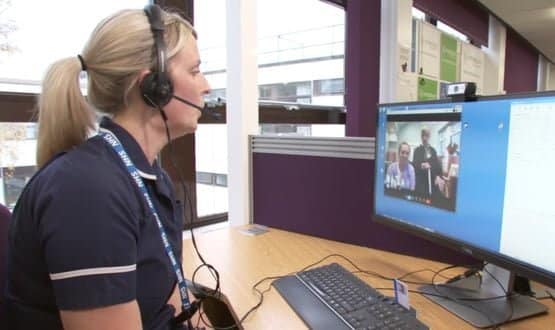 Immedicare's telemedicine platform provides care home residents with 24-hour access to clinicians based at Airedale NHS Foundation Trust in Yorkshire.
Infrastructure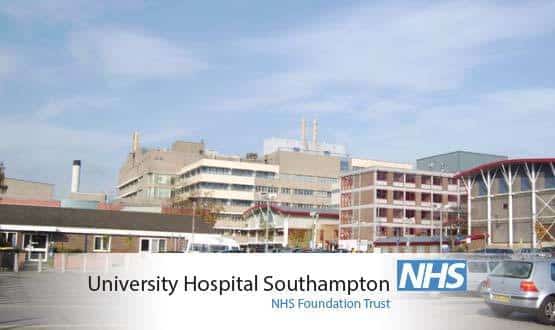 The event sought to determine whether 'best of breed' approaches could deliver the same level of digital maturity as 'big box' solutions.
Infrastructure
3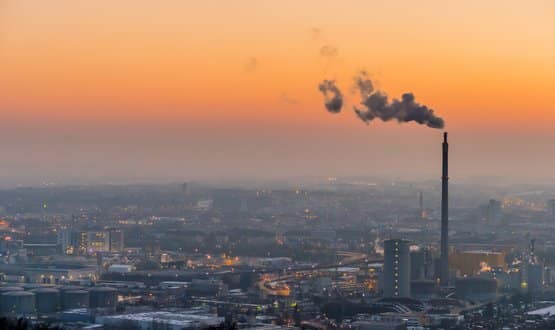 CliniTouch Vie 2 will use air quality data from satellites and mobile sensors to provide a warning system for people with chronic respiratory conditions.
Infrastructure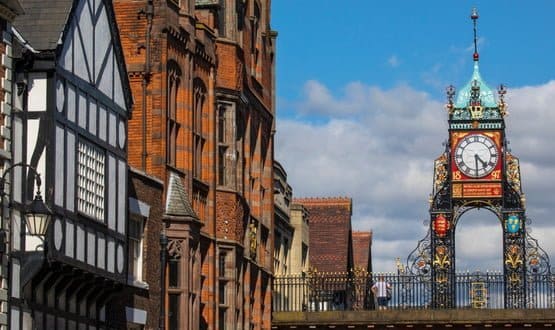 NHS Eastern Cheshire, NHS South Cheshire, NHS Vale Royal and NHS West Cheshire will become the first CCGs in Cheshire and Merseyside to merge.
News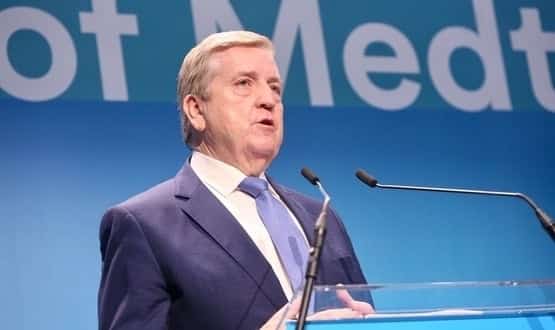 Pat Breen, Minister of State for Trade, Employment and Business, commended Ireland's thriving med-tech sector during the 2019 Med in Ireland exhibition.
News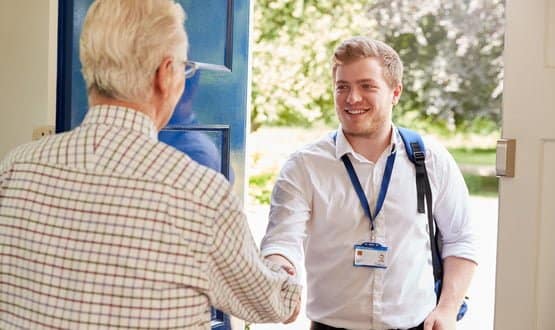 Patients at the community trust who receive care at home will be able to view the credentials of visiting healthcare professionals.
Infrastructure