BT has partnered with East Sussex NHS Trust to create a new infrastructure network that connects hundreds of organisations across health and social care.
Infrastructure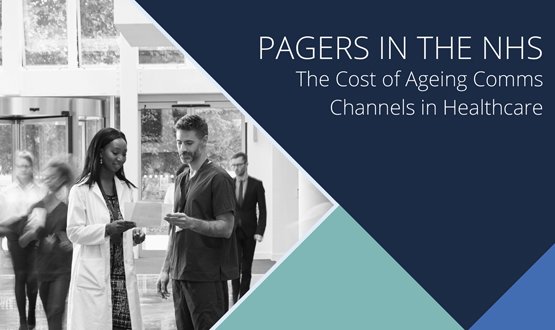 A new whitepaper from CommonTime investigates the use of pagers in crisis response teams and their impact on patient outcomes. Key findings include the identification of £2.7 million in potential savings, as well as a clear correlation between CDMI and pager reliance.
Infrastructure
Leeds and York Partnership NHS Foundation Trust to spend up to £5m on a seven-year project to create a new electronic patient record (EPR) system.
Infrastructure
2
The multi-million pound IT infrastructure tender at Cambridge University Hospitals NHS Foundation Trust is down to its final stages.
Infrastructure
For the third of Digital Health's advisory series, Claire Read reports on how mobile technology is being valuably used to improve care within hospital walls and to help non-clinical staff work more efficiently.
Infrastructure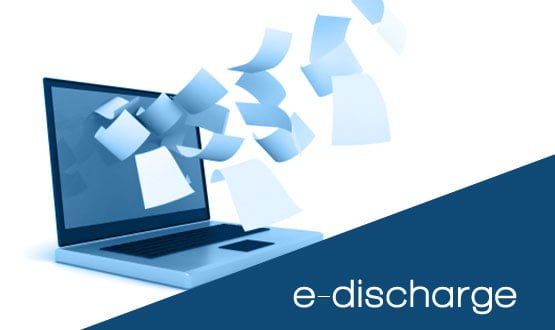 Patients and professionals who provide care are set to benefit from new standards for the drafting of outpatient letters, produced by the Professional Record Standards Body (PRSB).
Infrastructure
11
St George's University Hospitals NHS Foundation Trust has been forced to close six of its buildings which they recognised as being unfit for purpose.
Infrastructure
3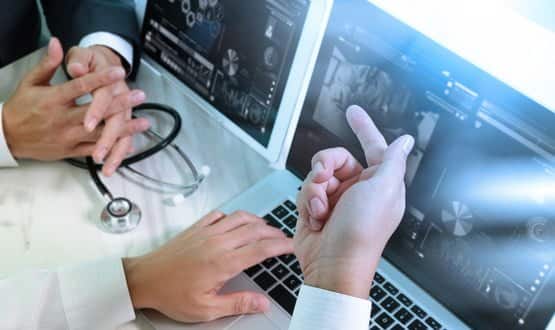 A tool is being developed to help the Irish Health Service Executive compare patient records affected by a recent data fault.
Infrastructure
1
Health and Social Care Network (HSCN) is in full force with the transitional process from the old N3 network currently taking place.
Infrastructure
Barts Health NHS Trust has received a multi-million pound grant to buy surgical robots for two of its London hospitals.
Infrastructure
1