David Price, director of UKCloud Health, explores why now might be the perfect time for a digital layer across the NHS to help revolutionise patient care.
Feature
1
Five NHS trusts have rolled out Allocate's eCommunity tool enabling them to free up their staff to spend more time with patients.
Infrastructure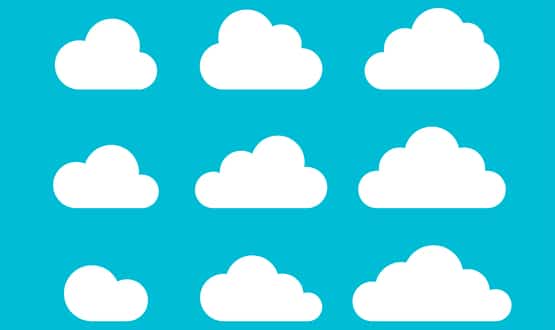 Dedalus has moved six of its NHS EPR customers to the cloud – with a further 14 NHS trusts set to migrate and go live on the cloud by the autumn.
Infrastructure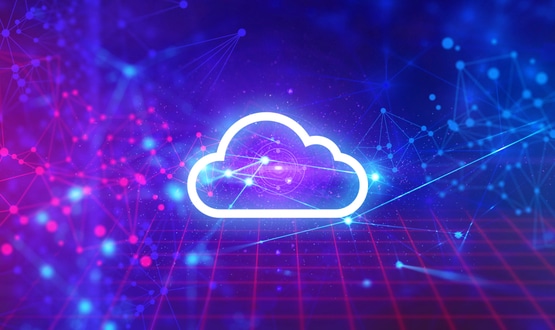 UKCloud Health have launched a new initiative – Health Cloud – which aims to supports and delivers the NHS' draft data strategy.
Infrastructure
Health and Social Care Northern Ireland (HSCNI) have penned a deal with First DataBank to supply a clinical decision support solution.
Infrastructure
A partnership between Gloucestershire Health and Care NHS Foundation Trust and Civica will deliver joined-up access to medical records for clinicians.
Infrastructure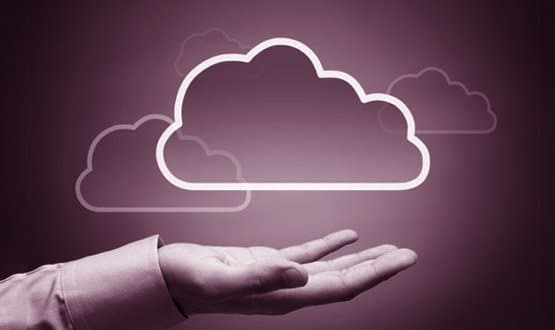 Fujitsu has launched a solution which will allow NHS trusts and other healthcare organisations in the UK to host their Epic EPR in the cloud. 
Infrastructure
Leeds Teaching Hospitals NHS Trust has selected Agilisys to provide a cloud-based data platform which will support its digital strategy. 
Infrastructure
Assistive technology should be key to the government's planned reforms within the social care sector, says a new report from the County Councils Network.
Infrastructure
A trio of firms has partnered to integrate smart technology into a new housing development to support independence for adults with learning disabilities.
Infrastructure