Massive cuts at acute trusts are feeding into job losses, a preoccupation with finances rather than patient care, and cuts in IT investment, a survey by eHealth Insider has found.
News
Health secretary Andrew Lansley blocked Norman Lamb from becoming a minister in his department, the Guardian is reporting after a weekend in which the Liberal Democrat emerged as a high-profile critic of the latest NHS reforms.
News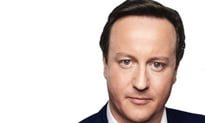 MP Richard Bacon has written to Prime Minister David Cameron, urging him to bring the Cabinet Office into negotiations over the future of CSC's deal for the North, Midlands and East of England.
News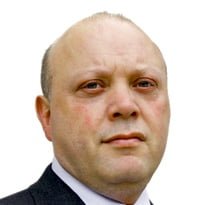 The government is to launch a "future forum" to advise on changes to its NHS reforms that will be lead by Professor Steve Field, the immediate past chair of the Royal College of GPs.
News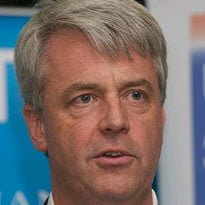 Health secretary Andrew Lansley may be under fire for his NHS reorganisation plans, but he yesterday sent out a clarion call for far more information to be published to drive up the quality of healthcare.
News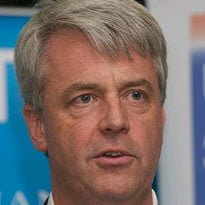 Health secretary Andrew Lansley today promised to take steps to create an open market in health IT systems.
News
The Commons' health select committee has called for a number of 'changes' to the government's NHS reforms a day after health secretary Andrew Lansley announced they would be "paused".
News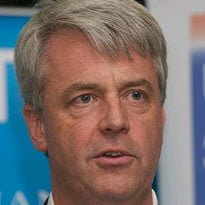 Health secretary Andrew Lansley has told the House of Commons that he will take advantage of a "natural break" in the passage of the Health Bill through Parliament to undertake further consultation.
News
The British Medical Association has called for the government to stop its plans for a massive reorganisation of the NHS and to withdraw the Health and Social Care Bill.
News
Doctors are to consider outright opposition to the Department of Health's plans for a massive overhaul of the NHS at a special meeting today.
News