Health secretary Andrew Lansley has admitted to feeling anxious about the forthcoming reforms to the NHS.
News
More than 50,000 NHS staff posts are due to be cut across the UK, according to a union-backed campaign against the cuts.
News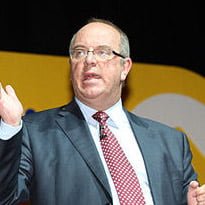 The Department of Health is working on a plan to keep informatics services working during the latest shake-up of the NHS.
News
Health secretary Andrew Lansley put the cost of the latest reorganisation of the NHS at £1.2 billion over three years as the Health Bill was launched today.
News
The Commons' health committee has criticised the government's approach to implementing the latest round of NHS reorganisation and reform.
News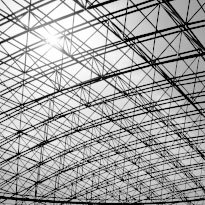 Money tied up in NHS reorganisation may leave GP commissioning consortia with little leaway to employ outside agencies, according to the NHS Alliance.
News
The Department of Health's plans for an Information Revolution place too little emphasis on input by patients and use of social media, a patient feedback site has argued.
News
The number of GP commissioning consortia that will be formed as primary care trusts are scrapped is likely to be as low as 350, research suggests.
News
Intellect has argued that the National Programme for IT in the NHS may have left some trusts without the skills needed to deliver the transformation required by the government's Information Revolution.
News
Delivering the Department of Health's Information Revolution will be "extremely challenging" within the financial constraints being felt by the NHS, the British Medical Association has warned.
News