Patient identifiable information extracted as part of care.data will not be available via Section 251 requests while NHS England establishes trust in the data sharing programme.
News
Paul Hodgkin, the founder and chair of Patient Opinion, looks at the tension between big data and big voice; and how it is being played out around care.data.
Feature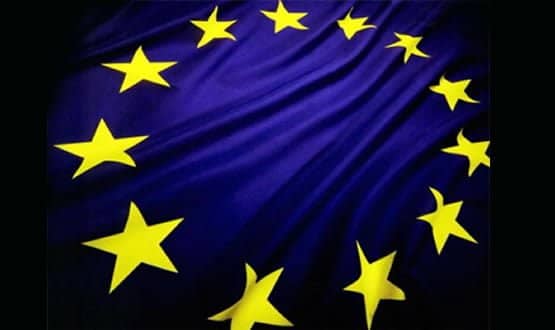 New data protection rules being proposed for the European Union would make conducting research using data in the EU "impractical", the Department of Health says.
News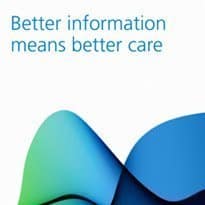 The strategic outline business case for the controversial care.data programme is yet to go to Treasury for approval and involves a spend of more than £50m.
News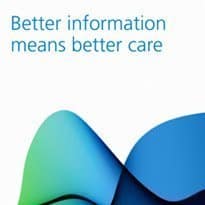 More than 40 UK medical research charities have launched a campaign to back data sharing in the NHS.
News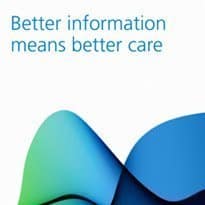 A leading privacy campaigner has condemned NHS England's £1m leaflet drop about care.data for not including an 'opt-out' form.
News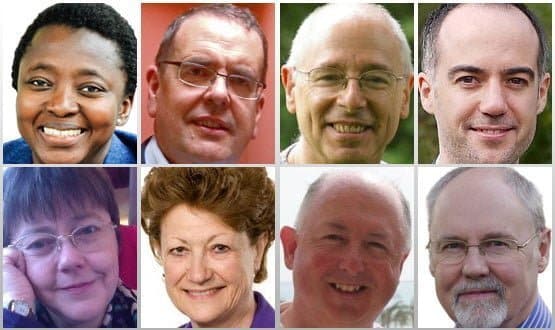 Rebecca Todd asks primary care IT experts to identify the key issues for 2014; and finds GPSoC2, patient access, care.data, information governance and commissioning data at the top of their lists.
Feature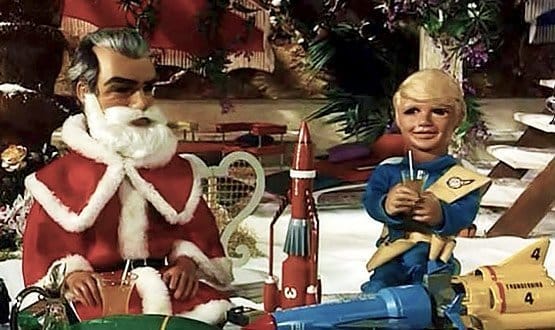 A Christmas Eve misunderstanding once led Joe McDonald to thump someone with a Tracey Island. He doesn't want similar problems to lead the NHS into being walloped with its own data.
Feature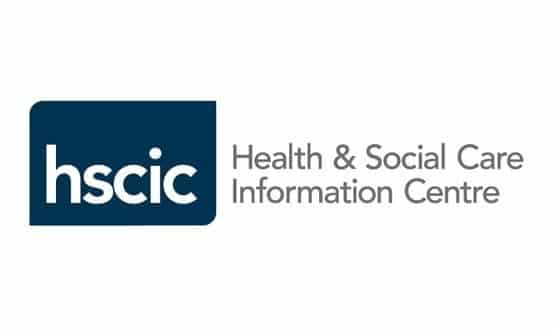 The extraction of GP data as part of the care.data programme will begin from March next year, according to a paper to be presented to the Health and Social Care Information Centre this week.
News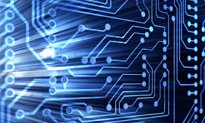 A consultation on plans to greatly expand the Hospital Episode Statistics dataset and make it available for electronic extraction attracted 164 responses.
News