NHS England has announced a delay to the start of care.data extractions to allow more time to build public confidence in the scheme.
News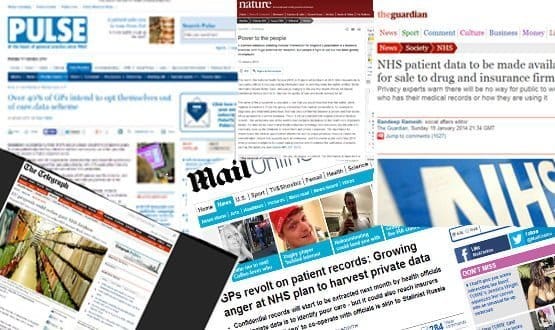 Whatever the rights and wrongs of the care.data programme, the leaflet campaign and media response have been disastrous. Lyn Whitfield reports.
Feature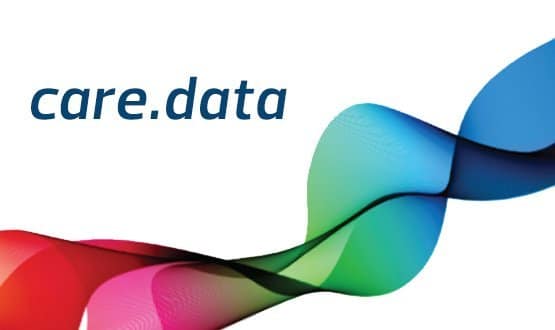 The Royal College of General Practitioners has called on NHS England to provide urgent reassurance about the safeguards surrounding its new data-sharing programme, saying it is suffering a "crisis of public confidence".
News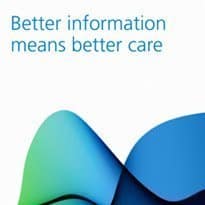 Around two thirds of respondents to EHI's survey on care.data plan to opt themselves out of the data-sharing initiative.
News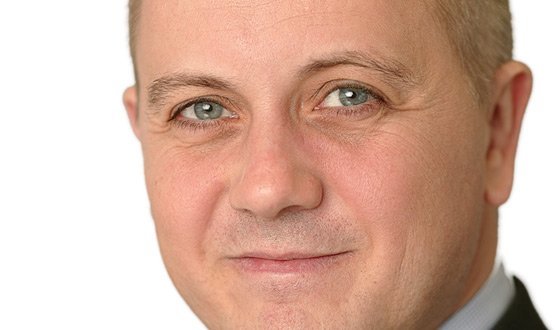 There is a "theoretical risk" that data released to researchers from the care.data programme could be used to re-identify patients, but this would be a criminal offence, NHS England's director of patients and information has said.
News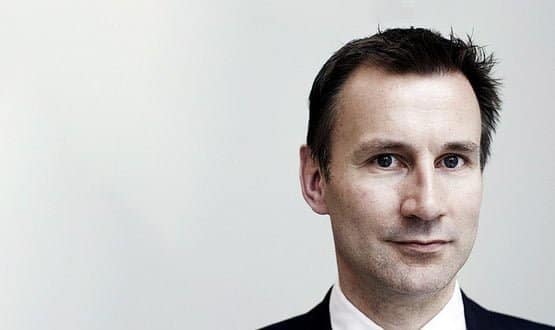 The health service will become "totally dependent" on electronic health records over the next five years, health secretary Jeremy Hunt has said.
News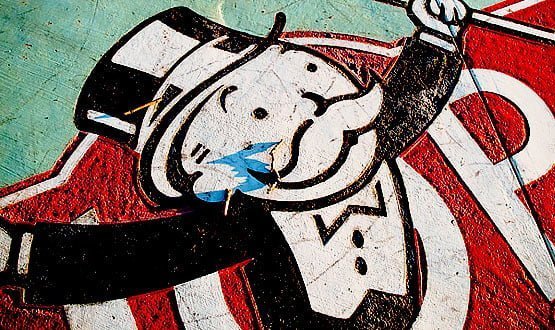 Neil Paul wonders why it is so hard to get information out of GP systems, and whether the new GP Systems of Choice framework will generate some much-needed changes.
Feature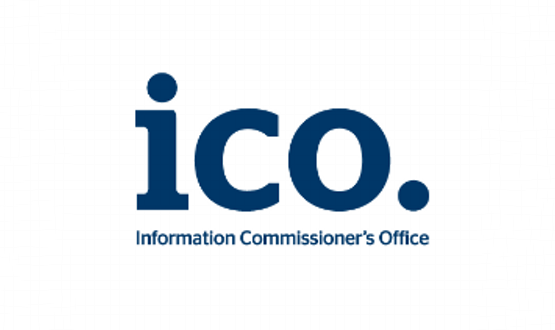 The Information Commissioner's Office is concerned that the information provided to patients on care.data is not clear enough about how to opt out of the programme.
News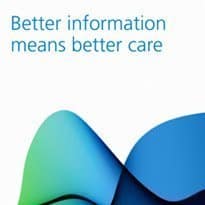 The helpline set up to provide patients with information about care.data received nearly 3,500 calls in its first three weeks.
News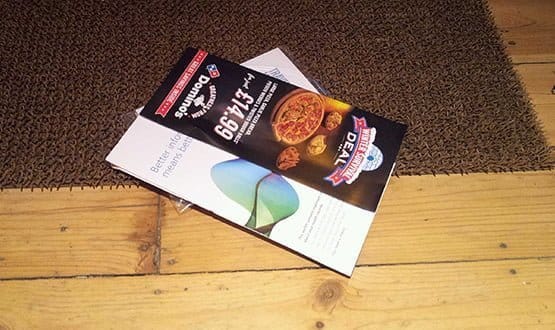 EHI news editor Rebecca Todd takes a look back at the creation of the care.data programme and the concerns many have about its implications for patient privacy.
Feature