NHS England plans to publish outcomes data for non-surgical physicians and ten new clinical indicators next year.
News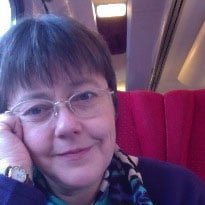 Professor Julia Hippisley-Cox has won the John Perry prize for her work developing the Open Pseudonymiser tool.
News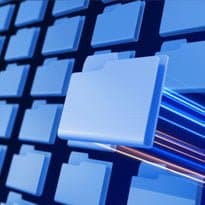 Care.data information leaflets being sent to households in January will tell patients that an opt-out of the Summary Care Record scheme will not carry over to a new monthly GP data extract.
News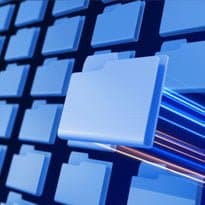 The government will spend £1m sending a patient information leaflet about the controversial care.data programme to every household in England.
News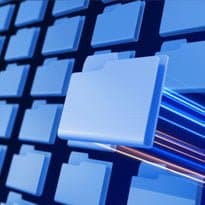 Extractions of GP data for care.data have been halted while issues around patient awareness of the scheme are resolved.
News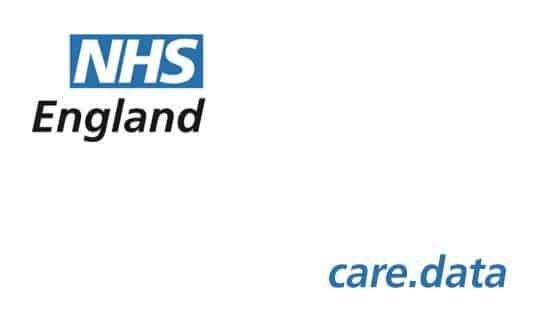 GP Neil Paul is just getting to grips with NHS England's plans for care.data – and he's worried about them.
Feature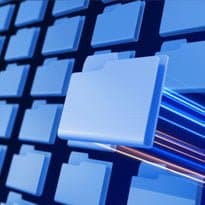 The practice-based publicity campaign around care.data is "not adequate" and wider awareness raising activities will take place before extractions begin, the BMA's General Practitioners Committee says.
News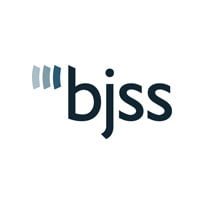 BJSS has re-engineered the data platform supporting Hospital Episode Statistics, reducing the data processing time from 20 days to five.
News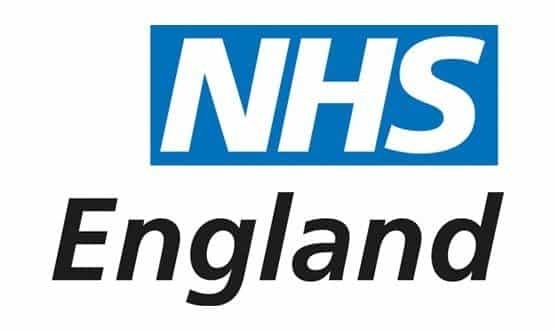 NHS England's board is being asked to approve directions to the Health and Social Care Information Centre to start large monthly extracts of GP data.
News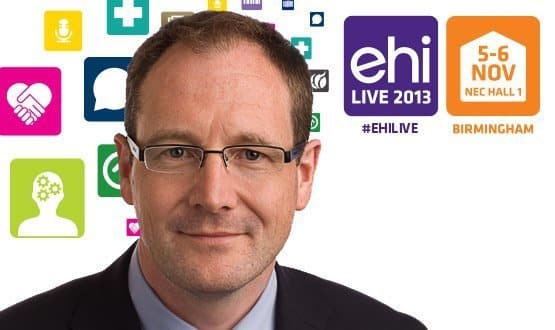 The Health and Social Care Information Centre is thinking about how best to fulfil its remit of being the focal point for collecting and publishing data, its clinical and public assurance director tells Rebecca Todd.
Feature