Greater transparency about big data projects in healthcare is crucial if they are to succeed without losing public trust, a report from the Nuffield Council on Bioethics has argued.
News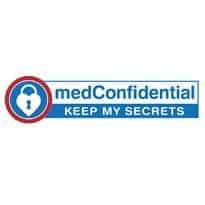 Health authorities should implement a single Spine-based opt-out for identifiable patient data, covering all care settings, to respect patients' rights, a privacy watchdog says.
News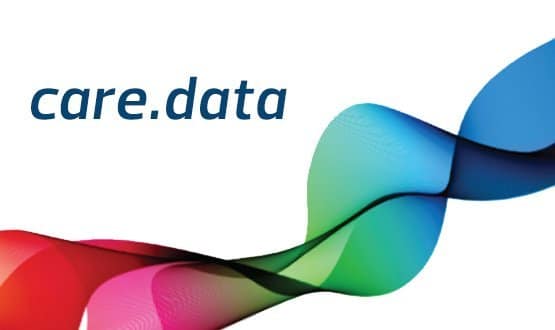 NHS England has been warned its controversial care.data programme is at its "last chance saloon", as it pushes ahead with the trial phase of the project.
News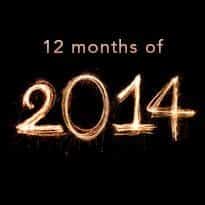 The stories that had EHI readers commenting in 2014 dealt with some real blasts from the past; the NHS Number, Windows XP, and the aftermath of the National Programme for IT.
News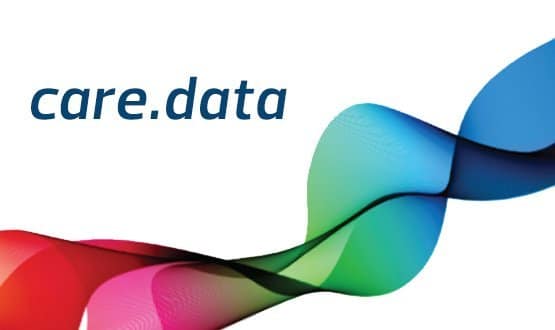 An independent review on the first stage of NHS England's controversial care.data programme says a wide range of "unresolved" questions must be answered before it can proceed.
News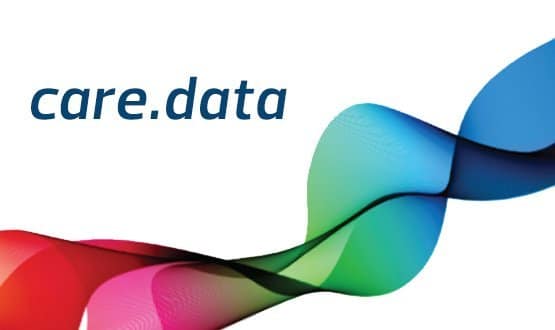 An independent review on the first stage of the controversial care.data programme will be released in early 2015, as a new parliamentary report criticises its "lack of clarity and publicity".
News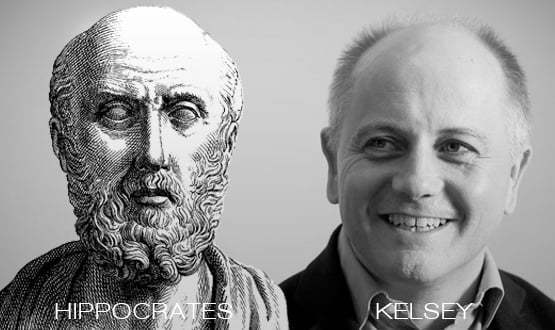 Confidentiality can't just be toggled on and off, because it goes to the heart of the doctor/patient relationship. Paul Hodgkin argues modern IT systems need to reflect that.
Digital Patient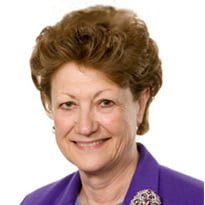 Dame Fiona Caldicott has been appointed national data guardian for health and care; a new role announced in the National Information Board's IT framework.
News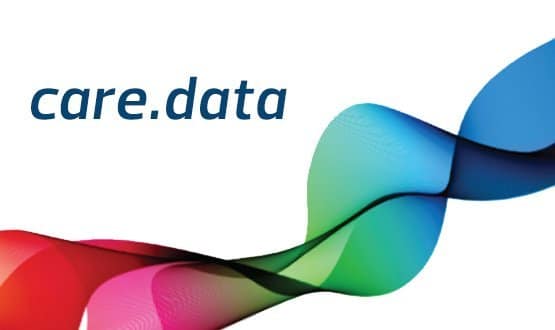 Clinical commissioning groups in Leeds, Blackburn, Somerset and West Hampshire have been selected as pathfinders for the care.data programme.
News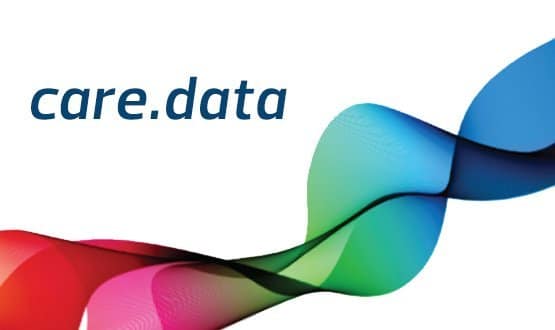 GP practices could take an "opt-out by default" stance to the care.data programme without breaching the Data Protection Act, the Information Commissioner's Office has said.
News