The NHS needs to earn back the trust of patients in the way that it handles data, the chair of the HSCIC has said in a speech that also promised action on 'accredited safe havens' for commissioning data shortly.
News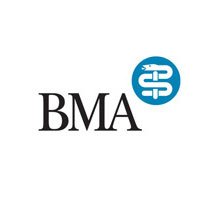 The British Medical Association has voted in favour of making care.data an opt-in system rather than an opt-out one, following a short but passionate debate at its Annual Representative Meeting.
News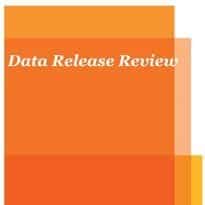 A Health and Social Care Information Centre review has uncovered "lapses" in how its predecessor organisation shared patient data, and set out measures to try and make sure they won't recur.
News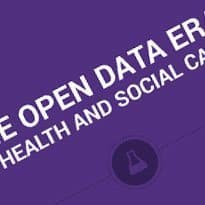 A move towards open data could add £216 billion to the UK economy by 2017, says a joint report by NHS England and OpenGovLab.
News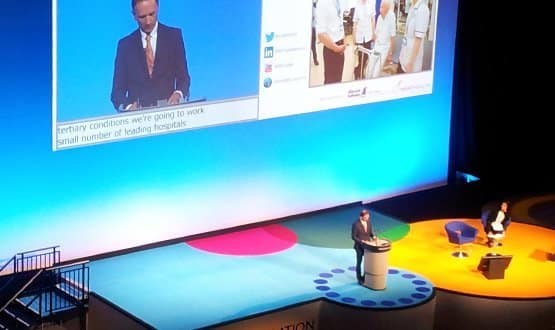 This year's NHS Confederation conference heard about a bright, tech-enabled future. But will it arrive in time to save the NHS from its pressing problems? Lyn Whitfield reports.
Feature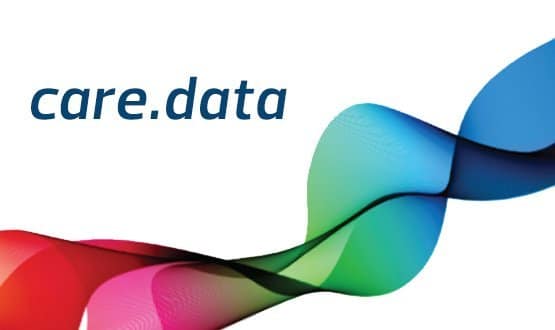 GPs have called for patients to be able to opt in to their data being extracted from GP practices as part of care.data.
News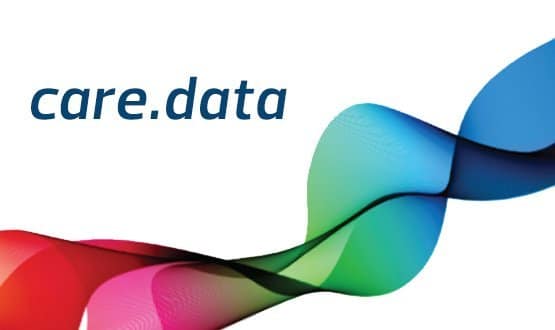 There is no new date set for the national deployment of the care.data programme after the government announced a six month delay to the go-live earlier this year.
News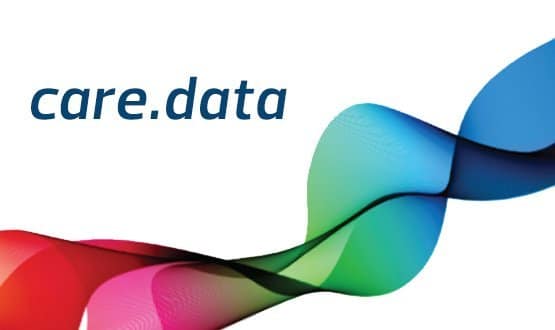 Between 100 and 500 GP practices will trial care.data in a phased roll out beginning this autumn, NHS England has announced.
News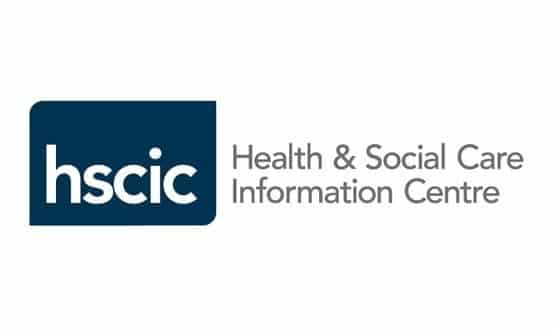 The Health and Social Care Information Centre is reviewing access to the Hospital Episode Statistics and other national datasets.
News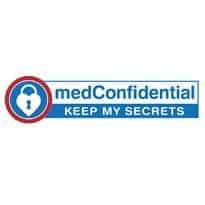 The Health and Social Care Information centre has admitted to repeated data breaches involving the Hospital Episode Statistics.
News