The rise of big data cannot be stopped so patients must be able to make "fine-grained" decisions about how their clinical information is shared and used, a GP has argued.
News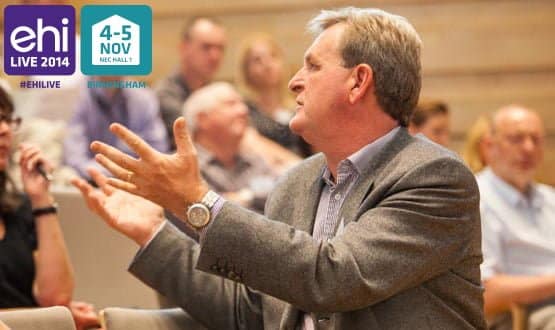 The chief executive of the Health and Social Care Information Centre expects the forthcoming informatics strategy to clarify the organisation's role. Sam Sachdeva spoke to him.
Feature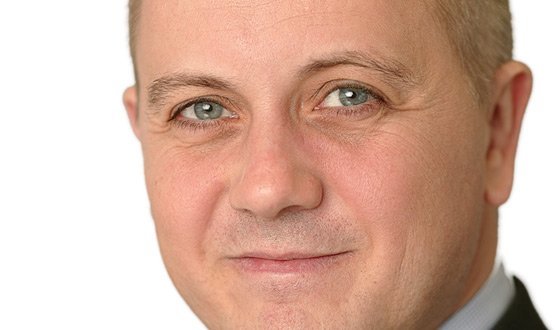 NHS England will use "carrots and sticks" to get trusts to comply with data standards and infrastructure requirements, says Tim Kelsey.
News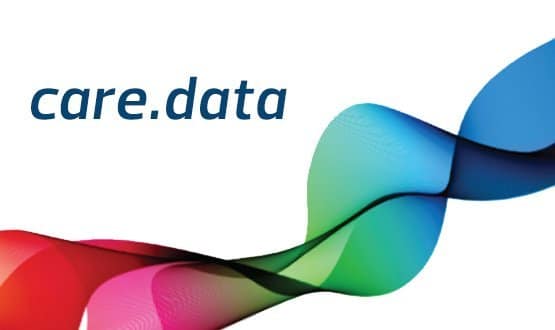 Between two and four clinical commissioning groups will be selected "in the coming weeks" to begin the pathfinder stage of the care.data programme.
News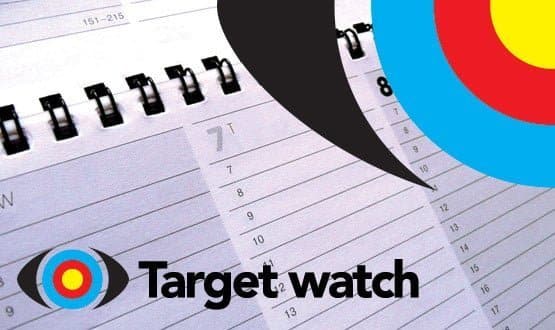 A year ago, EHI launched 'target watch' to keep an eye on the many initiatives being launched in NHS IT. Lyn Whitfield rounds up progress – and the lack of it.
Feature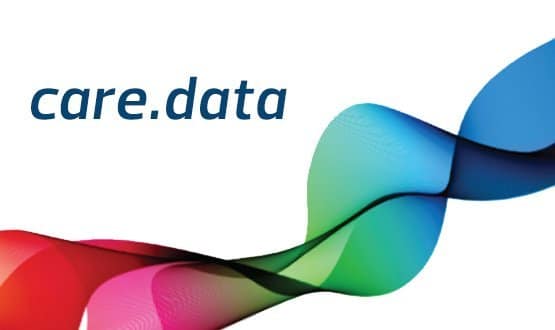 The care.data programme could be further delayed because 'expression of interest' letters have not been sent to potential pilot sites, EHI understands.
News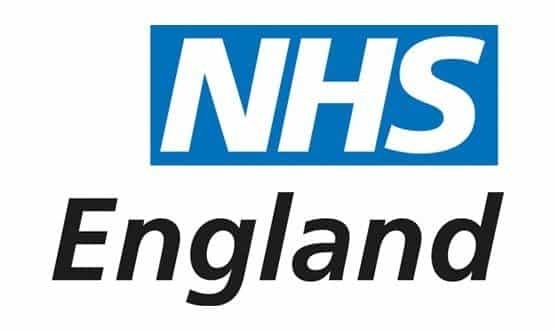 NHS England is advertising for a new director of intelligence, who will be responsible for delivery of the care.data programme.
News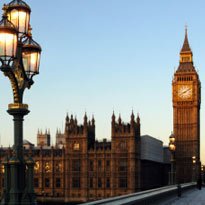 The pilot phase of the controversial care.data programme will be subject to scrutiny from an independent panel led by Dame Fiona Caldicott, Tim Kelsey has told MPs.
News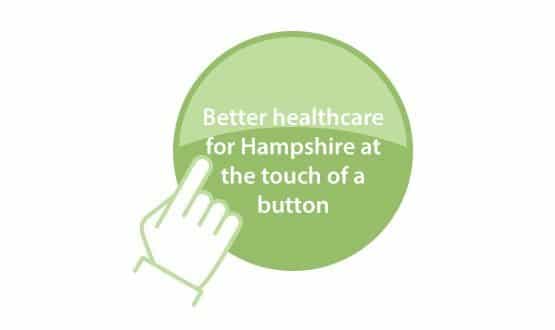 EHI news editor Rebecca Todd visited Southampton to see the Hampshire Health Record in action; and heard it described as the Robin Hood of information sharing projects.
Feature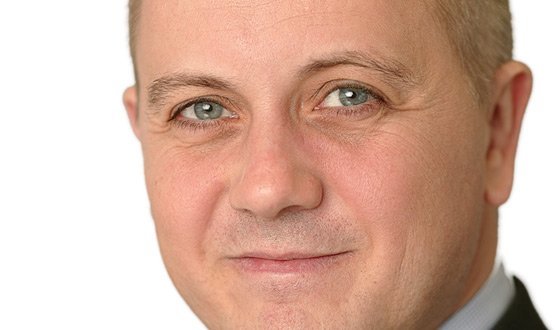 NHS commissioners cannot "listen" to what patients need without tools such as care.data to help them Tim Kelsey has argued, while again ruling out an opt-in model for the controversial programme.
News