The children's commissioner for England has urged all NHS organisations in the country to adopt the Child Protection Information Sharing project (CP-IS), as it was revealed that just over half of NHS sites have implemented it.
News
2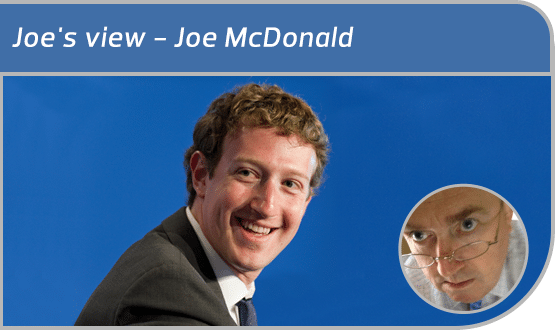 Professor Joe McDonald pens an open letter to Facebook's founder and chief information officer on what the Great North Care Record is learning on consent. In the current climate, he suspects Mr Zuckerberg just may find it helpful.
Feature
14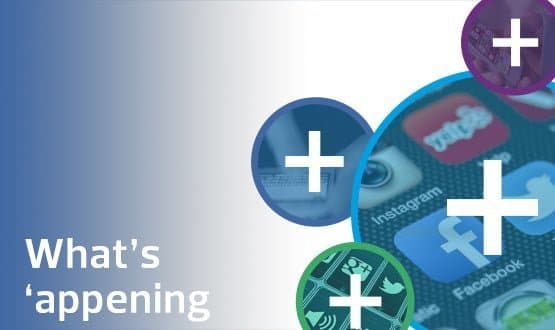 Our first mobile health and apps news in brief of 2018 includes NHS England supporting a selection of entrepreneurs who have been given the task of designing and delivering new technological solutions and innovations in healthcare.
Digital Patient
1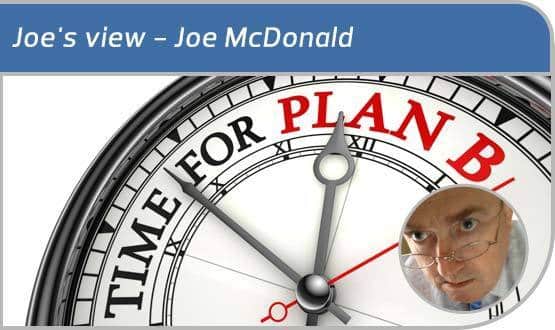 The value of a Plan B during a sailing trip beset by bad weather makes our CCIO columnist Dr Joe McDonald wonder whether the NHS should be taking a similar approach.
Clinical Software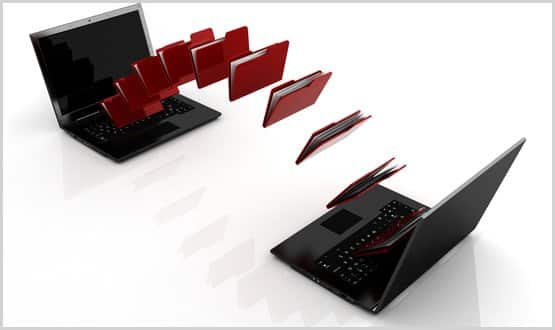 New standards on how information regarding children's health can be shared have been set.
Digital Patient
1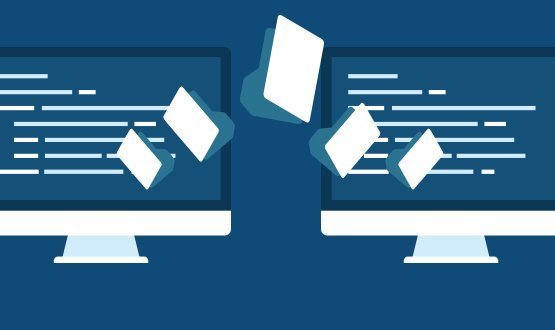 The Great North Care Record is to switch from a model where patients can choose to opt out of information sharing to one where they chose to opt in and set their own data preferences.
Digital Patient
3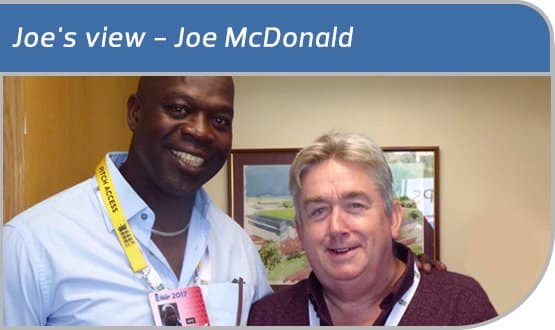 Joe McDonald wasn't a hobbit in Lord of the Rings, he wasn't at Wembley to see Geoff Hurst's winner, but he did see Otis bowl a historic tenfer and he's now heard Jeremy Hunt promise to put patients in control of data sharing.
Shared Records
6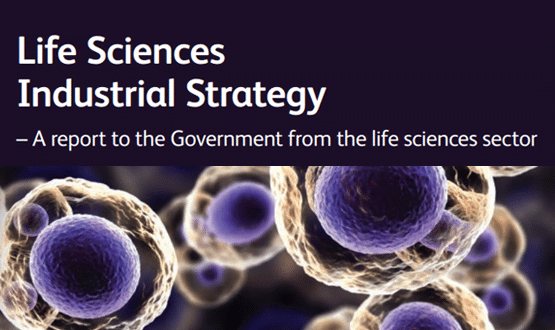 The use of artificial intelligence in UK healthcare should be increased, e-prescribing made mandatory, and researcher access to national datasets simplified, a government-commissioned report has suggested.
Clinical Software
2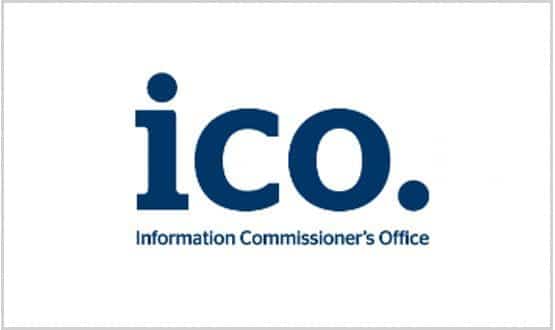 TPP has confirmed it is piloting new functionality in its SystmOne electronic patient record, with a view to addressing data protection concerns raised by the Information Commissioner's Office (ICO).
Clinical Software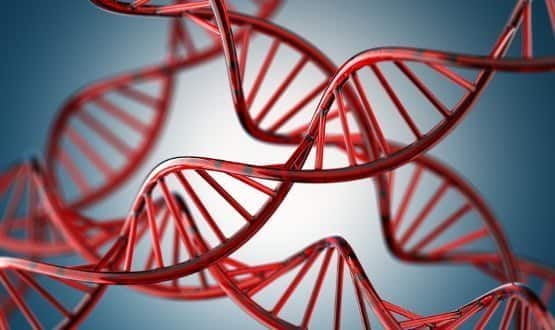 Further work is needed to establish how the consent process might appropriately cover data sharing in genetic and genomic medicine, a new paper from the National Data Guardian (NDG) has argued.
AI and Analytics
3