Three projects have developed ITK links for data sharing in the NHS using Graphnet Health's CareCentric system.
News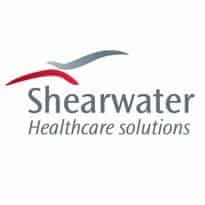 Shearwater Healthcare Solutions has made its first move in the healthcare IT market with a major investment in Graphnet Health.
News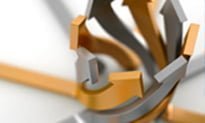 Graphnet has successfully trialled extracting data from EMIS Web practices for inclusion in its Gateway clinical portal.
News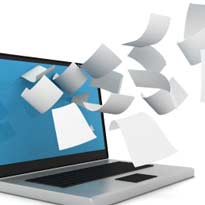 TPP and Graphnet have announced a collaboration to enable data transfer between their systems, SystmOne and Care-Centric.
News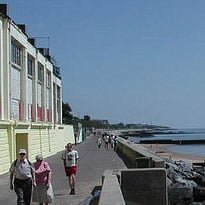 NHS North East Essex has set up a virtual ward powered by IT built around a King's Fund model for identifying patients at high risk of emergency admission to hospital.
News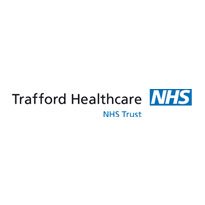 Trafford Healthcare NHS Trust has restarted a programme that allows GPs and hospital-based staff to access patient information from a single electronic patient record.
News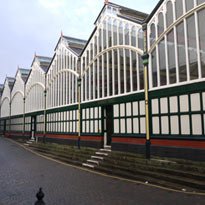 GP system supplier Microtest and clinical record specialist Graphnet Health have announced the successful implementation of a data-sharing system at NHS Stockport.
News
The discharge summary target Graphnet has announced that its consortium of IT suppliers has successfully completed proof of concept witness testing for NHS Connecting for Health's standards for electronic discharge summaries. The standards have been developed as part of CfH's Interoperability Toolkit and were published in January, with the aim of completing proof of concept projects […]
News
The first GP practice and out-of-hours service in Wales has gone live with Informing Healthcare's new Individual Health Record solution. The biggest GP practice in Wales, the Argyle Medical Group in Pembroke Dock, which has 27,000 patients, has become the first practice to use the IHR solution from GP system supplier INPS. The pilot will […]
News
Clinical record specialists Graphnet Health have announced a partnership with document management system suppliers PCTI. Graphnet said the interoperability partnership with PCTI would enable information from secondary care settings to be transferred securely back into GP systems. Graphnet said it had been working with primary care trusts and NHS trusts for more than 15 years […]
News