The chief clinical information officer for the Hampshire Health Record likes to present himself as the Robin Hood of the IT world; taking from the information rich and giving to the poor. Lis Evenstad talked to him.
CCIO Network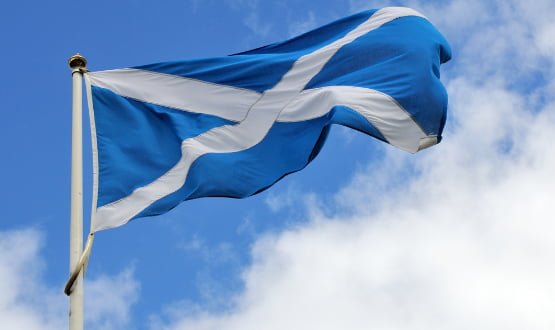 NHS Dumfries and Galloway is creating an electronic shared care record to integrate primary and secondary care data.
News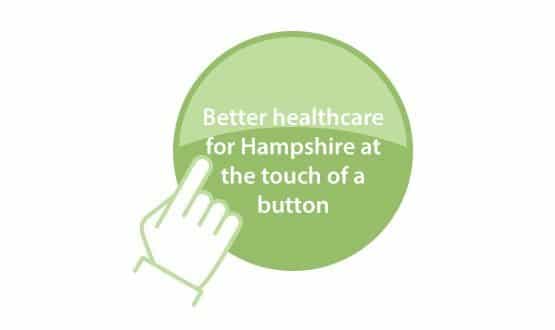 EHI news editor Rebecca Todd visited Southampton to see the Hampshire Health Record in action; and heard it described as the Robin Hood of information sharing projects.
Feature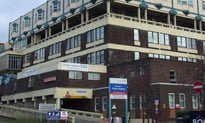 Poole Hospital NHS Foundation Trust has gone live with an upgraded version of the CareCentric shared care record software from Graphnet Health.
News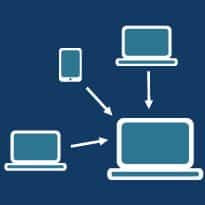 GPs and diabetes specialists in Wolverhampton are sharing information via Graphnet's CareCentric portal.
News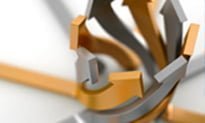 Emis Web users can see the shared care record of patients from within their clinical system following an integration with Graphnet.
News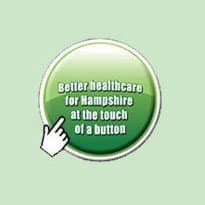 Leading users of the Hampshire Health Record have expressed frustration with the growing problem of incomplete data on thousands of patients, caused by GPs switching to TPP's SystmOne.
News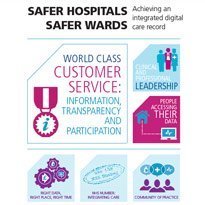 Suppliers and trusts are concerned that timescales are increasingly tight for spending the first £90m of technology fund money by April next year.
News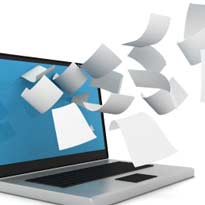 Graphnet's CareCentric software is integrated with the Medical Interoperability Gateway providing real-time interoperability of patient records.
News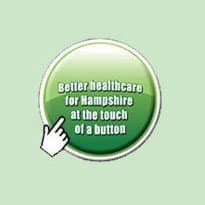 A county that pioneered record sharing a decade ago has successfully updated the technology that underlies the project.
News