Health Systems of the world, including Canada and United Kingdom are under great pressure. With an ageing population and advancements in medical treatments, the weight of the extra demands of looking after us as we all live longer is a heavy load to bear for clinical staff, and carries greater risks to us, the patients in their care.
Clinical Software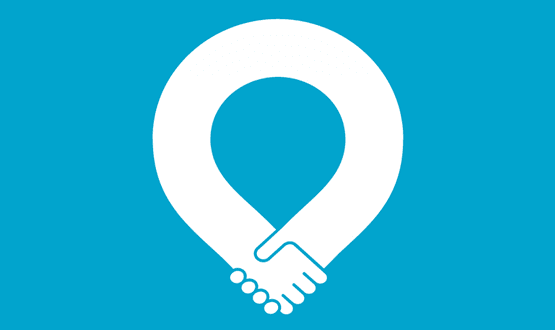 Digital's ability to support greater partnership working in healthcare has been frequently touted. But, as Maja Dragovic reports, it's also increasingly proving the means or motivator for initiatives which extend partnerships beyond health and into broader care.
Shared Records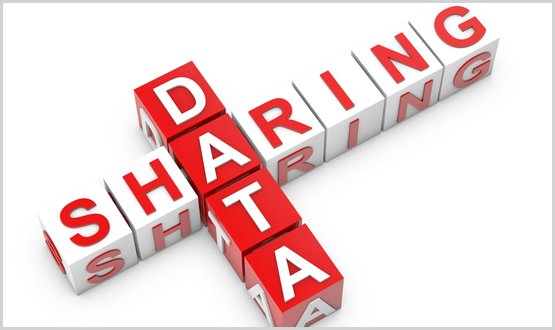 Technical leaders from across the healthcare sector gathered to discuss how the NHS might begin to untangle interoperability challenges at Digital Health's Leadership Summit this month.
Interoperability
1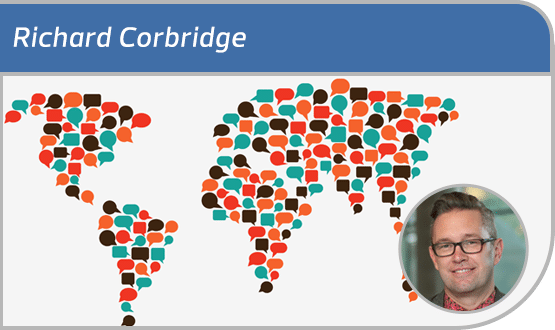 When holidaying in the US, Richard Corbridge was confronted with the classic problem of two countries separated by a common language. It's a situation he also sees in digital health – and the chief digital and information officer at Leeds Teaching Hospitals NHS Trust argues it must be addressed if integrated care is to become a reality.
Feature
6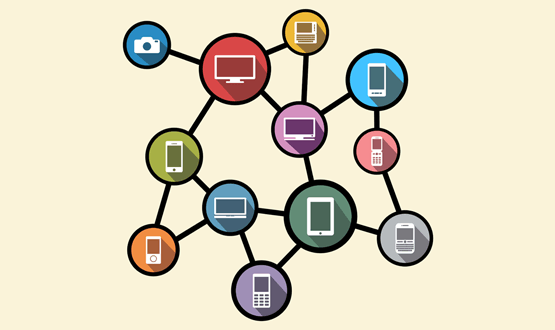 With just six short months until the General Data Protection Regulation (GDPR) comes into force, much of the NHS's attention remains fixed on the huge penalties that could be levied for organisations found in breach of it. Jennifer Trueland investigates.
Interoperability
5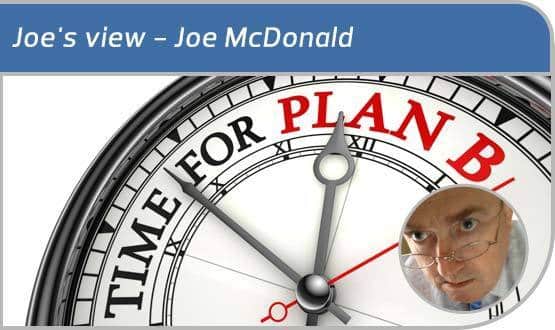 The value of a Plan B during a sailing trip beset by bad weather makes our CCIO columnist Dr Joe McDonald wonder whether the NHS should be taking a similar approach.
Clinical Software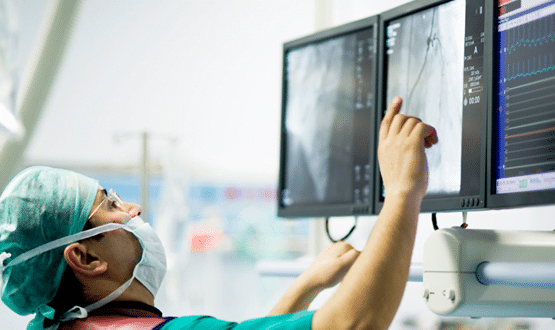 Modernising healthcare organisations with technology, connecting medical devices, sharing patient data… they all impact on how we care for patients, how it shapes information technology needs to inform strategy for both IT Heads and Clinical Engineering departments. What benefits are provided by an MDI solution? How can connected devices help reduce manual transcription errors and observation recording time and deliver better information into the hands of the clinician?
Interoperability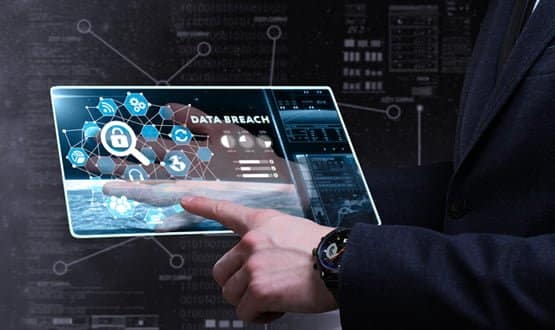 Technology analysis firm Gartner expresses concerns over the NHS IT market, saying it is too reliant on closed proprietary systems.
Infrastructure
22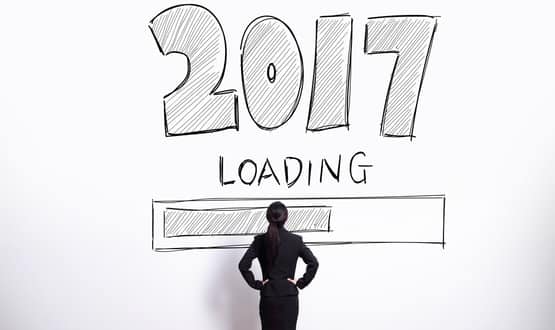 In the first piece of a two part look ahead at 2017, Digital Health News asked some leading healthcare IT suppliers for their predictions for the year to come.
Feature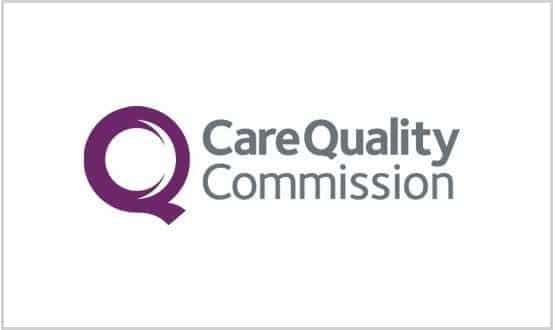 Preventable deaths are going unrecorded in the NHS, and disjointed IT systems are partly to blame, according to a Care Quality Commission report.
Interoperability