The comprehensive commitment can be seen as the most significant interoperability move yet by a major supplier operating in the UK health and care market.
Interoperability
4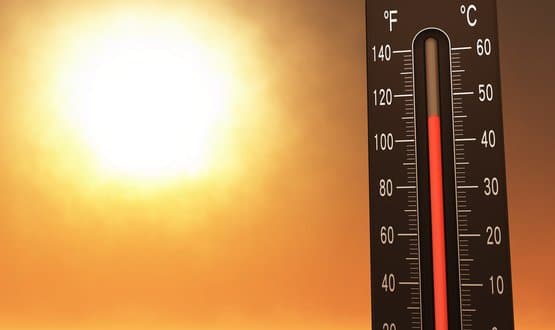 Last week Matt Hancock gave his most detailed speech yet on how he intends to help ensure health and care services become digitised. There was plenty of tough talk on enforcing interoperability standards. It is certainly an important and valuable pledge but, reflects Digital Health editor and founder, it's far from a new one. Will things really be different in the age of Hancock?
Interoperability
4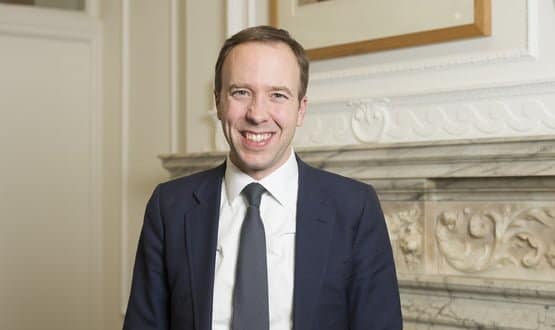 Matt Hancock shadowed front-line staff during an overnight shift at Chelsea and Westminster Hospital and said he was stuck by the lack of technology.
Interoperability
22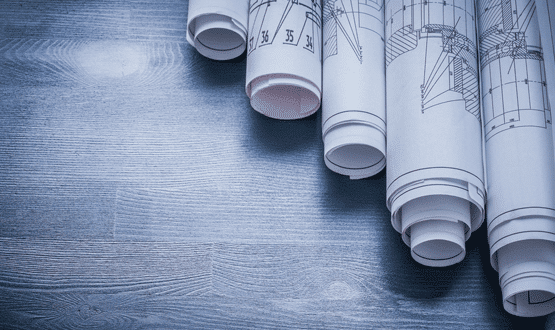 STPs will be expected to support a move to a standard electronic patient record system across all regional organisations under the HSLI programme.
Interoperability
9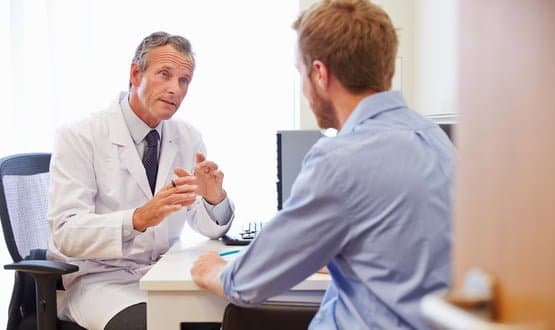 From Autumn, NHS trusts using the Servelec RiO EPR will be able to share information with GP practices running Microtest Open Evolution.
Interoperability
3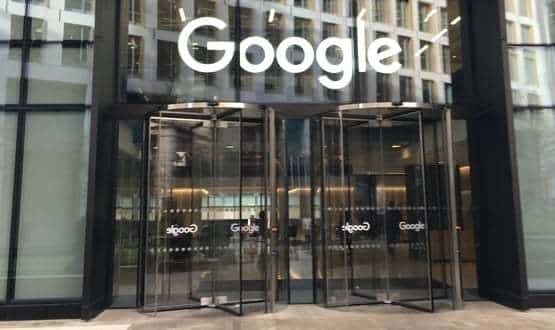 Apple, Amazon, IBM, Microsoft and Salesforce will work together to drive common standards for exchanging health information in the US.
Interoperability
5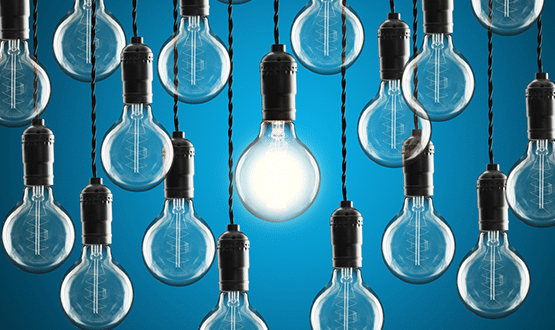 Interoperability has become the highest single priority issue for NHS IT Leaders, according to the findings of the 2018 NHS IT Leadership Survey.
Interoperability
10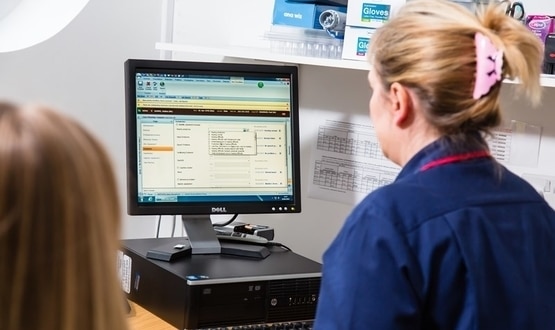 Compiled by Utah-based healthcare research agency KLAS, the NHS Interoperability 2018 report assesses how easily NHS organisations are able to receive data from other bodies.
Shared Records
4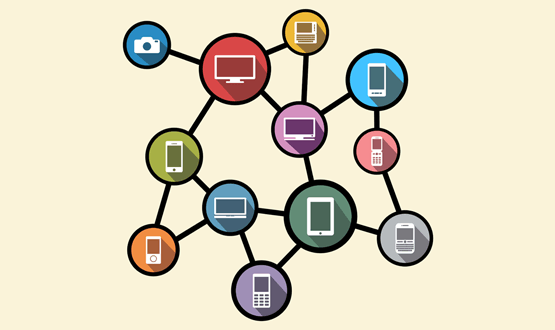 Are exemplar programmes really the only answer to NHS interoperability? Felim McCarthy thinks otherwise and looks at how those not invited to bid to become a Local Health and Care Record Exemplar could become interoperability heroes. 
Interoperability
2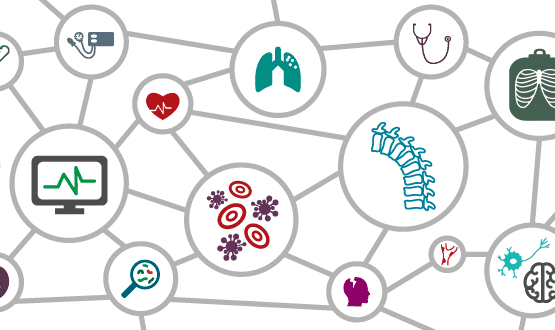 Health Systems of the world, including Canada and United Kingdom are under great pressure. With an ageing population and advancements in medical treatments, the weight of the extra demands of looking after us as we all live longer is a heavy load to bear for clinical staff, and carries greater risks to us, the patients in their care.
Clinical Software