InterSystems is making its HL7 FHIR integration components free to NHS customers through its Health Connect integration platform.
News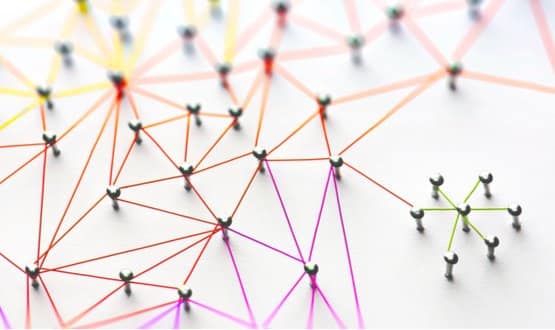 It was named by 78% of those questioned, according to the findings of the 2019 NHS IT Leadership Survey which is available to Intelligence subsribers.
Interoperability
2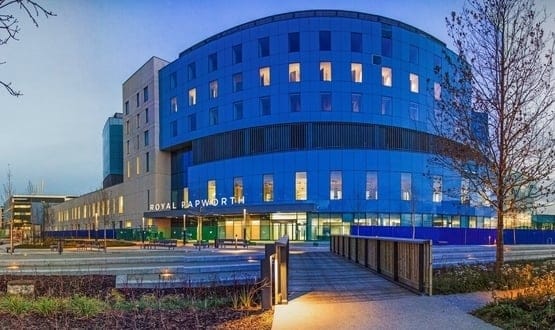 Royal Papworth Hospital and Cambridge University Hospitals have developed an interface for sharing blood tests between their disparate EPRs.
Interoperability
7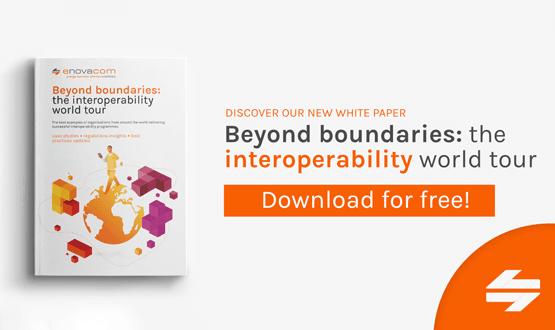 Throughout this guide we will bring you insights, updates and examples of how interoperability is playing a key role in healthcare all around the world. Read on to facilitate the exchange and sharing of healthcare data, securely, in your hospital or region.
Interoperability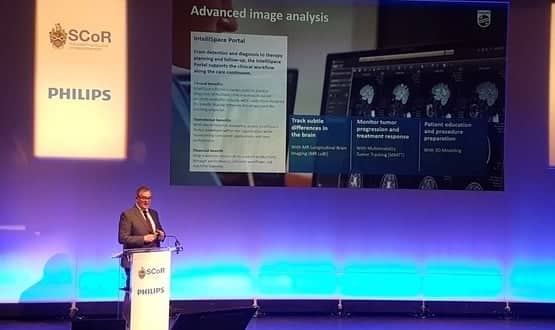 In a ten year period 8 trillion bytes of data are collected on an average patient – that data can be used to improve diagnostics, according to Philips.
AI and Analytics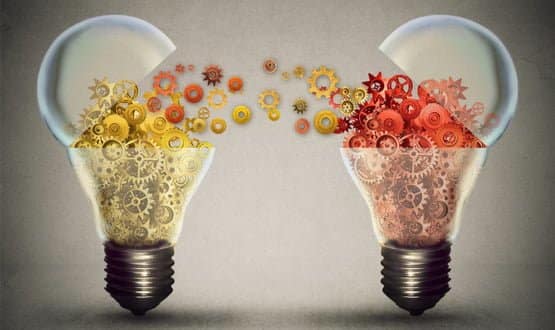 It's a question which has plagued the NHS for many a year: how can we make interoperability happen? For Peter Anderson, the answer is through a mixture of top-down focus and regional action.
Feature
7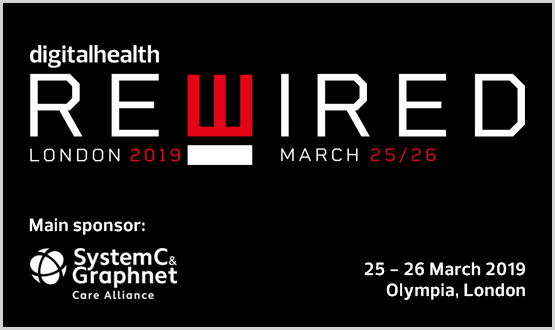 The national leader argued such a standard was in development and would offer the potential to save "huge amounts of money".
Interoperability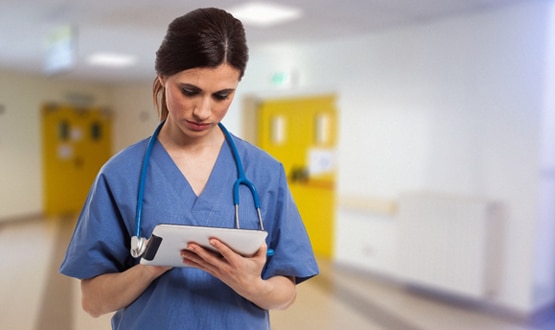 The pair plan to offer mobile, secure and cost-effective provider-to-provider and provider-to-patient communication solutions to the health sector.
Interoperability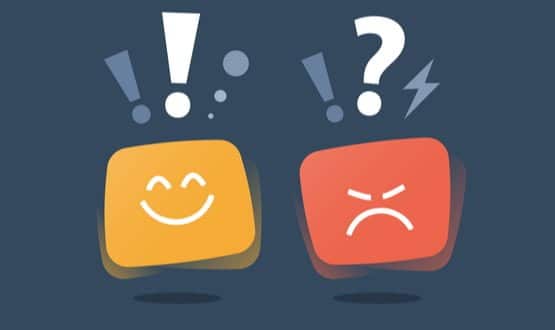 The NHS App that launched at the end of December is a prestige project on the road to NHS digitisation championed by first Jeremy Hunt and now by Matt Hancock. But it's just lost two of its key leaders and faces serious technical challenges if it is to become the default digital gateway for patients. Digital Health editor Jon Hoeksma reports.
Feature
5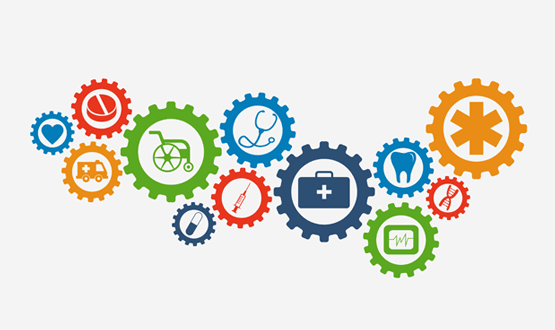 Data sharing between primary and secondary care has long been a digital challenge for the NHS. But with Matt Hancock focusing his attention on resolving the problem and a new national programme underway, is a corner about to be turned? Maja Dragovic finds out.
Interoperability
1