The pair plan to offer mobile, secure and cost-effective provider-to-provider and provider-to-patient communication solutions to the health sector.
Interoperability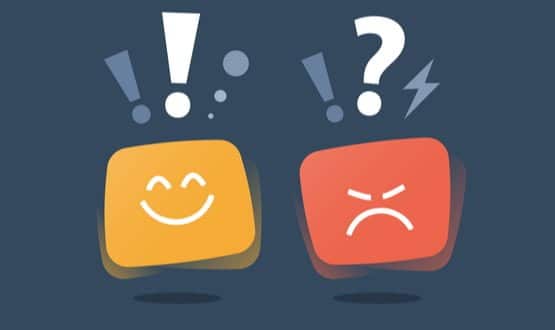 The NHS App that launched at the end of December is a prestige project on the road to NHS digitisation championed by first Jeremy Hunt and now by Matt Hancock. But it's just lost two of its key leaders and faces serious technical challenges if it is to become the default digital gateway for patients. Digital Health editor Jon Hoeksma reports.
Feature
5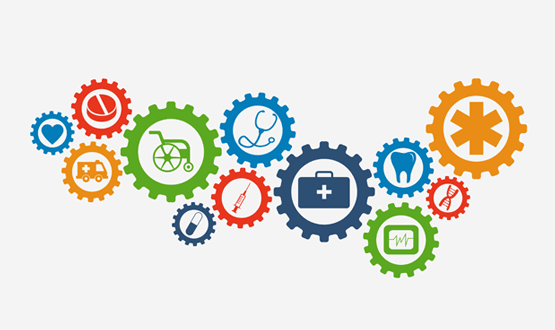 Data sharing between primary and secondary care has long been a digital challenge for the NHS. But with Matt Hancock focusing his attention on resolving the problem and a new national programme underway, is a corner about to be turned? Maja Dragovic finds out.
Interoperability
1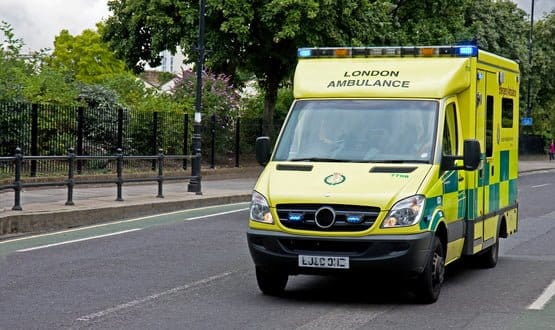 System C & Graphnet Care Alliance's initial deployment adds locator records for patients who have been referred to Cheshire and Wirral Partnership NHS Foundation Trust (CWP).
Shared Records
1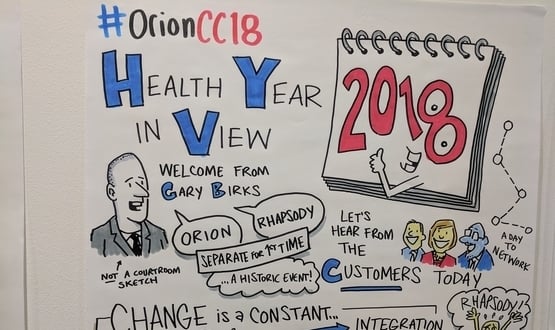 Orion Health underlined its commitment to driving forward interoperability the UK and Ireland during its annual customer conference in Birmingham.
Interoperability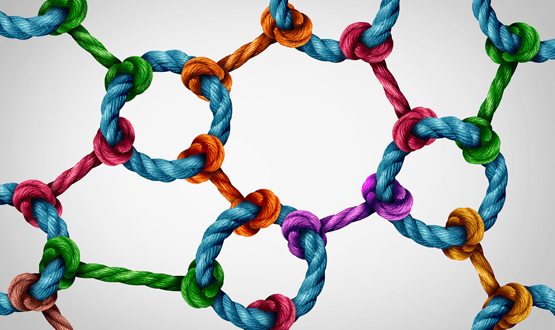 The new secretary of state for health and social care has placed interoperability at the heart of his vision for the NHS. So is the long-standing nut of information sharing between systems about to be cracked? Jennifer Trueland investigates.
Interoperability
15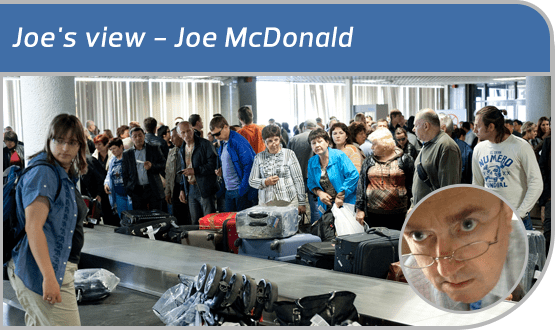 In the vision of the new secretary of state for health and social care, Joe McDonald spies an opportunity to address an old dilemma.
Feature
7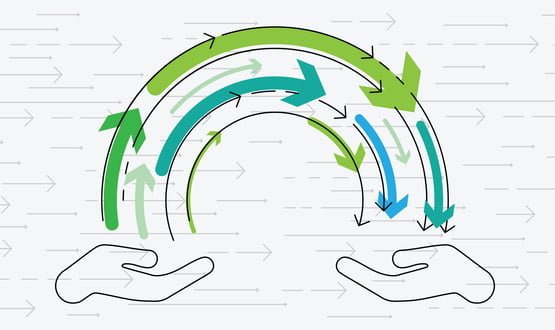 An analysis of health IT data in the US suggests that the country is approaching a 'turning point' in the implementation of interoperable standards.
Interoperability
1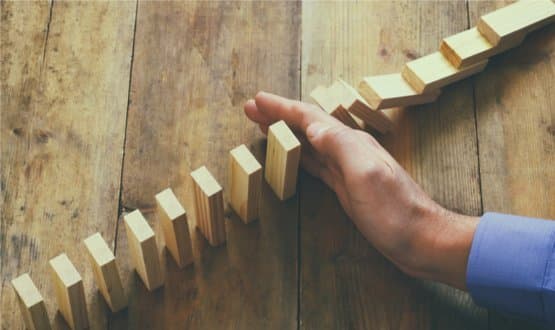 Matt Hancock has published a tech strategy founded on open standards, innovation and encouraging local choice with a move away from reliance on mega-suites. But it's going to be tough to square this with the current centrally-directed global digital exemplar programme, argues Digital Health editor Jon Hoeksma.
Feature
5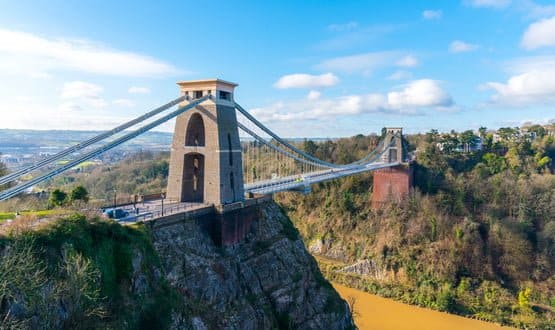 Bristol City Council is using a Care Connect FHIR API to link its substance abuse management system with the city's shared care record programme.
Interoperability