Though the NHS Business Authority runs random checks, it is estimated that prescription fraud costs the NHS in England an estimated £256m a year.
Clinical Software
2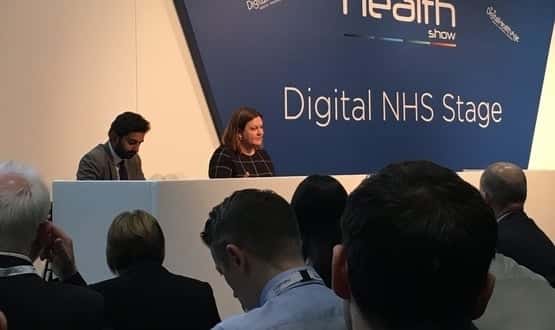 Sarah Wilkinson also praised health and social care secretary Matt Hancock during her keynote speech at the UK Health Show, saying he 'gets standards'.
Digital Patient
6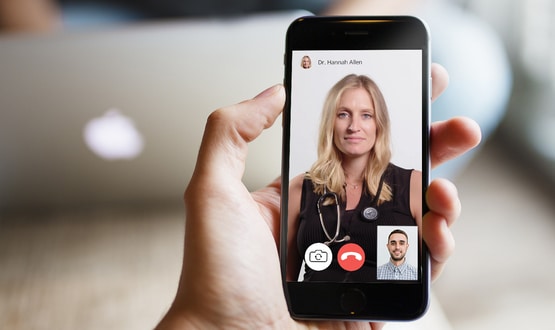 Ali Parsa, CEO of digital health start-up Babylon Health, has pledged to spend $100m to develop the 'world's leading' healthcare AI platform.
AI and Analytics
1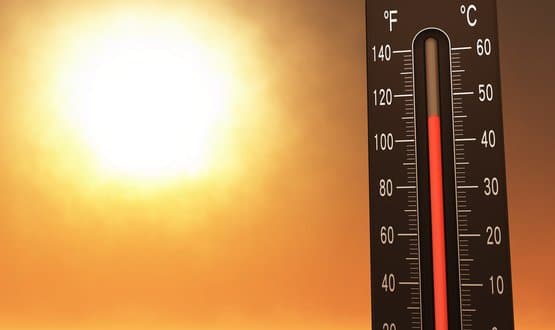 Last week Matt Hancock gave his most detailed speech yet on how he intends to help ensure health and care services become digitised. There was plenty of tough talk on enforcing interoperability standards. It is certainly an important and valuable pledge but, reflects Digital Health editor and founder, it's far from a new one. Will things really be different in the age of Hancock?
Interoperability
4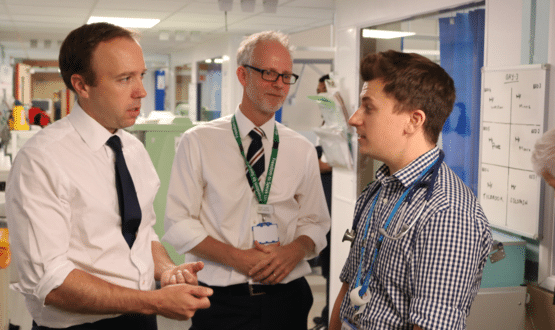 'TalkHealthandCare' will seek staff views on issues such as technologies that cut out paperwork and improving shift patterns.
News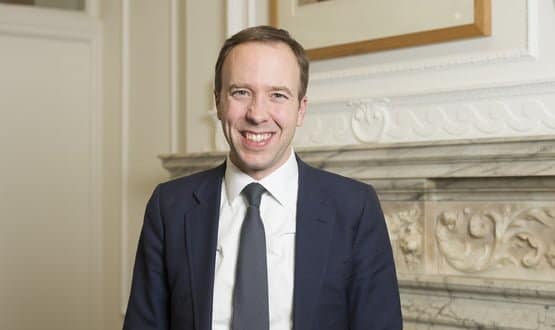 Speaking at NHS Expo on 6 September, Matt Hancock said the interest of suppliers 'are too often not aligned with the NHS' interests'.
Interoperability
6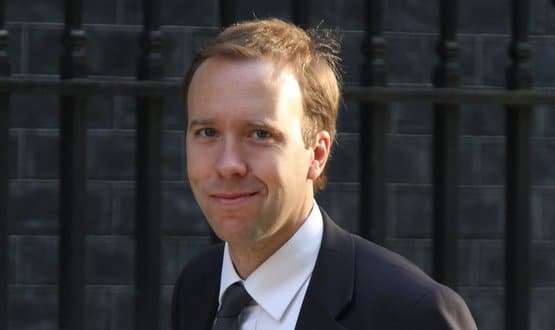 Speaking later today at NHS Expo in Manchester, Matt Hancock is also expected to announce the NHS App will be piloted across England from October.
News
11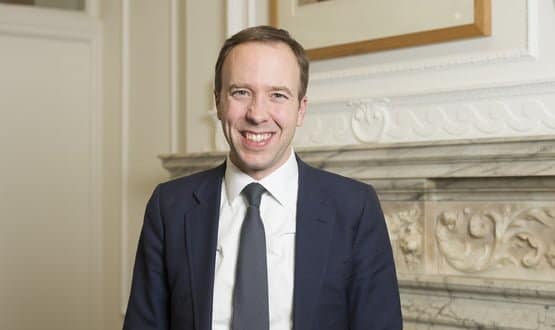 Matt Hancock shadowed front-line staff during an overnight shift at Chelsea and Westminster Hospital and said he was stuck by the lack of technology.
Interoperability
22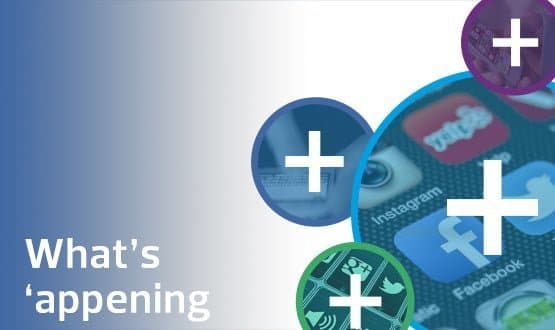 Our latest mobile health and apps round-up includes a new self-help tool for lower back pain and a collaboration between King's College London and UK charity Autistica.
Digital Patient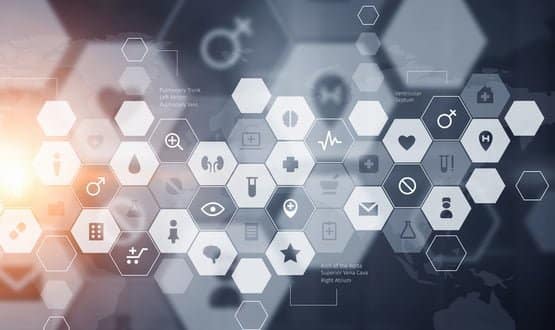 The UK government is investing £37.5 million in hubs connecting regional health and care data with genetic and biomedical information.
AI and Analytics
7