Speaking at the Policy Exchange Hancock assured the newly elected Government would "double down on the tech agenda and bring the NHS into the 21st Century".
News
2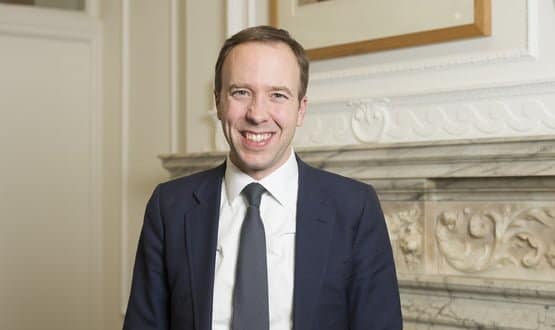 Matt Hancock will remain as health secretary after Thursday's General Election after Prime Minster Boris Johnson announced a small cabinet reshuffle.
News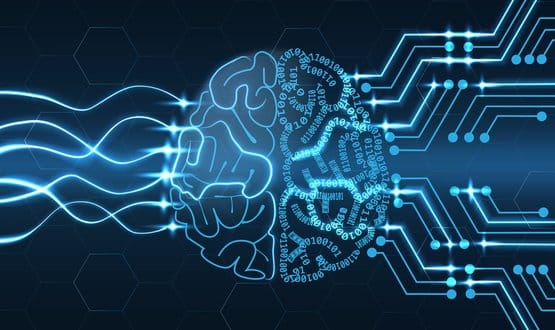 A new report found there is some resistance to AI due to fears it is put in place to satisfy a "political agenda" rather than improve patient care.
AI and Analytics
2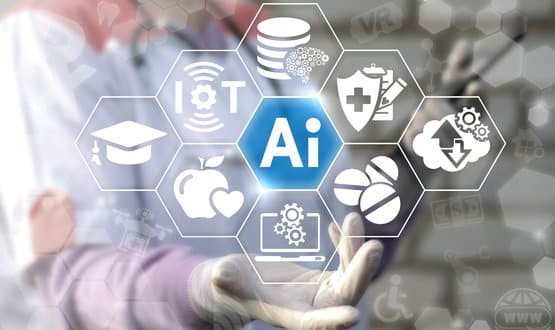 A new report from NHSX outlines how the unit will develop an AI governance framework, use data and encourage the spread of "good" innovation.
AI and Analytics
3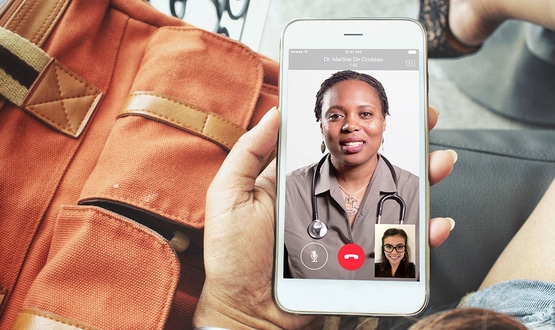 Dominic Cummings advised Babylon on its communications strategy and on senior recruitment, an investigation has revealed.
Digital Patient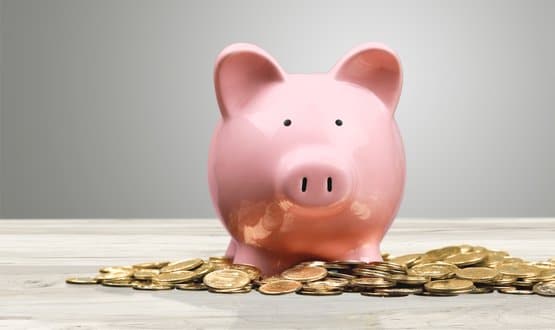 Boris Johnson said the funding will go towards new machines and will be AI enabled to ensure they are AI ready when an update is available.
AI and Analytics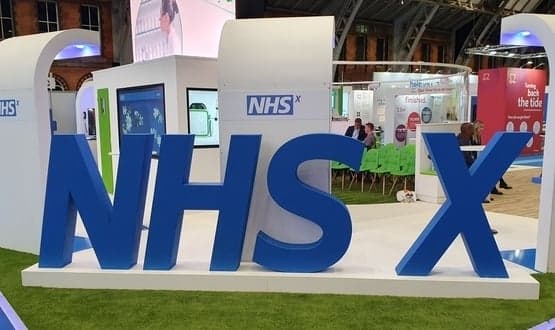 Appearing via video at NHS Expo, health secretary Matt Hancock said the AI Lab was part of a 'major transformation' to improve digital health and patient experience.
AI and Analytics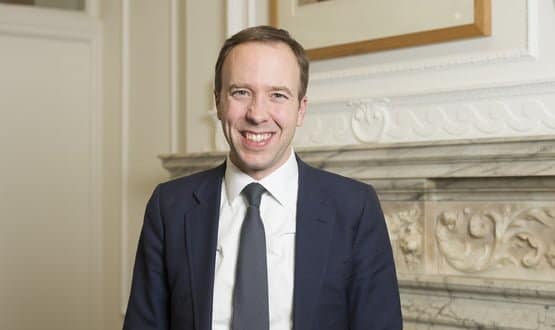 Matthew Hancock will remain the UK Health Secretary after surviving a thorough shake-up of the cabinet by Britain's new Prime Minister, Boris Johnson.
News
2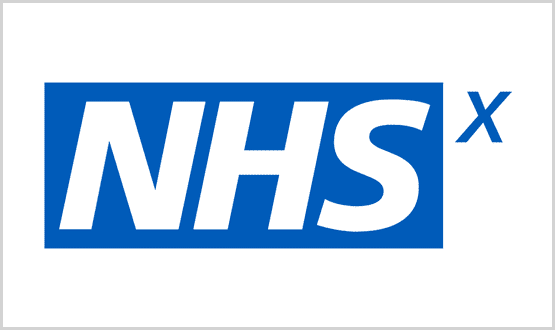 Speaking to Digital Health News exclusively, the health secretary also said that NHSX CEO, Matthew Gould, 'understands the technology and people side'.
News
3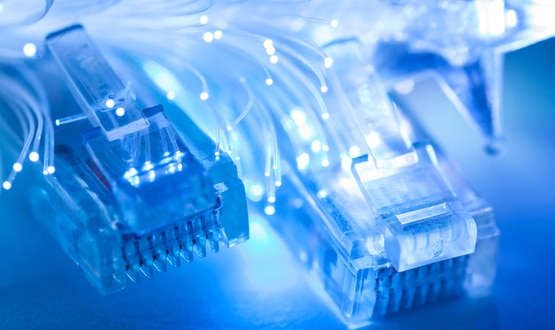 Health and care services are now to "have an Internet First policy" which states new digital services should operate over the internet.
Infrastructure
1