Matthew Hancock will remain the UK Health Secretary after surviving a thorough shake-up of the cabinet by Britain's new Prime Minister, Boris Johnson.
News
2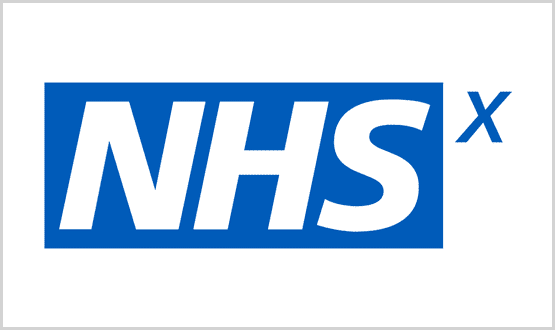 Speaking to Digital Health News exclusively, the health secretary also said that NHSX CEO, Matthew Gould, 'understands the technology and people side'.
News
3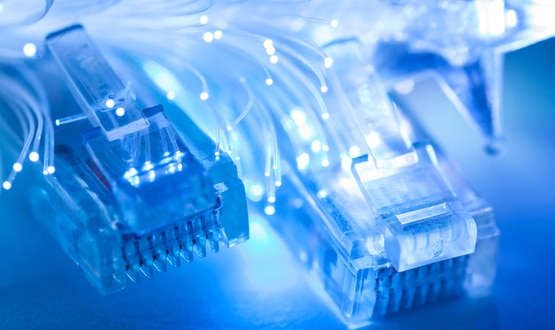 Health and care services are now to "have an Internet First policy" which states new digital services should operate over the internet.
Infrastructure
1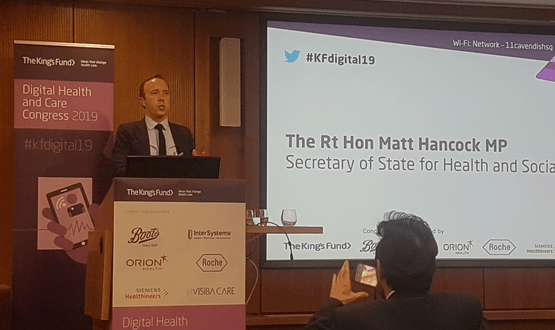 It was unclear if the 100 NHS boards that had completed their training were of the 236 hospital trusts in England or of primary care NHS organisations.
Cyber Security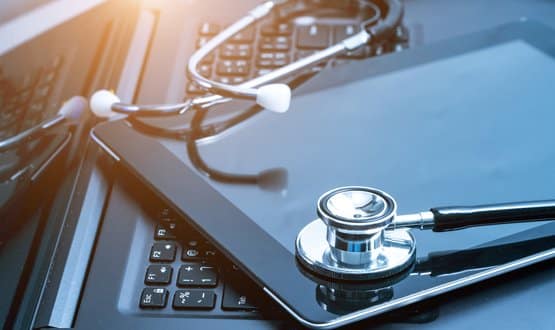 The tender for the GP IT Futures Framework has been issued in a bid to create an open market for comapanies and encourage them to invest in the NHS.
Clinical Software
16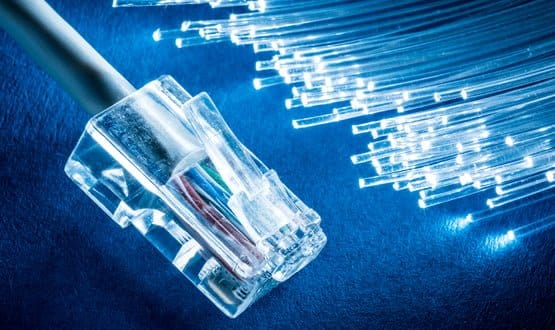 The health secretary said the upgrade would support a promise made in the NHS Long Term Plan to improve the range and access of digital healthcare services.
Infrastructure
7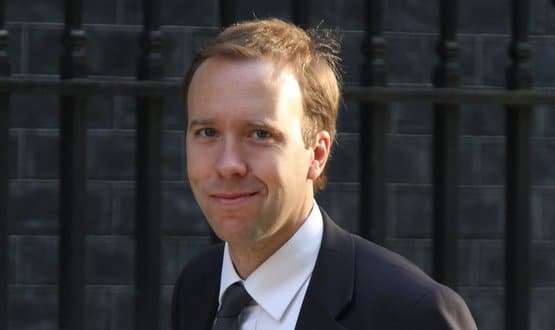 The Taxpayers' Alliance (TPA) report claims £18.5 billion could be saved by 2030 across NHS budgets if more automated services are used.
News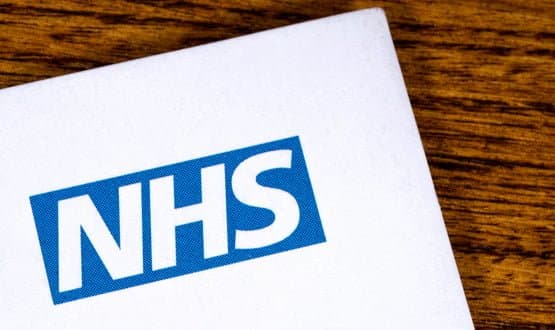 The government digital policy chief will join NHSX in the summer and will have strategic responsibility for setting the national direction on technology.
News
4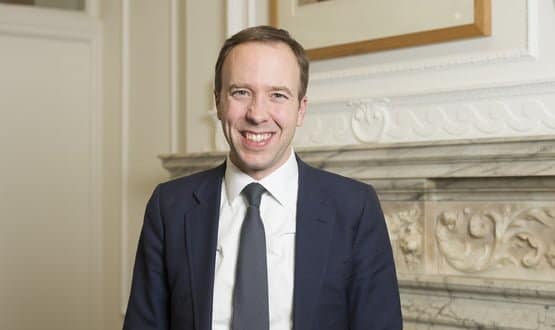 Speaking at The Royal Society event today, Matt Hancock's call for more counsellors will form part of the National Genomics Healthcare Strategy.
Shared Records