With Covid-19 forcing many clinicians to rethink the way they work, Jennifer Trueland investigates what role medicines management technology can play.
Clinical Software
1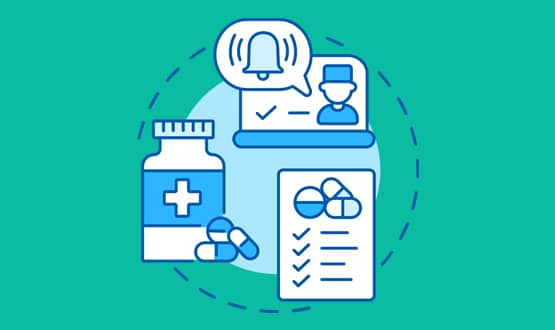 This report from Better explores what lies in store for digital medication management – from how far off is the UK from achieving medication interoperability to how can clinicians navigate through digital health apps.
Clinical Software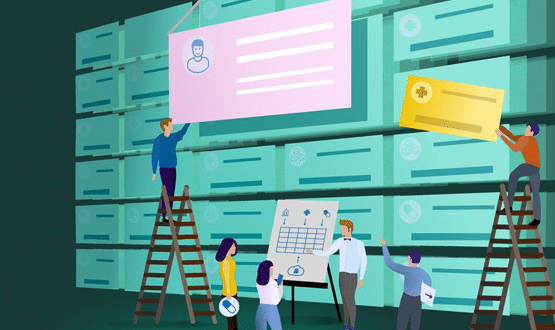 Get an exclusive insight into what more than 40 electronic prescribing and medication administration (ePMA) key stakeholders, including CCIOs, CNIOs and lead pharmacists, discussed and concluded at the 2019 OPENeP Community day.
Clinical Software
1
A number of healthcare services have had to rapidly adapt in the midst of Covid-19, including medicines management technology. Jennifer Trueland investigates how such solutions have been used during the pandemic and what the lasting impact will be.
Clinical Software
Humber Teaching NHS Foundation Trust, has gone live with an electronic prescribing and medicine management solution from DXC Lorenzo.
Clinical Software
Many organisations and regions are now reaching a good level of maturity with their integrated digital care record programmes. This presents the opportunity to start building on these foundations by adding further capabilities poised at improving the safety and efficiency of care.
Clinical Software
Various national figures have put a very strong focus on e-prescribing with former health secretary Jeremy Hunt pledging financial support to hospitals to implement such a system. But has that perhaps limited an understanding of the full breadth of areas in which digital can make a difference when it comes to medicines management and optimisation? Maja Dragovic reports.
Clinical Software
1
With national funding pledges to increase the uptake of e-prescribing in hospitals, digital medicines management is occupying a prominent place on the national agenda. But does that mean it can now finally hold a consistent place across NHS activity in local organisations? Jennifer Trueland investigates.
Clinical Software
1
Norfolk and Suffolk NHS Foundation Trust has rolled out e-prescribing on two wards in a phased deployment which will cover the whole trust.
News
BMJ Informatica has pulled its medicines optimisation tool Prescribing+ from the market and suspended the Safety+ product on Emis systems.
News